Portugal Travel Tips – Beautiful Sightseeing Places
Portugal is a perfect destination for people who want to enjoy their holidays with family and friends. The country shares the Iberian Peninsula with Spain which offers various things to tourists enabling them to witness more pleasure. Moreover, it has the long and coastal line thereby offering many types of outdoor activities.
Despite being a part of modern Europe, the country has preserved its rich culture and tradition enabling visitors to find the rural dwellings in various parts. Another thing is that the sunny climate, charming towns, and beautiful beaches make the country a traveler's paradise.
Portugal Must See Attractions
Douro Valley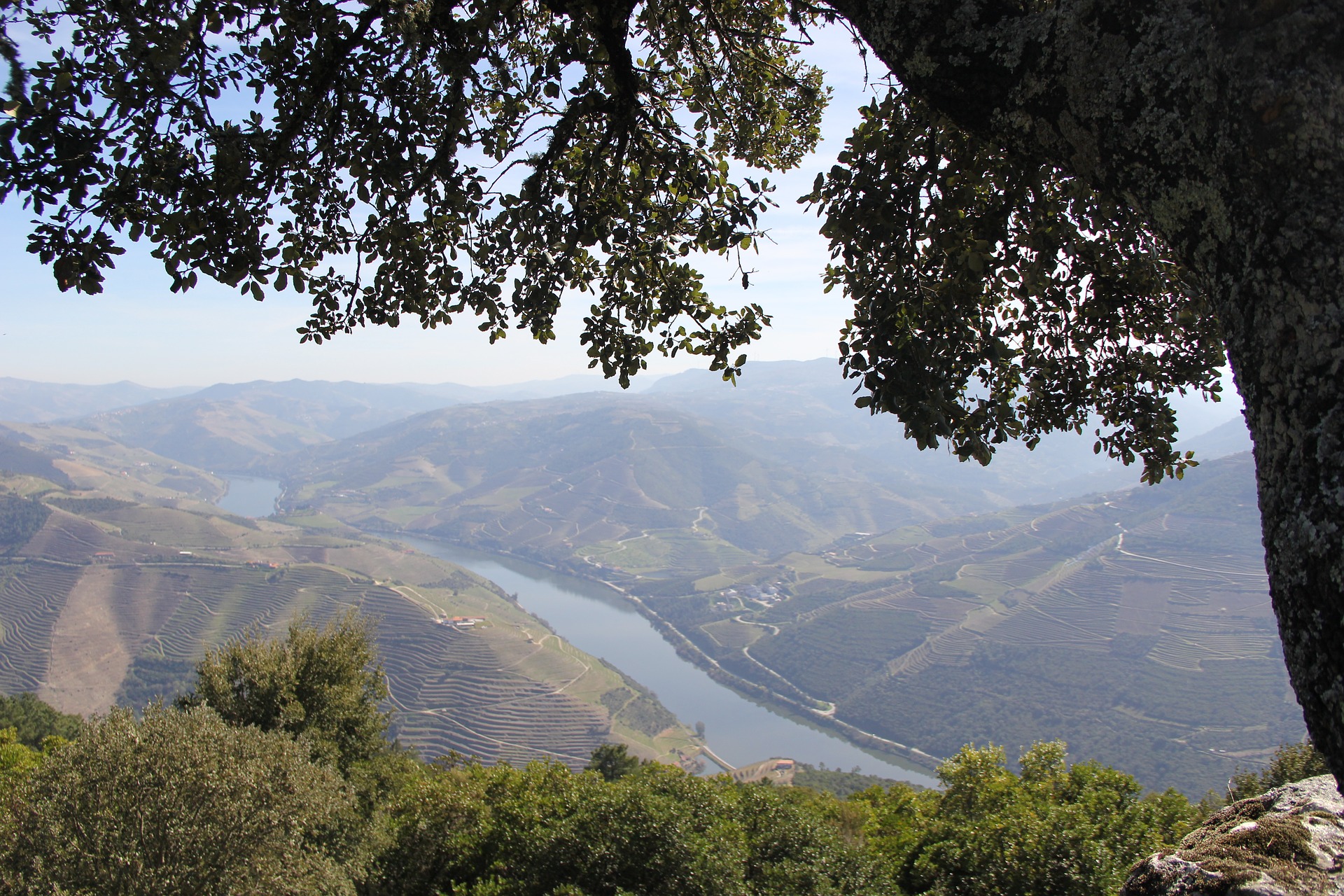 Douro Valley in Portugal is the oldest demarcated wine region in the world that is worth to see for its scenery. Visitors can even go on an environmental river cruise in the valley which provides more pleasure.
Algarve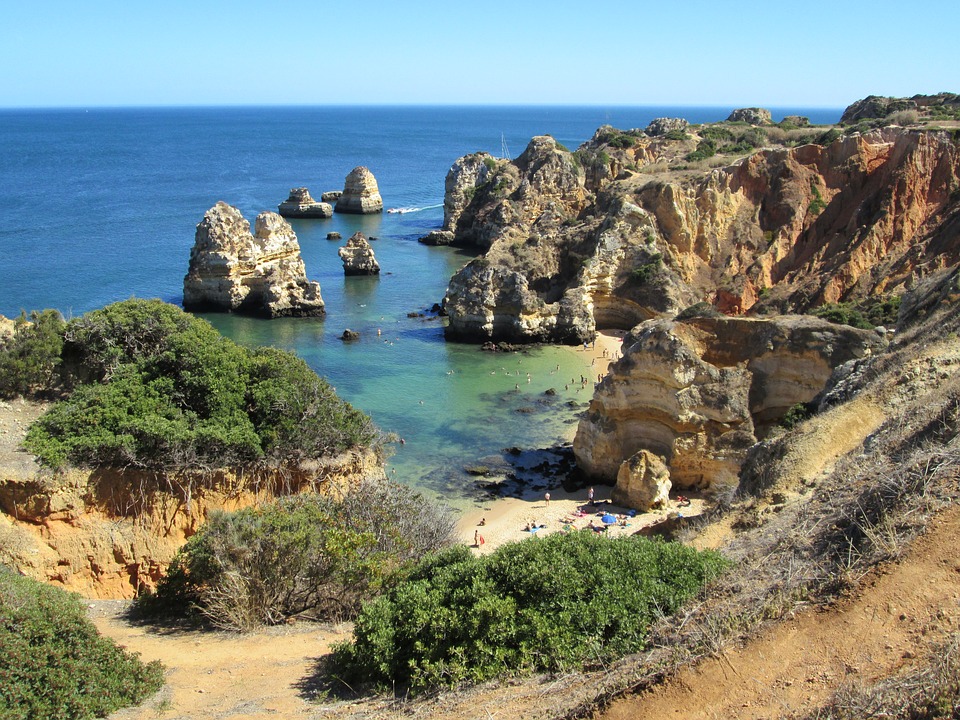 Algarve in Southern Portugal covers an amazing coastline with awesome beaches, fishing towns, and hidden caves. Visitors can search the type of beach they are looking in this place allowing them to carry out swimming, sunbathing, and other activities accordingly. There are many hotels which offer world-class accommodation to visitors at affordable rates.
Mosteiro dos Jeronimos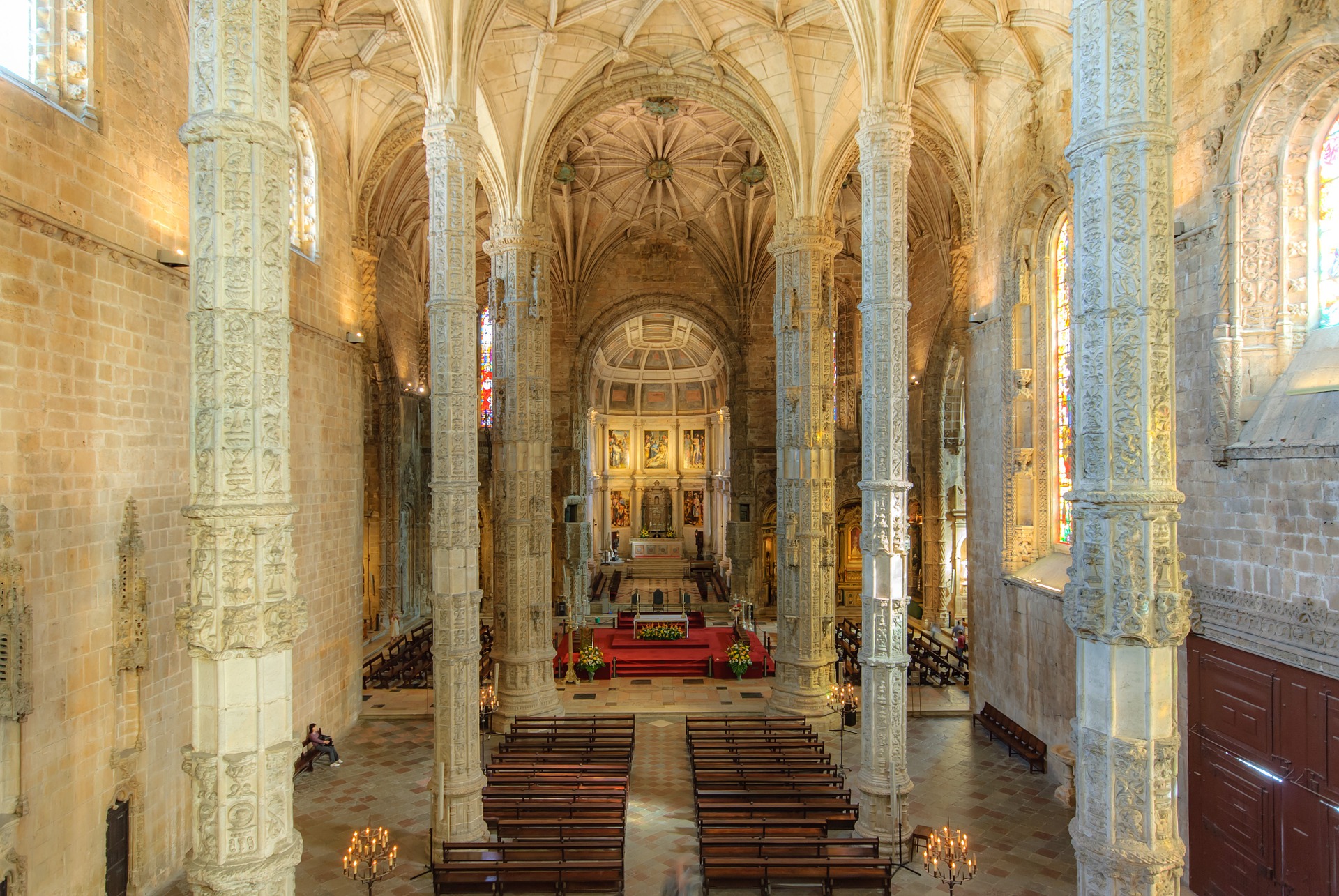 The Mosteiro dos Jeronimo is a UNESCO world heritage site which stands next to the old Belém beach. It is an ornate monastery which has an epitome built with Manueline architecture works.
Torre de Belem
Belem is a popular neighborhood in Lisbon which is the capital city of Portugal. Torre de Belem is an important landmark in the city and tourists can climb on top of the tower for having a bird's eye view over the city.
Rio Formosa National Park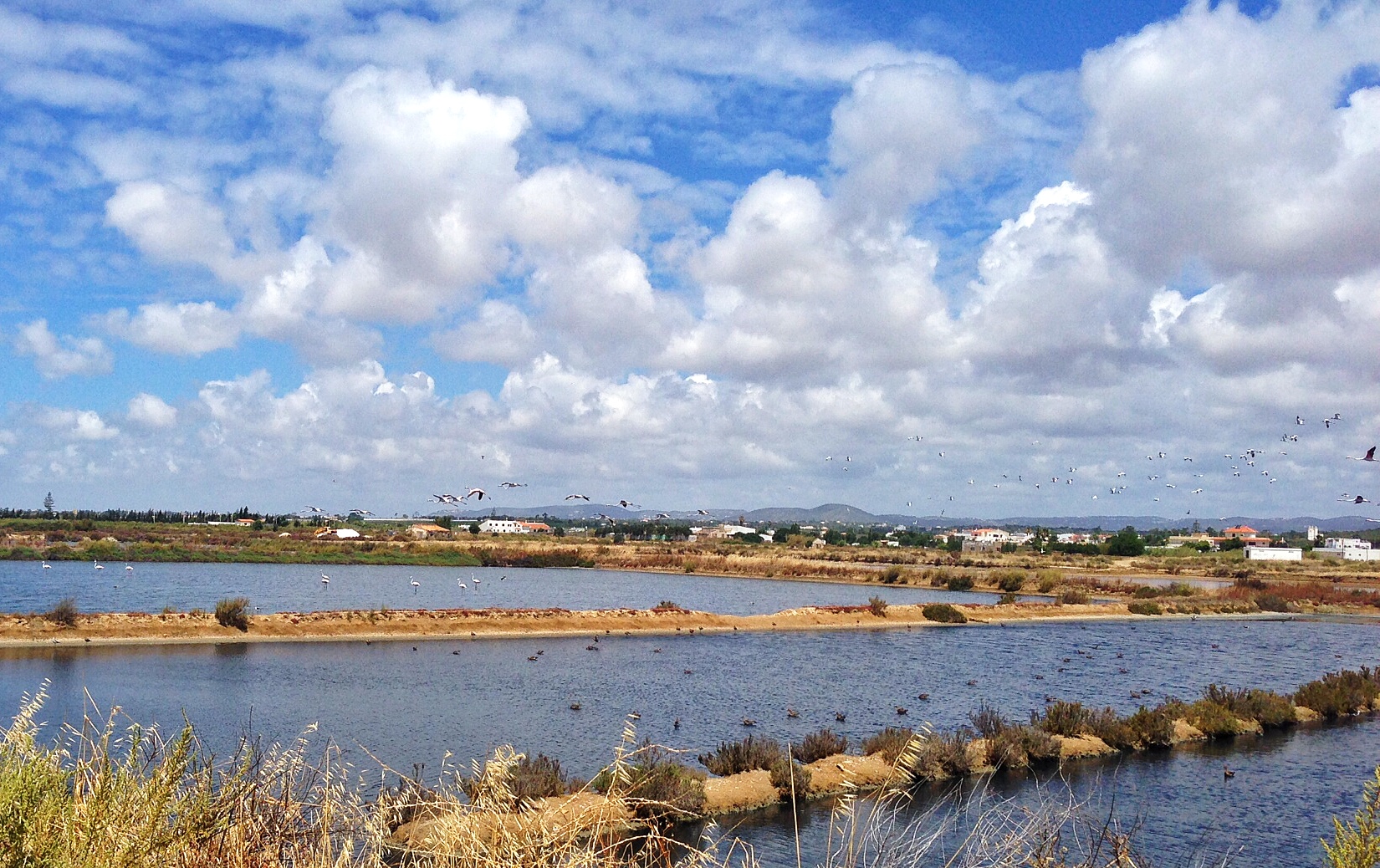 Rio Formosa National Park located in Algarve is an island loaded with outstanding attractions enabling visitors to enjoy their holidays peacefully. Tourists can visit the Environmental Education Centre of Marim where experienced guides will show several ecosystems along with the creatures.
Sintra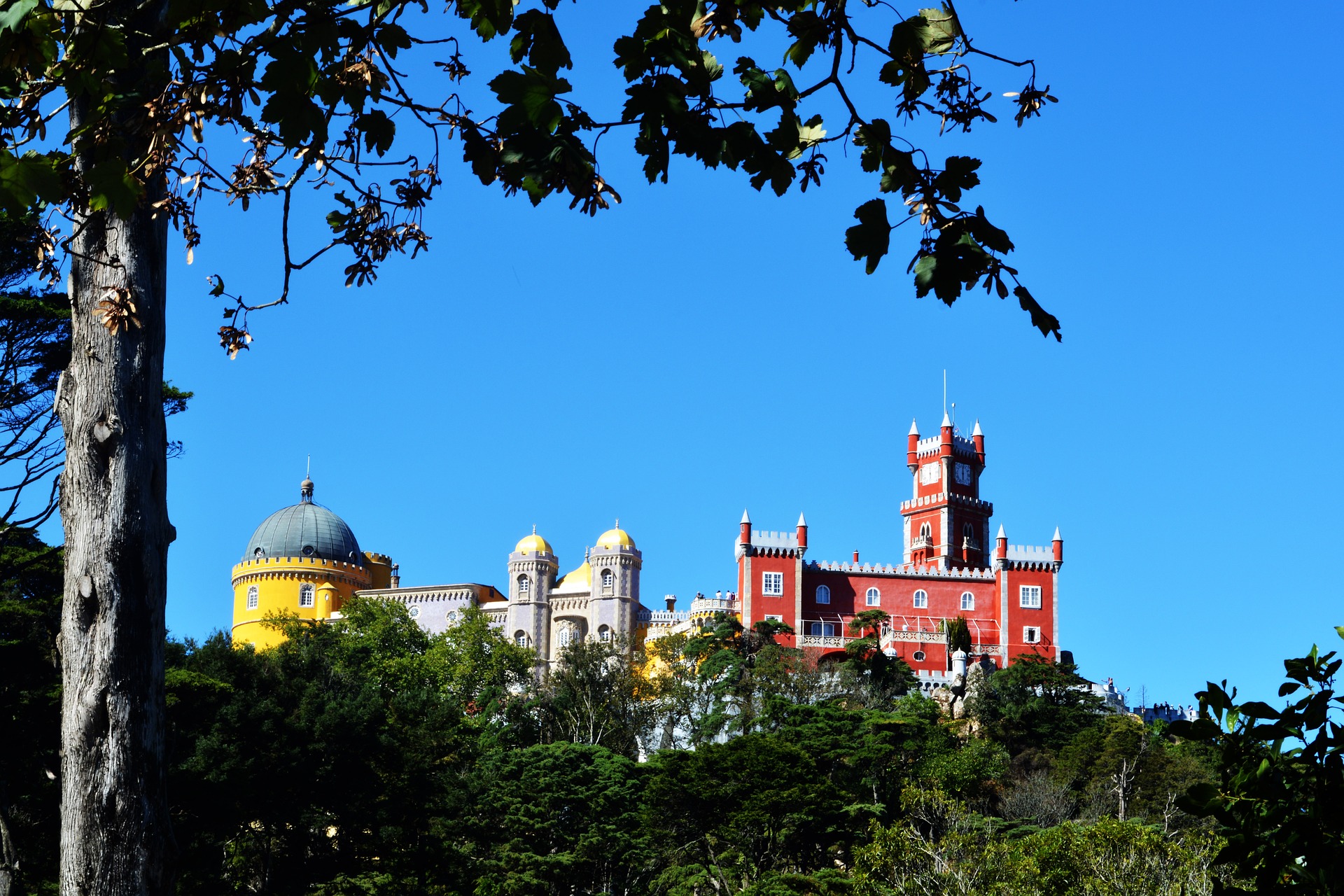 Sintra is a popular destination located in the greater Lisbon region which has beautiful palaces and pine covered hills. Tourists can even find opulent mansions, historic buildings, and ruined castles after visiting the place.
Lisbon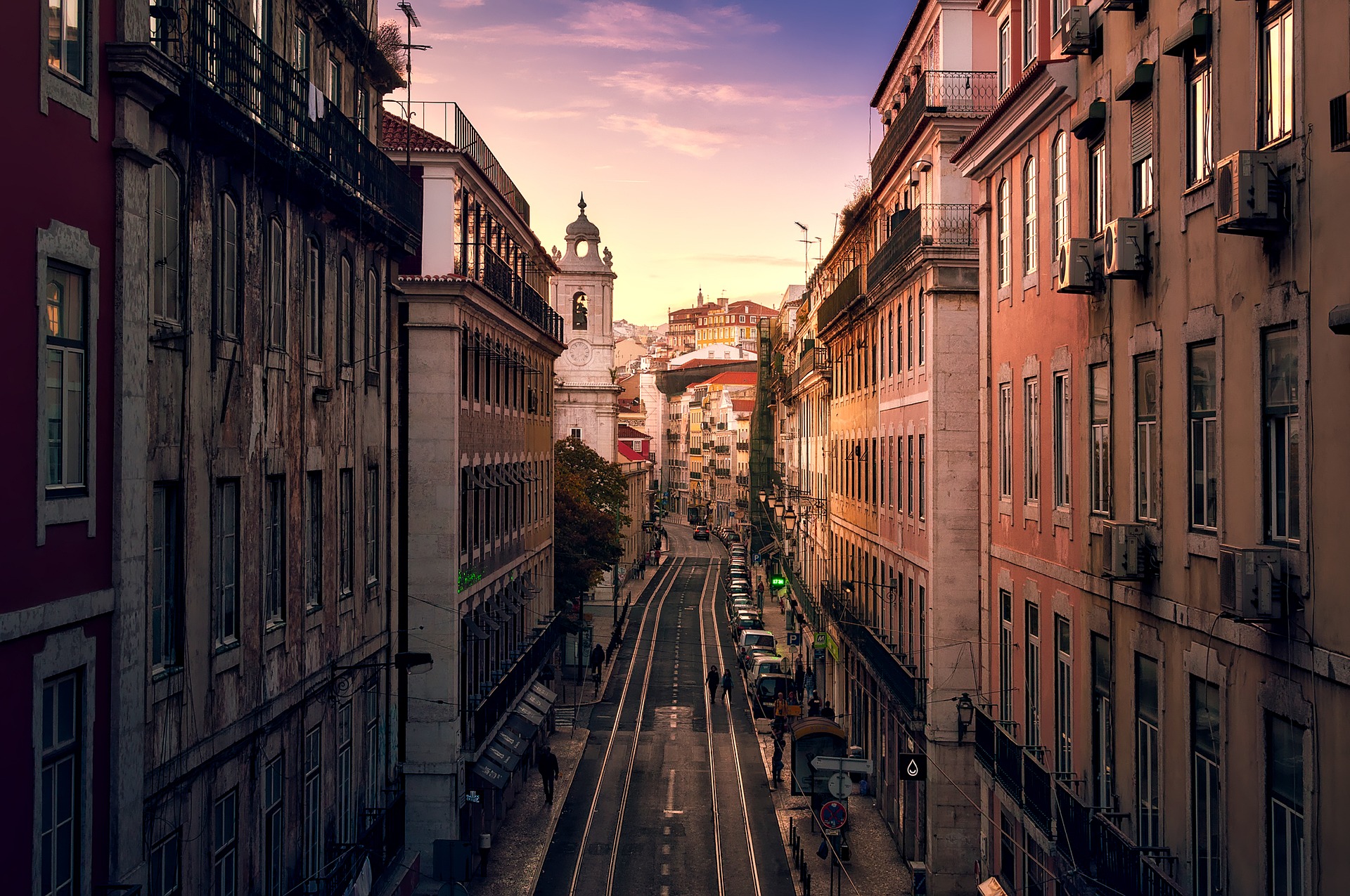 Portugal's capital city Lisbon is well-known for its cultural and historical sites that will definitely attract visitors. There are many neighborhoods in Lisbon which offer unique places for sightseeing purposes.
Climate
Portugal mostly experiences a temperate climate which comprises of hot summers and wet winters. Visitors can expect 5-6 hours average sunshine per day and they can schedule a trip according to needs. It receives refreshing sea breezes during the summer season. The best time to visit the country are spring and autumn.
How To Reach There?
Traveling in Portugal is easy as it is well-connected by air, rail, sea, and roads with important destinations of Europe. There are many flights operated from Portugal to Europe and other countries. It has a railway network that connects Paris allowing visitors to reach the country with ease. Moreover, the country has major seaports allowing tourists to plan a trip depending on their requirements.