Planning a Trip to Italy – 7 Must See Attractions to Ensure a Unique Experience
Italy in Europe is one of the popular tourist destinations in the world and several people like to visit the country for various reasons. Some of them include fascinating culture, mouthwatering dishes, rich history, diverse environment, and unique attractions. There are many places to explore in Italy allowing the tourists to make a memorable trip.
The country experiences a Mediterranean climate enabling visitors to explore many attractions with family and children. It includes very hot summers and dry wet winters enabling tourists to plan a trip accordingly. Thunderstorms are likely to occur in the northern areas and travelers should be aware of them to decide what is the best time to travel to Italy. However, the climate may undergo some variations and one can check the same with local meteorological departments.
Italy Vacation Tips – Top attractions to See in Italy
Colosseum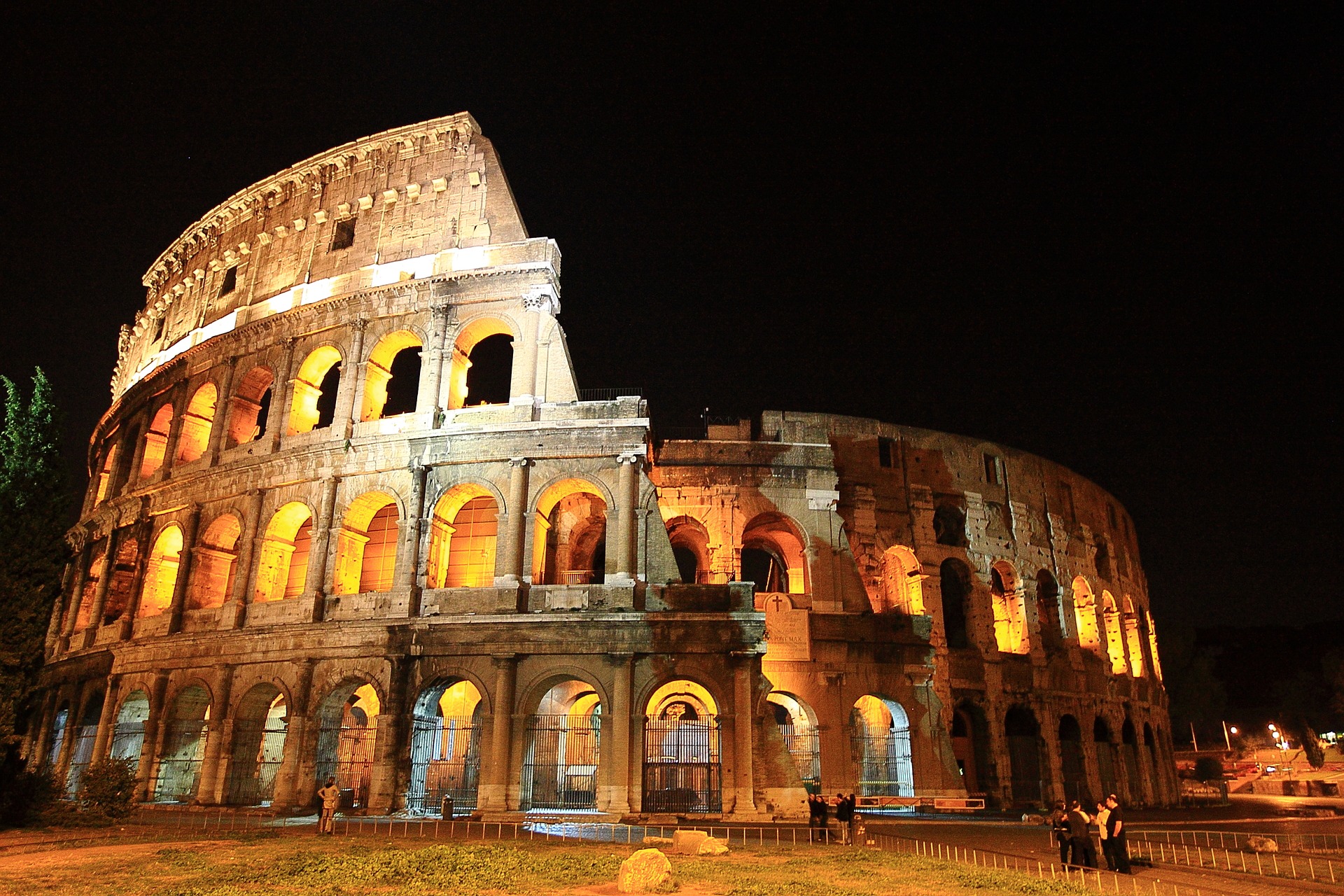 Colosseum is a must visit sightseeing place in Italy because is an ancient architectural structure built in 80 AD. It is even famous for gladiator games which have a seating capacity of more than 50,000 people.
The leaning tower of Pisa
The leaning tower of Pisa in Italy is a remarkable architectural structure which stands at 60 meters. It started leaning at 10-degree angle after 1990 which attract more visitors from various parts of the world.
Cinque Terre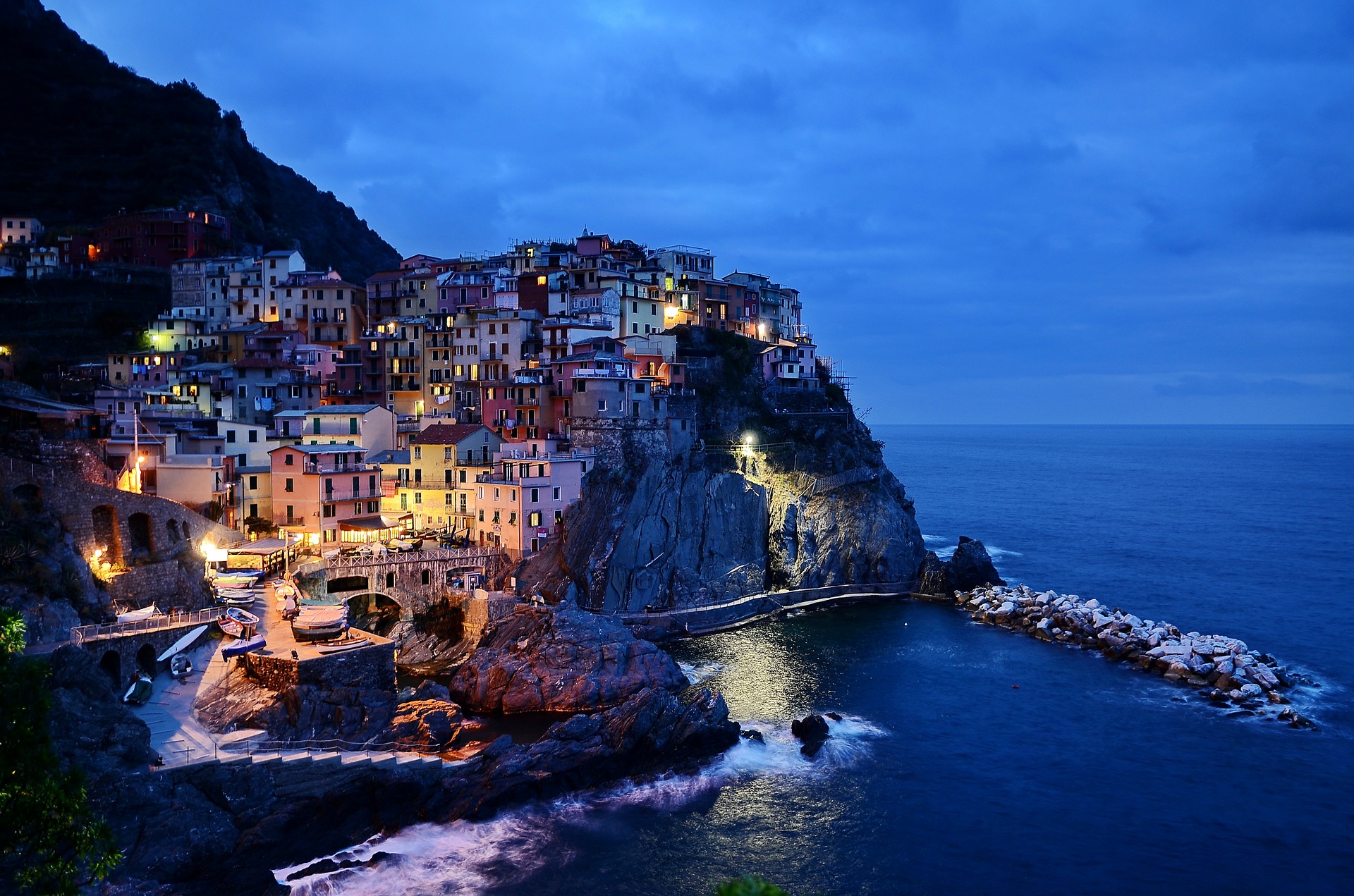 Cinque Terre is a UNESCO world heritage site in Italy because it comprises of five distinct villages located on cliffs that are overlooking the sea. Moreover, there are plenty of small beaches available for the tourists which exactly fulfill their expectations.
Lake Como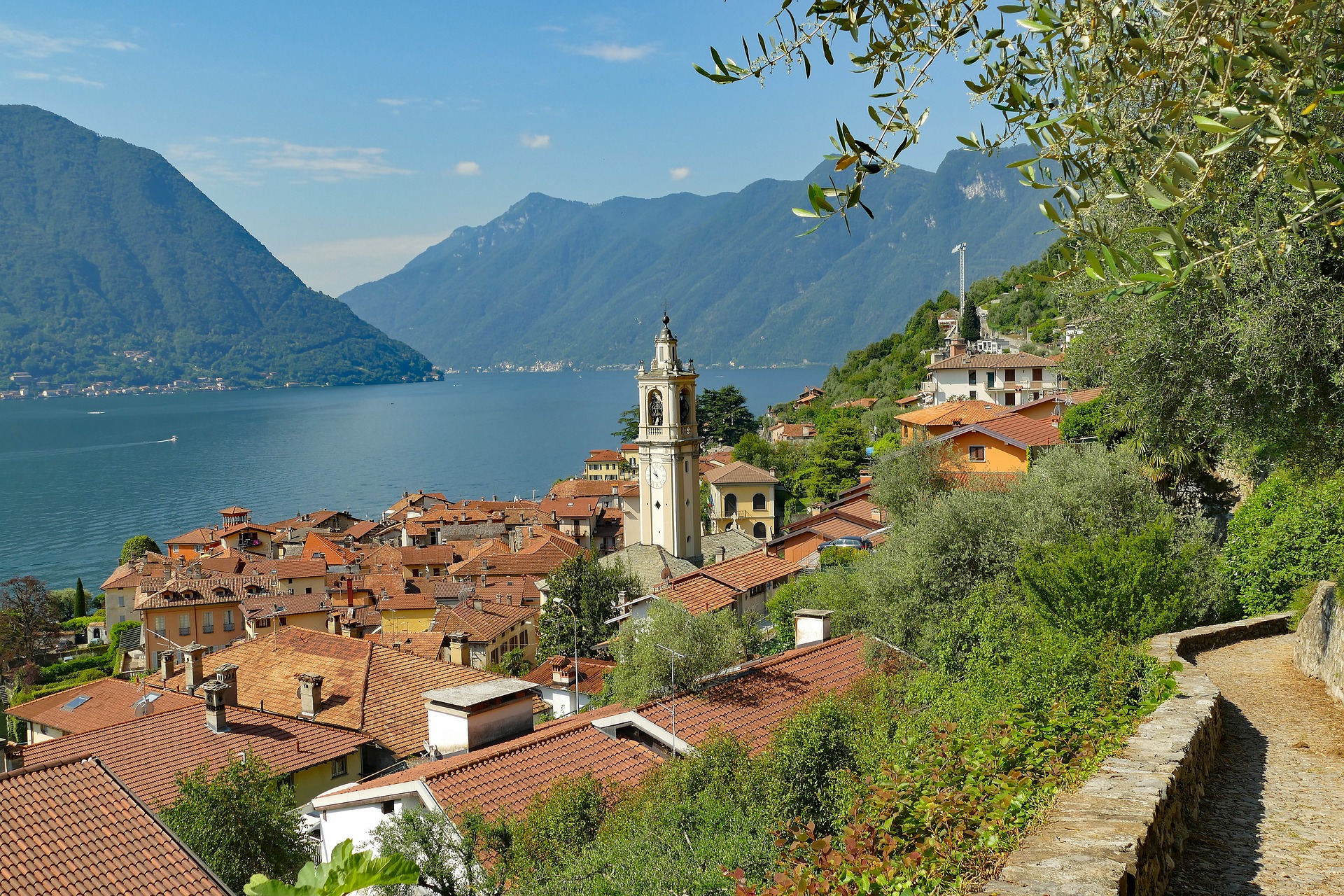 Lake Como is a perfect place for tourists who want to explore Italy by boat. Furthermore, the landscape near the lake covers alpine forests as well as traditional dainty ornate houses.
Grand Canal
Grand Canal in Venice is one of the topmost attractions allowing visitors to take a boat ride on the waterway thereby showing ways for accessing traditional Venetian homes and little bridges.
Naples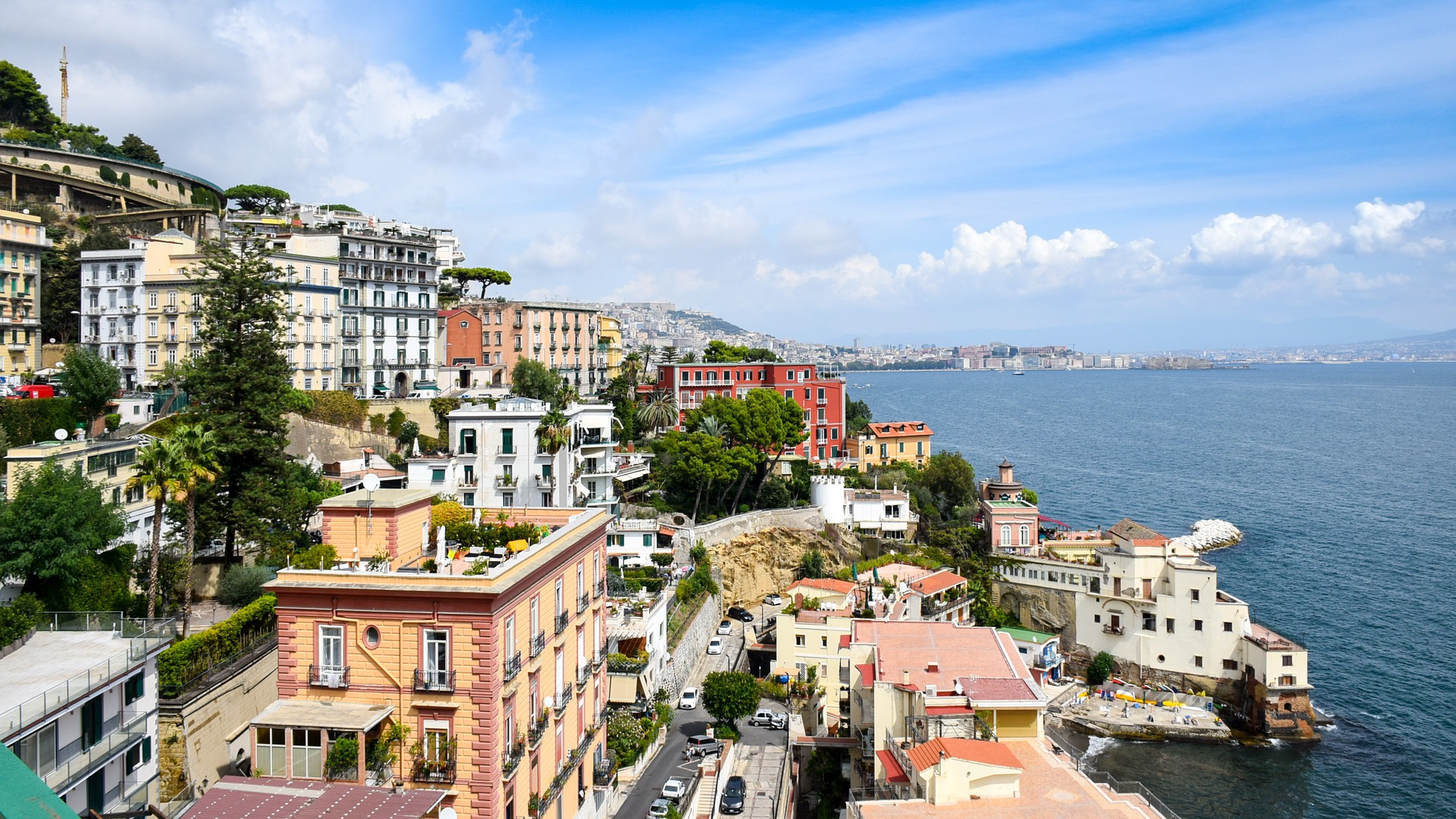 Naples in Italy is well-known for its pizza parlors and restaurants which offer pizza with unique tastes. Tourists can enjoy a variety of pizza items in this place which provide complete satisfaction.
Cathedral of Santa Maria del Fiore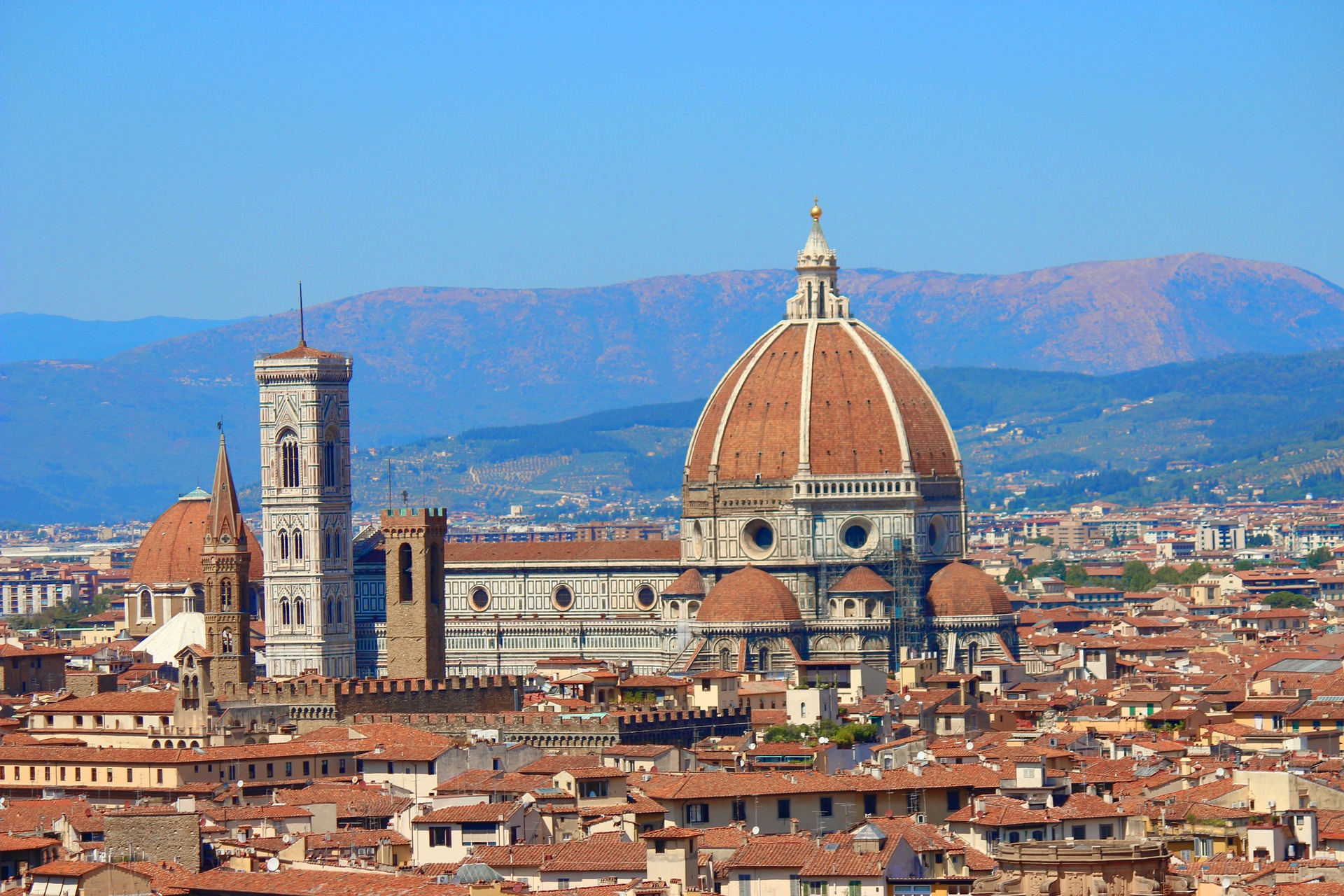 Cathedral of Santa Maria del Fiore in Florence is a must-see place because it is well-known for its rising dome. In fact, it is the third largest church in the world that is 120 meters long and 90 meters wide at the transept.
Italy is a leading destination for fashion designing and shopping centers enabling tourists to get more adventure on a trip. It is advisable for the tourists to bring their international driving license and international insurance certificate.
How to get there?
Italy is well-connected by air with important destinations in Europe and other parts of the world allowing tourists to reach there as soon as possible. There are several trains in Italy that connect Termini station directly and travelers can take a taxi from there to reach respective stations. Roads in Italy connect routes to Austria, France, and Switzerland.