The United States of America is one of the most visited countries in the world, frequented by tourists of all types and coming from all parts of the world. One city that does make the itinerary of almost all tourists is New York. It is termed as 'The city that never sleeps'. Those who are interested in getting a good deal and avoiding the hassles and issues with travelling should book their hotels and tours well in advance. This way, you can get the most out of your trip and not waste a single moment. With some planning, it is possible to save precious money on restaurants and shopping.
Planning a Trip to New York
The following New York travel tips will help you and your family to have a great vacation. 
.Best time to visit the city:
This city can be visited at any time of the year, with each season here being distinct and having its own pros and cons. Winter travel can be just great for those eager to experience the Christmas season that is celebrated in grandeur and pomp in the city and its outskirts. But the challenge will be to combat the cold season during this time. Spring also is a great time when you do not have to bother about the summer heat. Summer although tough to tolerate, can be great for those wishing to enjoy free events which are held throughout the city.
Those residing within the United States can use any of the transport modes to reach this city. New York is well connected by air and road. You can drive your own car from your place to the city or take a bus, train or plane. Again those traveling from abroad can enjoy better air connections. Book your seats well in advance to enjoy reduced airfares and ensure to get the desired seats with your favorite airline.
. Where to reside during the stay: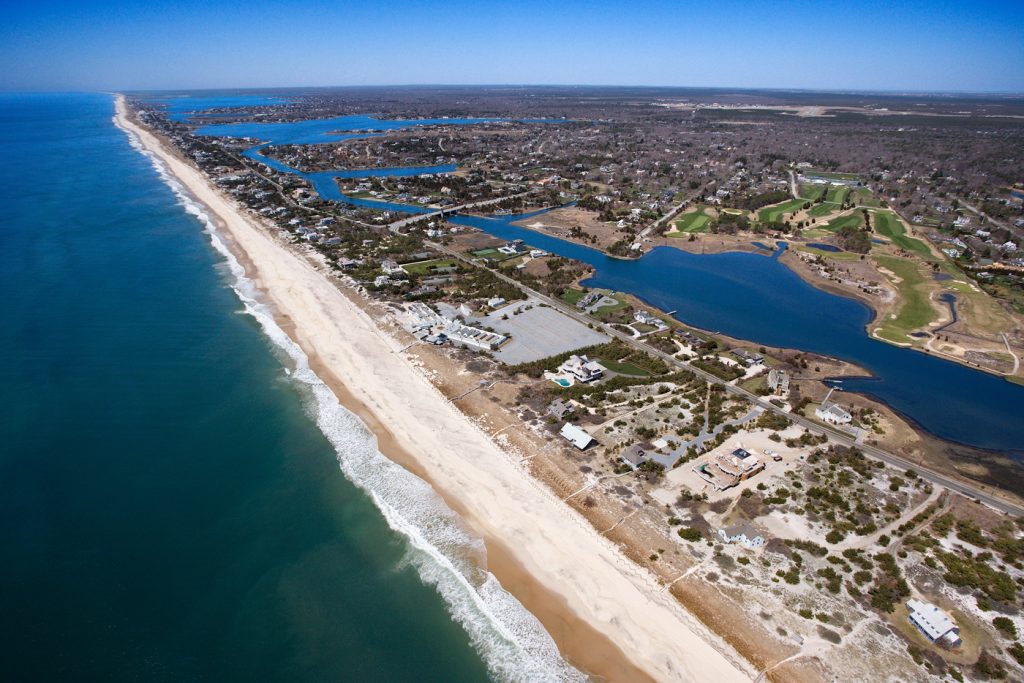 This city is popular for its tourist friendly people, cultural importance, modern lifestyle, Broadway Shows and tourist attractions. There is plenty to explore here. Some of the interesting tourist attractions are: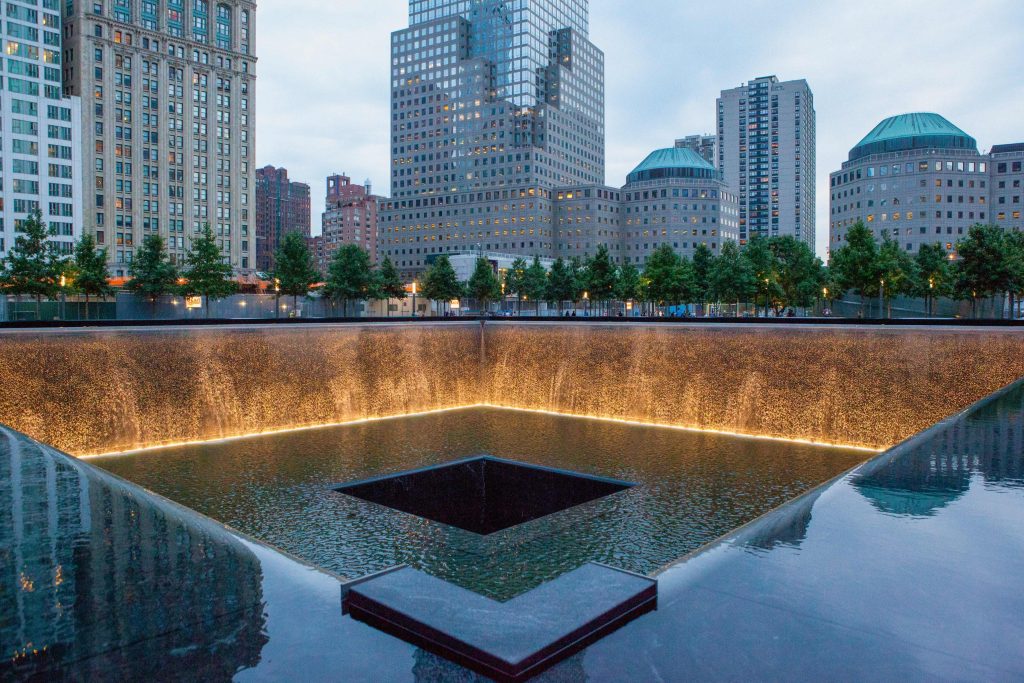 It has sentimental value attached for the people here. In memory of this awful event, two amazing reflecting pools have been constructed at this very area where the towers once stood. Also present is a museum which houses artifacts which narrate the story of the unfateful events of the day.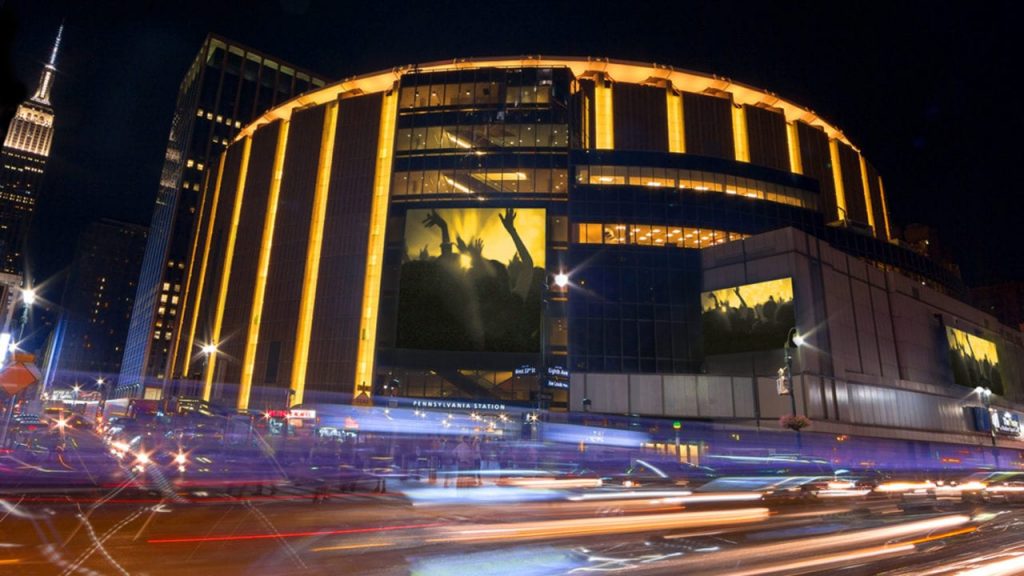 It is considered to be among the most famous arena in the world, while some term it as a place of powerful entertainment. Almost every celebrity is known to have performed here. Watching a show here can be a grand lifetime experience.
There are plenty of things to feel and see in the city of New York. Careful and proper planning can help to enjoy almost all of them.