Traveling to Luxembourg-A tourist destination that covers unique sightseeing places
Luxembourg is a country in Western Europe that is small in size. The country is a popular one for its unique landscape and medieval towns which rest on the cliffs. There are various things to do in Luxembourg allowing visitors to get the best memories on a trip.
The climate of Luxembourg is a temperate and mild one enabling the tourists to enjoy their holidays with excitement. It is becoming one of the topmost tourist destinations in the world over recent years which exactly fulfill the expectations of tourists to a greater extent. In fact, it offers many attractions who visit the country for the first time.
Places to Visit in Luxembourg City
The Cathedral Notre Dame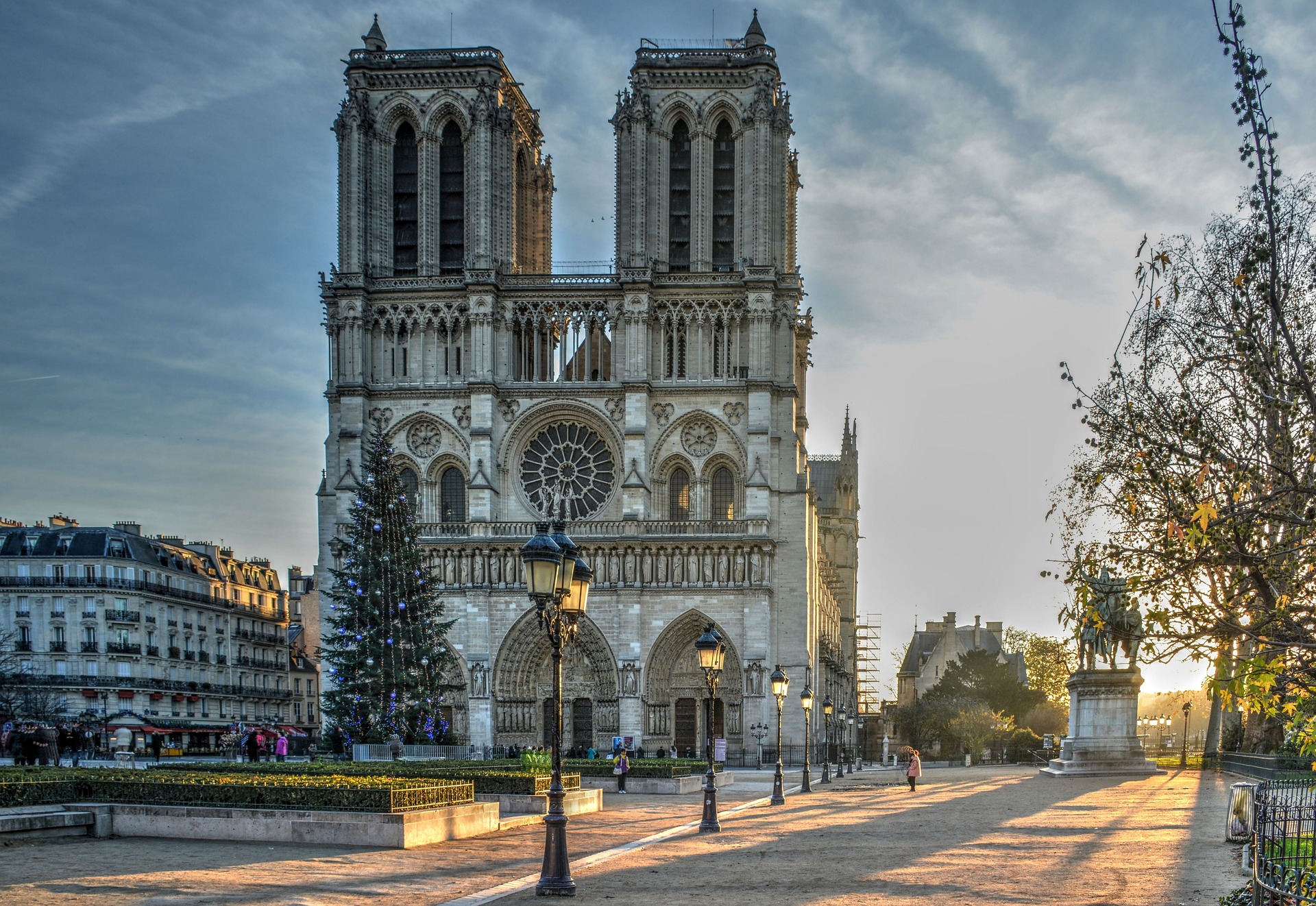 The Cathedral Notre Dame is a unique architectural structure located in the Southern Luxembourg which is well-known for its renaissance elements and adornments. It has two entrances allowing travelers to discover the magnificent beauty during the winter.
Vianden Castle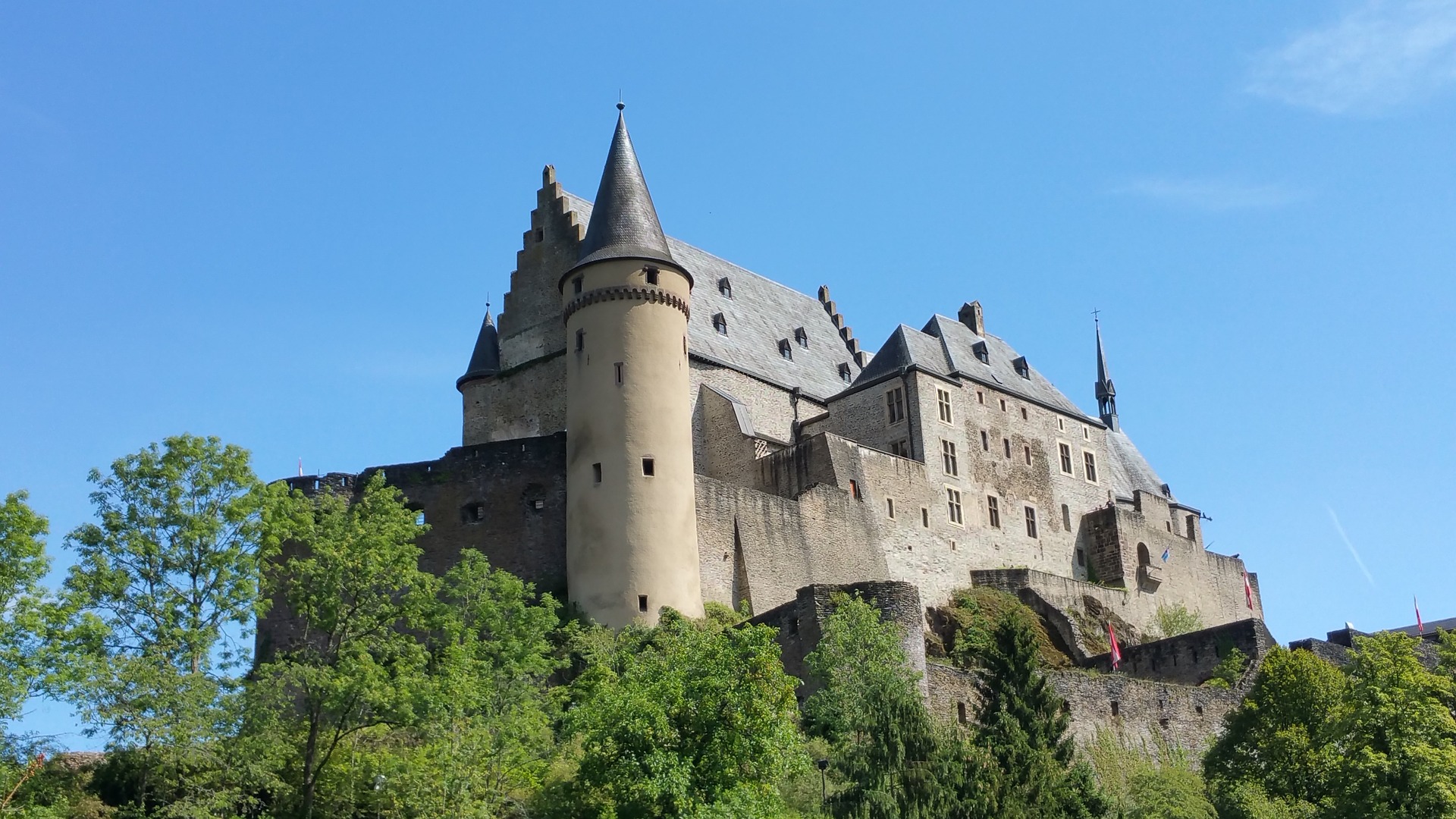 Luxembourg is a popular one for its plenty of beautiful villages and medieval castles. Vianden Castle is an attractive sightseeing place located about 50 km away from Luxembourg city. This eye-catching combination built with stone works, colors, and windows allows travelers to know about the architecture in detail.
National Museum of History and Art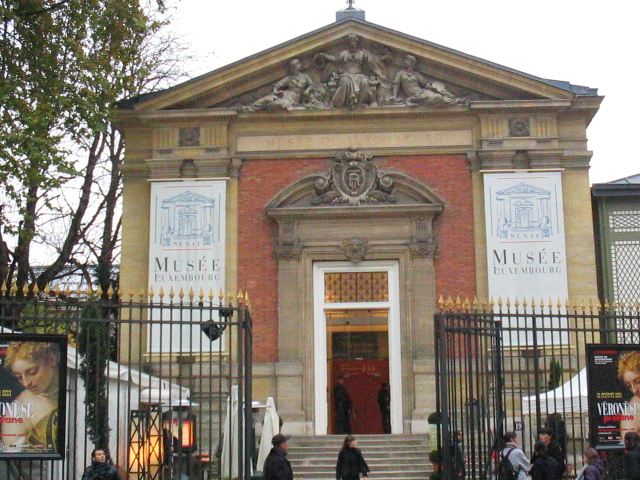 Although Luxembourg is small in size, it has engaging museums allowing tourists to know more about art and culture in detail. The National Museum of History and Art makes it possible to find historical documents, coins, weapons, and other things which tell the story of social life.
Wine tour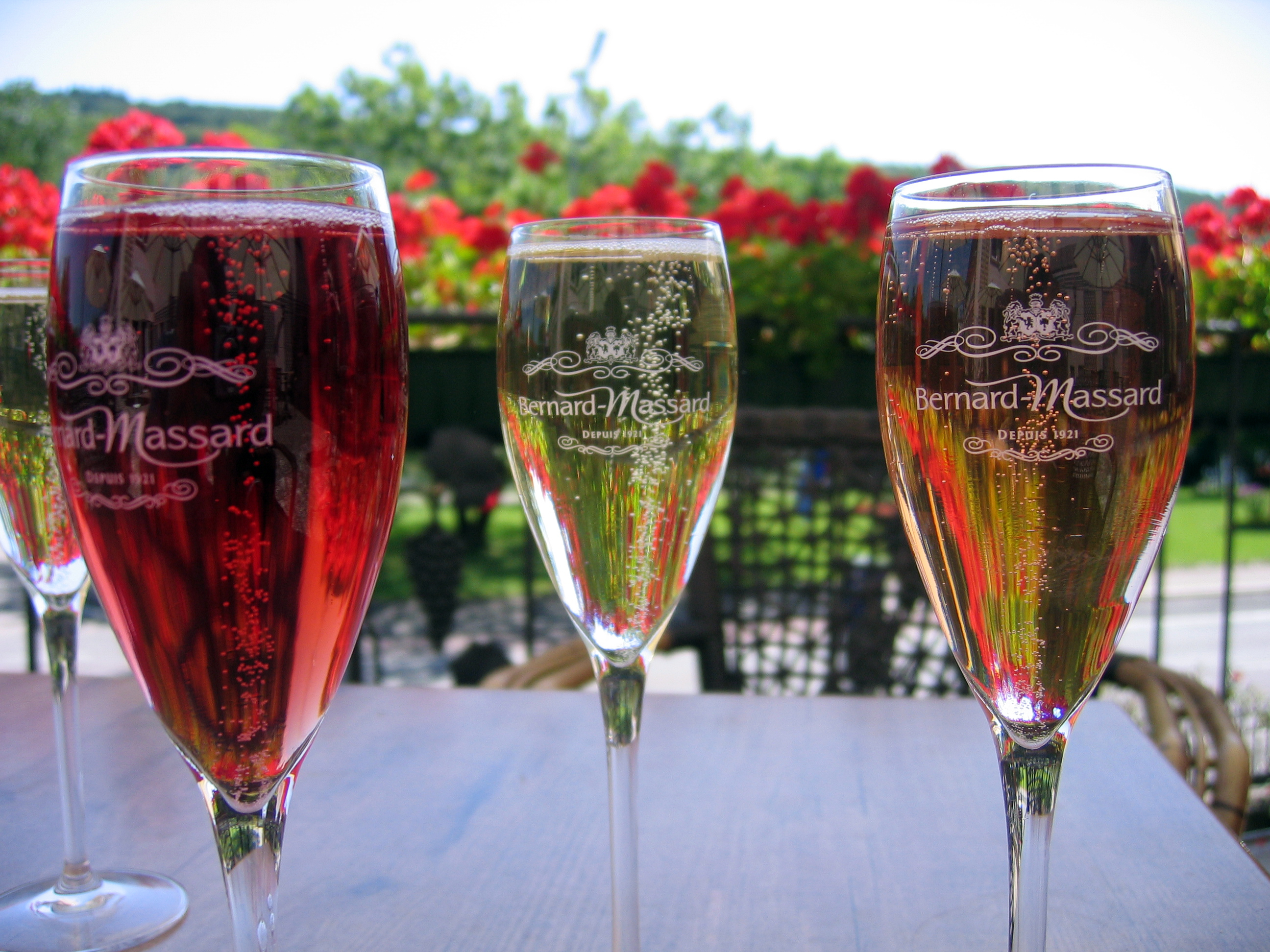 Luxembourg has various vineyards enabling tourists to taste a variety of drinks which provide complete satisfaction. The wine regions which stretch along the banks of the river Moselle from Wasserbillig to Schengen let tourists enjoy world-class tastes.
Chocolate House
The Chocolate House located behind the Grand Ducal Palace is a famous one for its different kinds of delicacies. It even allows tourists to buy various types of beverages which suit their taste buds.
Grand Ducal Palace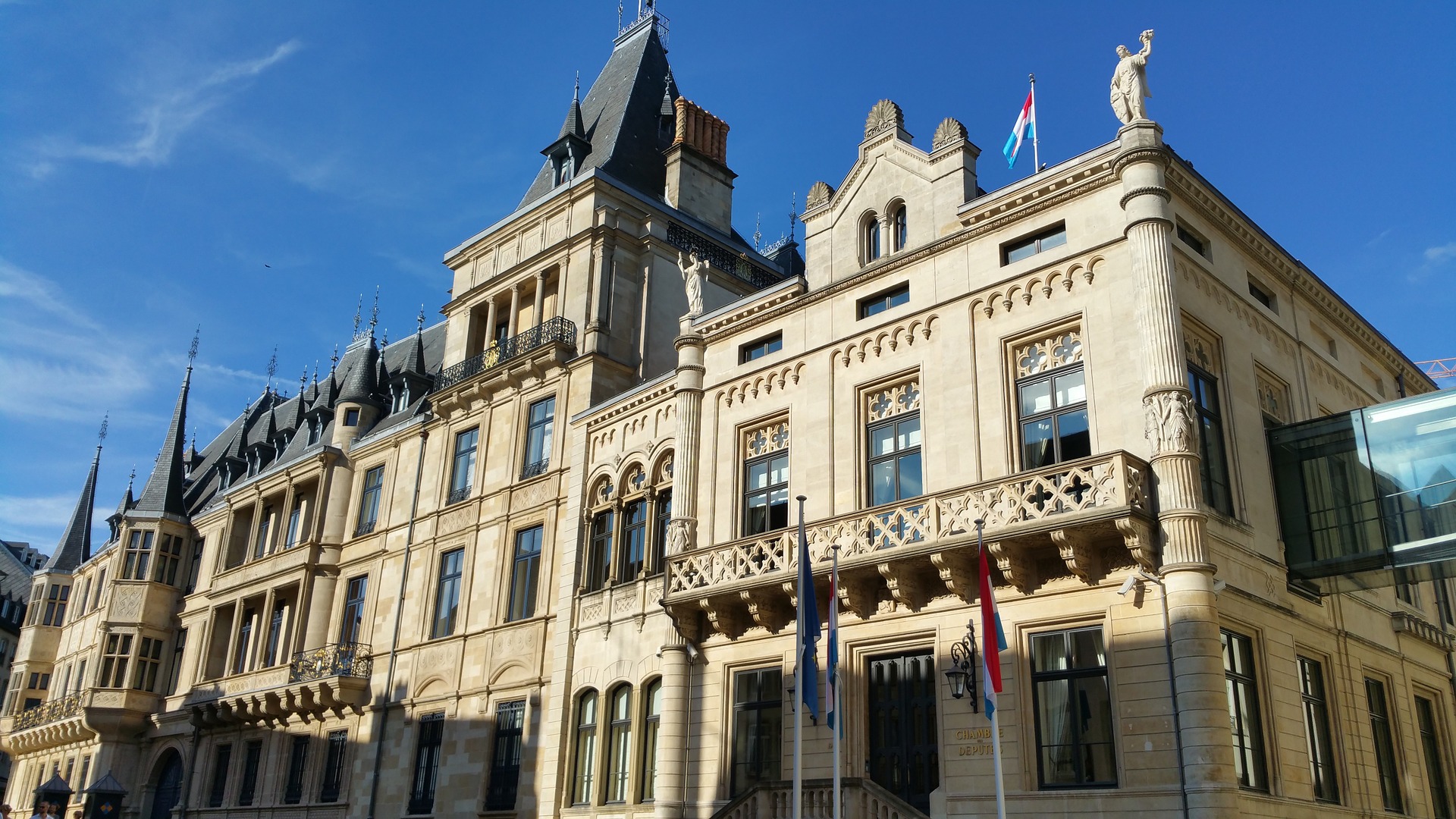 The Grand Ducal Palace is an attractive monument in Luxembourg which serves as the head of the state which symbolizes the national independence. It is mainly utilized for official and ceremonial functions built with excellent architectural styles.
Best time to visit Luxembourg
Since the average temperature in Luxembourg may vary, it is necessary to check the details from a local meteorological department. The best time to visit the destination is from mid-May to Mid- September.
Although there are several hotels which offer the best accommodation for tourists, the prices may increase during the peak season.
How to reach there?
Luxembourg is a land-locked country which is well connected by air, train, and roads. Train services are available from London, Paris, and other important cities in Europe enabling people to schedule a trip accordingly. Another thing is that one can even buy inter-rail pass enabling tourists to reach the destination easily that make the trip a memorable one in life.