Where to Visit in Norway to Guarantee a Memorable Trip
Norway is a Nordic country situated in Western Europe which is well-known for its glaciers, mountains, rivers, moors, coastal line, and breathtaking fjords. The country is becoming one of the top tourist destinations in Europe because it is bestowed with lots of natural beauty. In fact, it never fails to impress visitors due to the hospitality of friendly people.
It experiences a temperate climate which comprises of hot summers and cold overcast winters allowing tourists to plan a trip accordingly. However, Northern Norway can get extremely cold temperatures in the winter. The coastal areas usually have relatively mild winters making the visitors enjoy a tour with family and others.  So the best time of year to visit Norway totally depends on what type of climate you prefer.
Top attractions to visit in Norway
The Lofoten Islands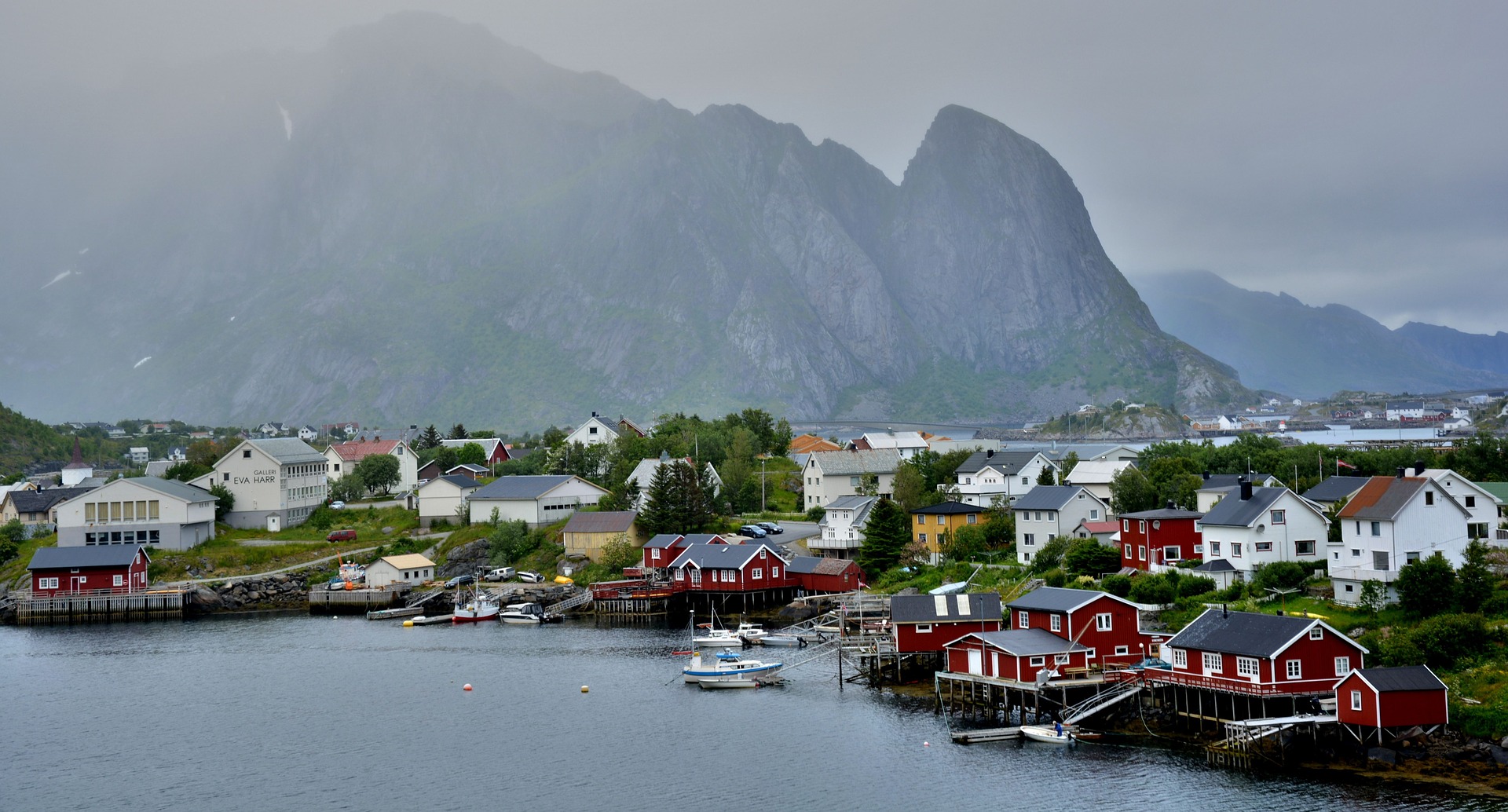 Lofoten Islands in Norway is a popular one for northern lights, midnight sun, and traditional fishermen villages. They are an excellent choice for fishing, kayaking, hiking, scuba diving, and skiing that will bring more excitement to tourists.
Bergen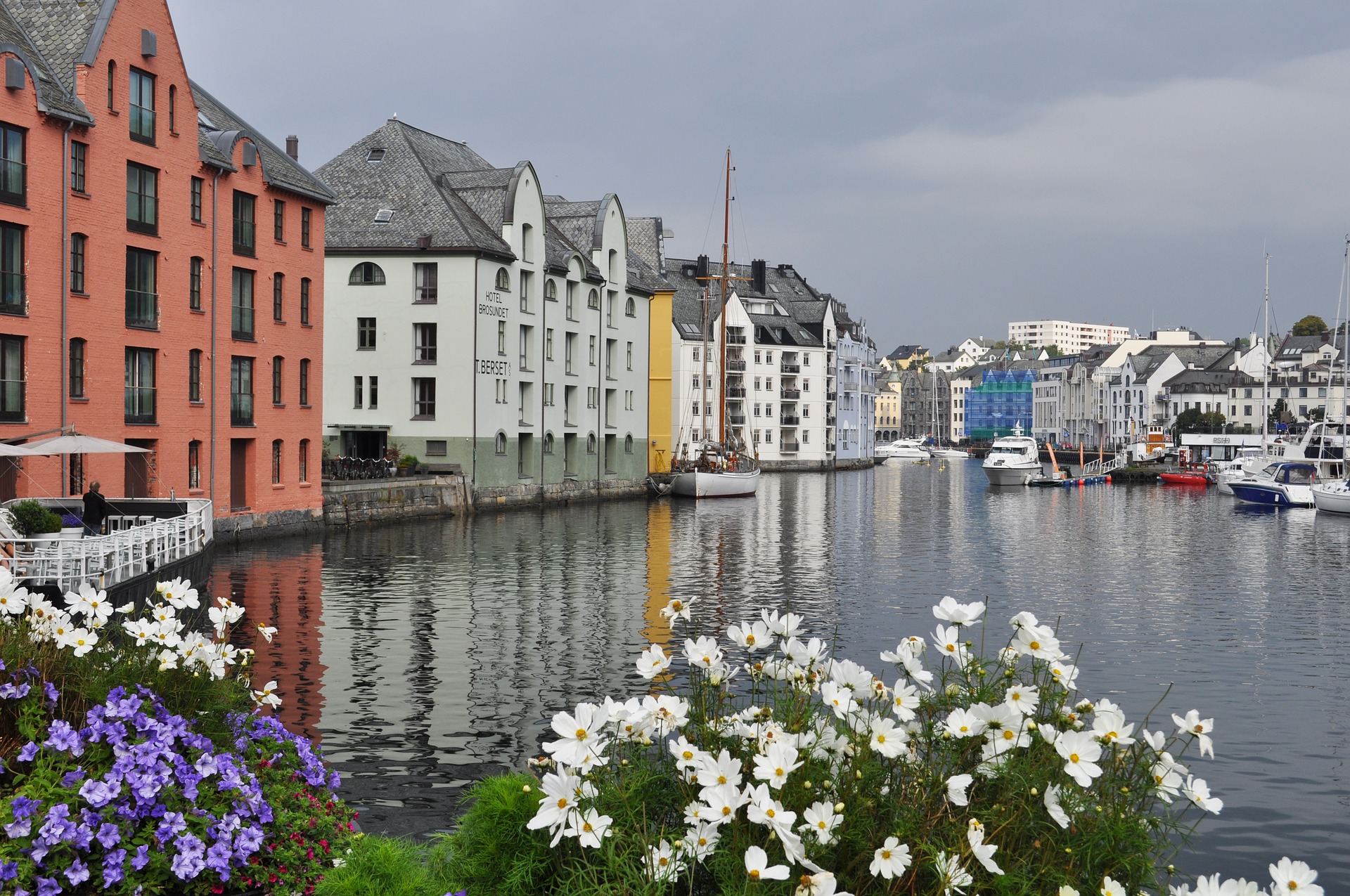 Bergen is the second largest city in Norway which has roots to the Viking age and beyond. It offers a variety of festivals, exhibitions, concerts, and other shows throughout a year. Visitors can even enjoy the seafood made from inland ingredients.
Oslo
Oslo, the capital city of Norway, is the largest one which covers many things to tourists. It is home to Museums, coffee brewers, and restaurants. It is green capital that appreciates nature, arts, bicycling lanes, and new architecture.
The Geirangerfjord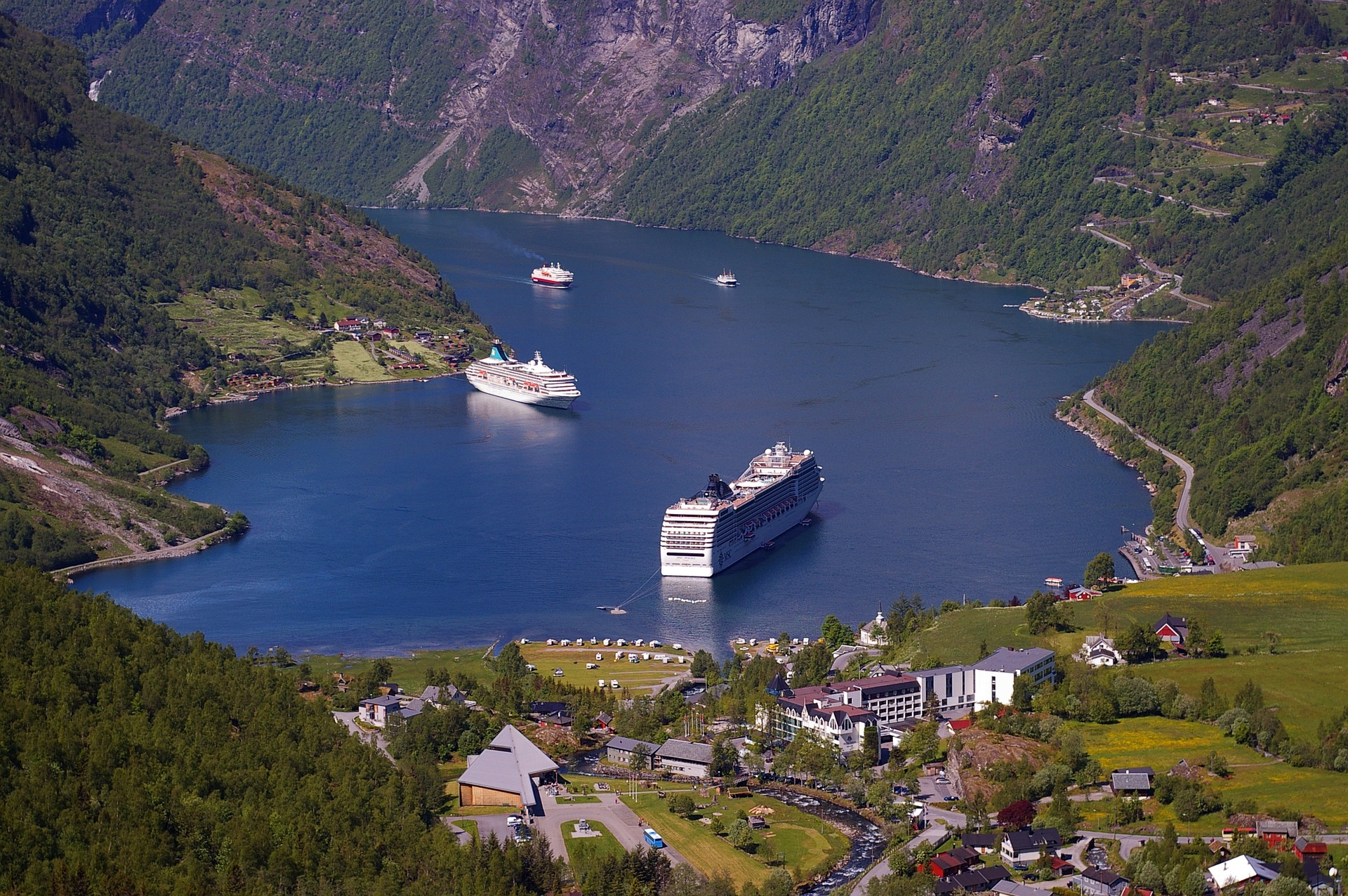 Geirangerfjord is one of the top tourist attractions in Norway because it enables tourists to perform different types of outdoor activities. The place is a UNESCO's world heritage site which has a lot to offer the whole year.
The Svalbard Islands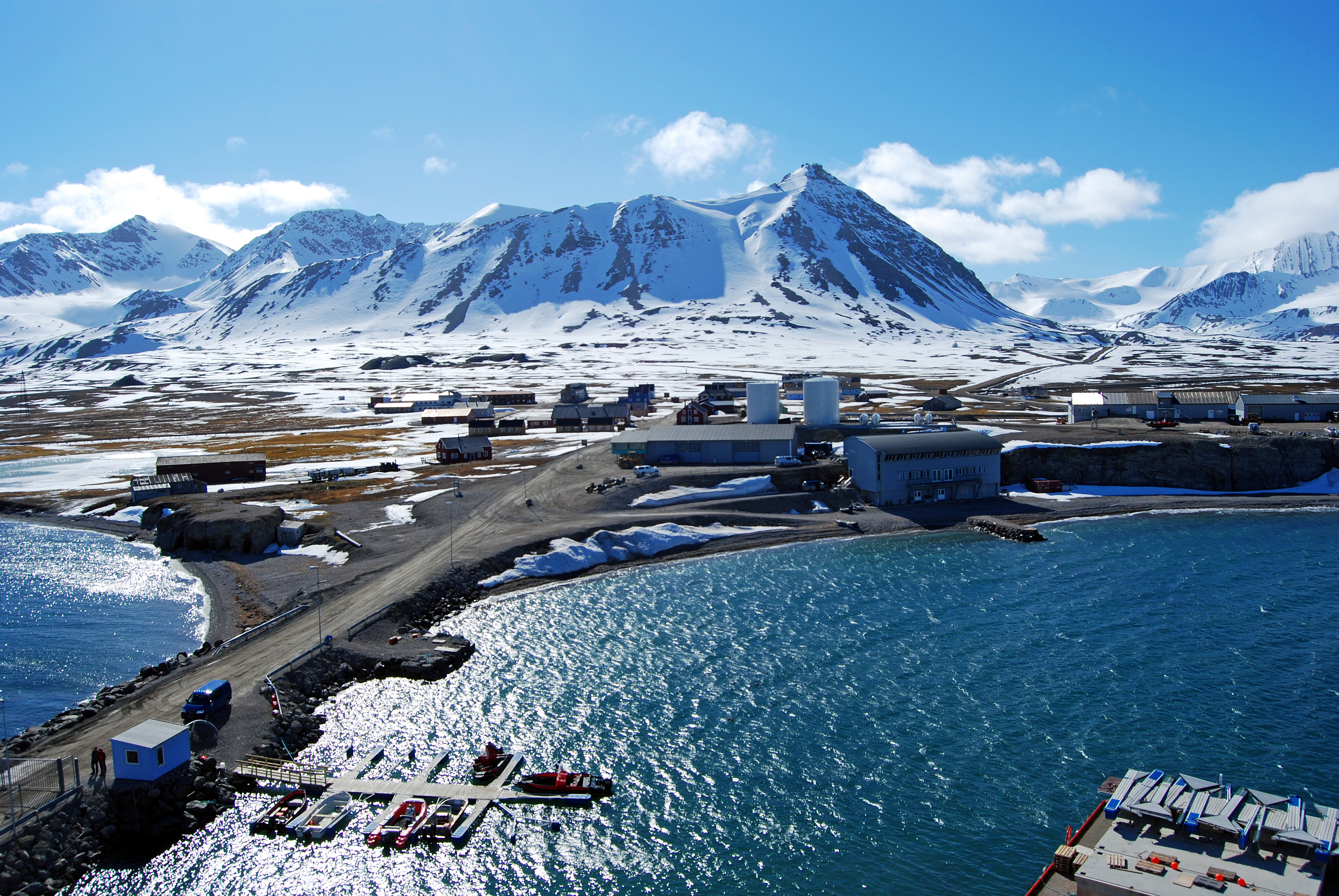 The Svalbard Islands located in the Arctic Ocean is a paradise because it covers glaciers, soaring mountains, and raw wildlife. Another thing is that visitors can enjoy their outdoor activities here with good foods and drinks.
Flåm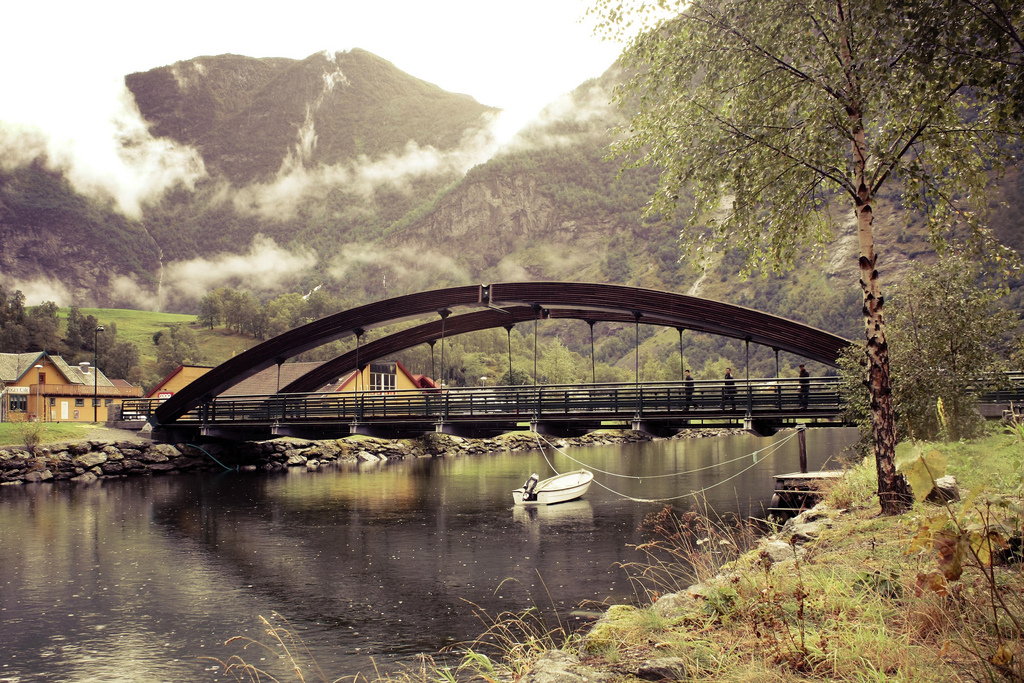 Flåm is a village in the innermost part of the Aurlandsfjord that is well-known for its beautiful landscapes and visitors can take a train journey for exploring UNESCO Nærøyfjord. Visitors can enjoy their train travel from Bergen to Flåm enabling them to access amazing mountains.
Trondheim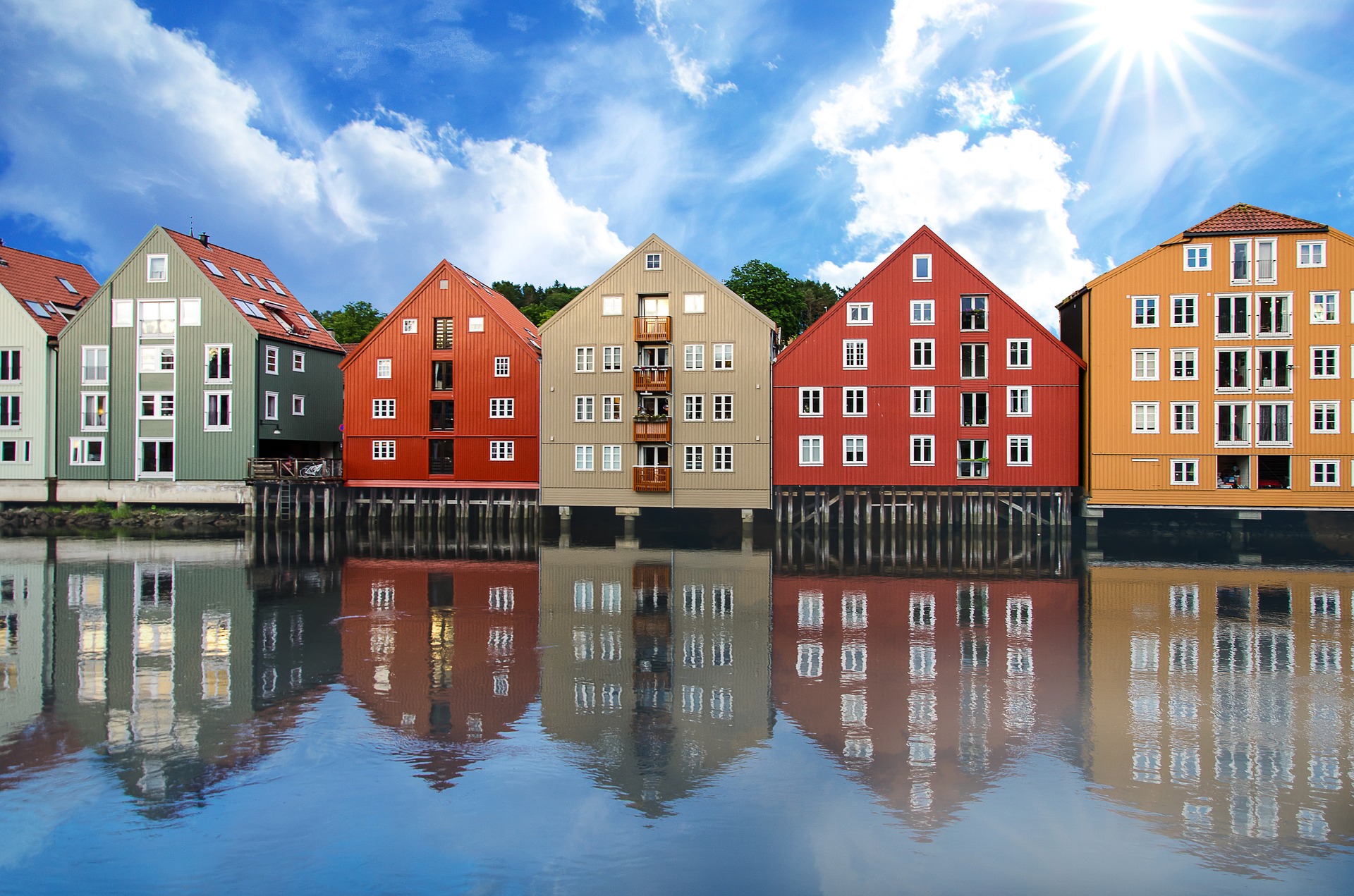 Trondheim is the third largest city in Norway which has unique attractions such as colorful wooden buildings, Nidaros Cathedral, and old warehouses along the Nidelven river. Food markets, musical museums, and festivals are some things which add charm to this city.
When to Visit Norway
The best time to visit Norway is the early summer especially June and July months. Some of the languages being spoken by people include Bokmal Norwegian, Nynorsk Norwegian. Finish, and Sámi.
How to reach Norway?
Norway is well-connected by air, sea, and train enabling tourists to reach the destination with more comforts. There are many international airlines which operate flight services to Norway at affordable prices.
The country has an extensive railway network which connects important European cities enabling visitors to reach there with ease.