Planning a Trip to Spain to Enjoy Some Rest and Relaxation
Spain in southwestern Europe is a diverse country when it comes to geography and culture. A vacation in Spain allows tourists to create the best memories in life as there are many beautiful places in Spain. It is a modern country which covers various things to visitors enabling them to make a memorable trip. Some of them include snowcapped mountains, stone castles, museums, monuments, and exciting cuisines.
The country is an excellent choice for spending holidays with family and children. Another thing is that it covers several things for tourists to experience more excitement and adventure.
Popular things available in Spain
1. Picos de Europa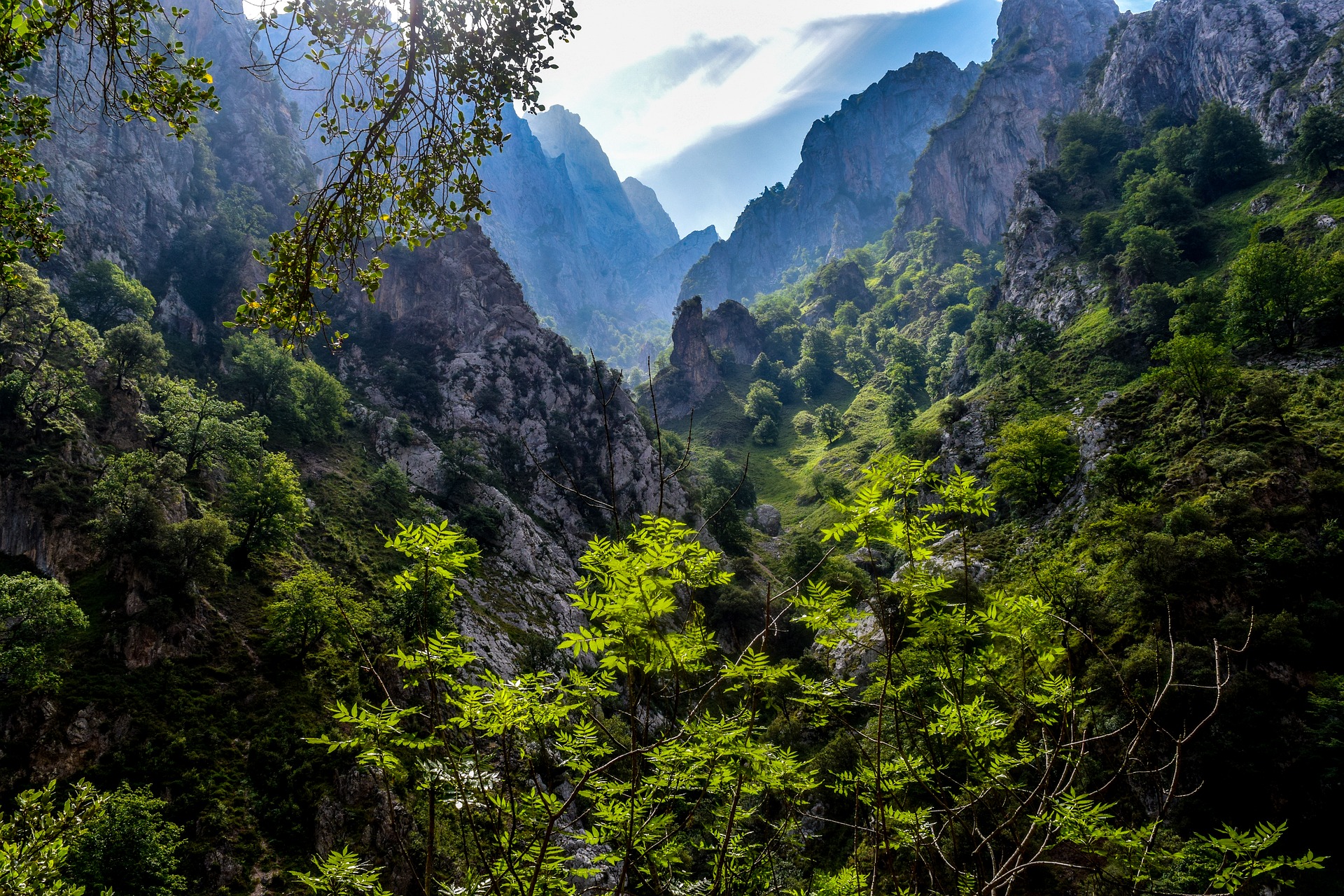 Picos de Europa is an ideal location for hiking purposes enabling visitors to explore the deepest caves in Europe. It lies 20 km away from Spain's northern coast that provides ways for planning a trip accordingly. In addition, one can even join organized trips while visiting the caves.
2. Flamenco shows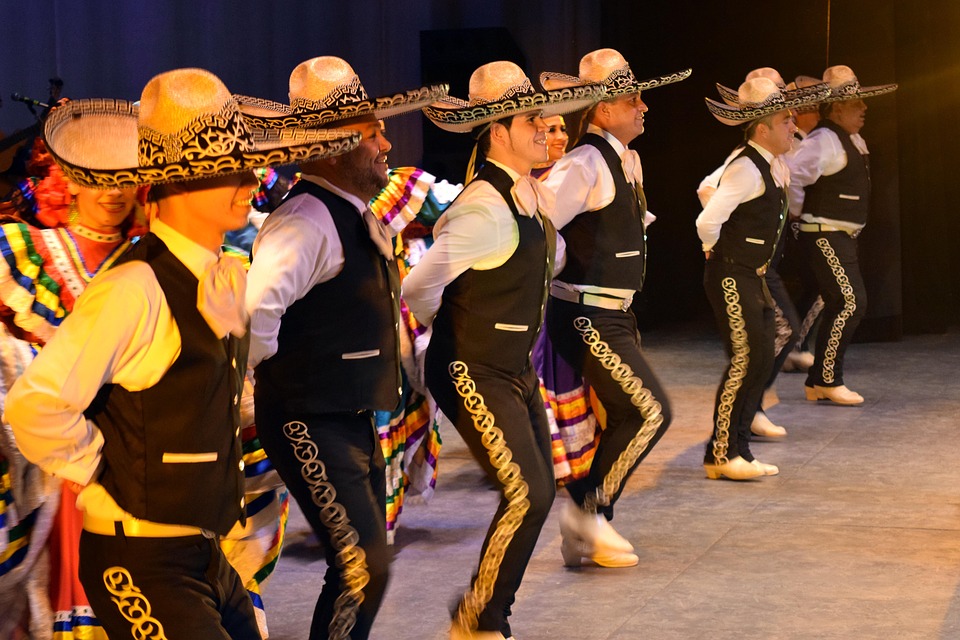 Dancing is an integral part of Spanish traditional celebrations and Flamenco is the national dance that attracts many visitors. One can find Flamenco dance shows in bars, restaurants, hotels, and other places that fulfill the expectations of visitors who love dancing.
3. Ronda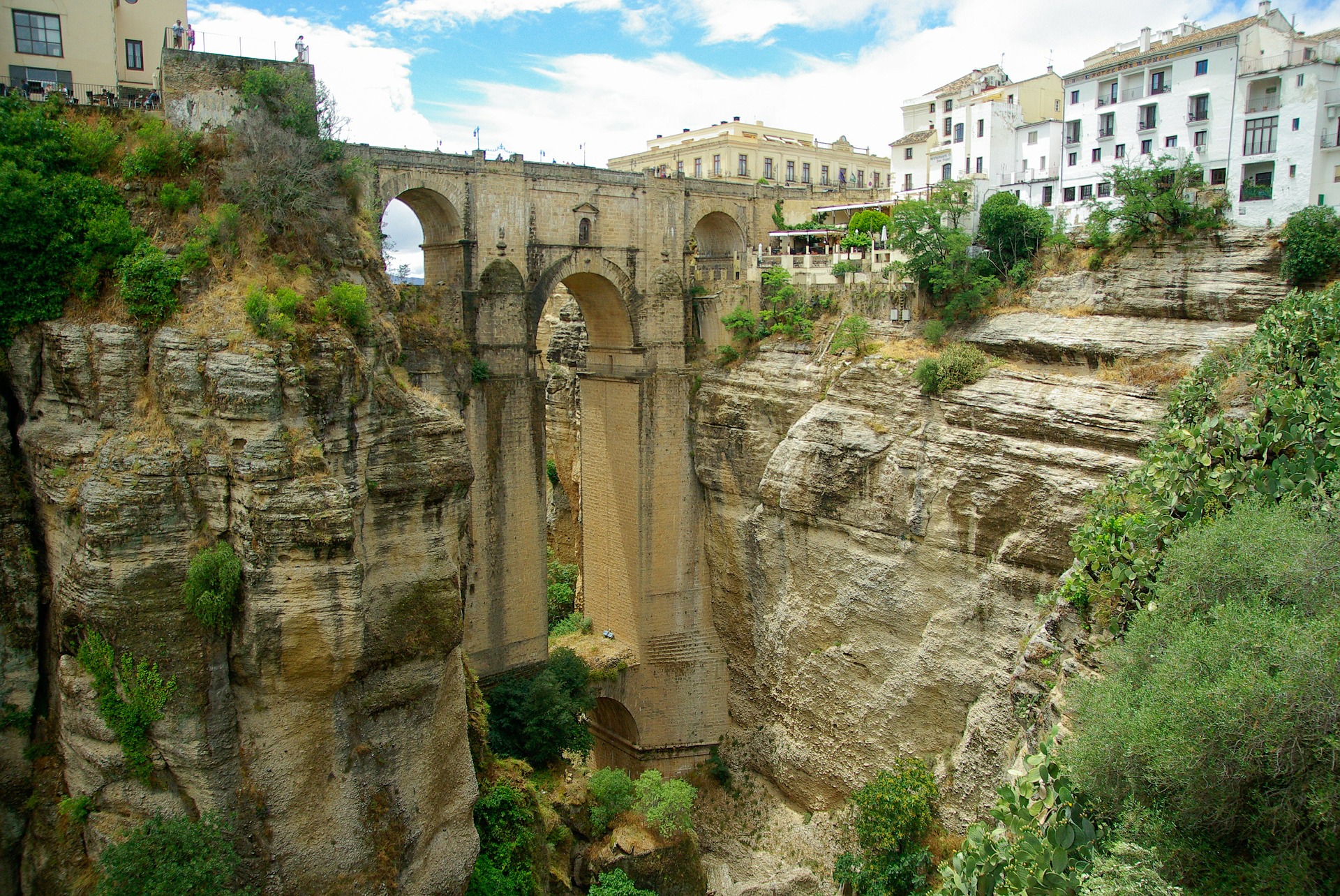 Ronda is a mountain located in Spain's Malaga province which separates new and old town. The place allows the tourists to access several viewpoints scattered around the town. Apart from that, it is a fantastic place for taking photographs with a family and group.
4. Malaga Beaches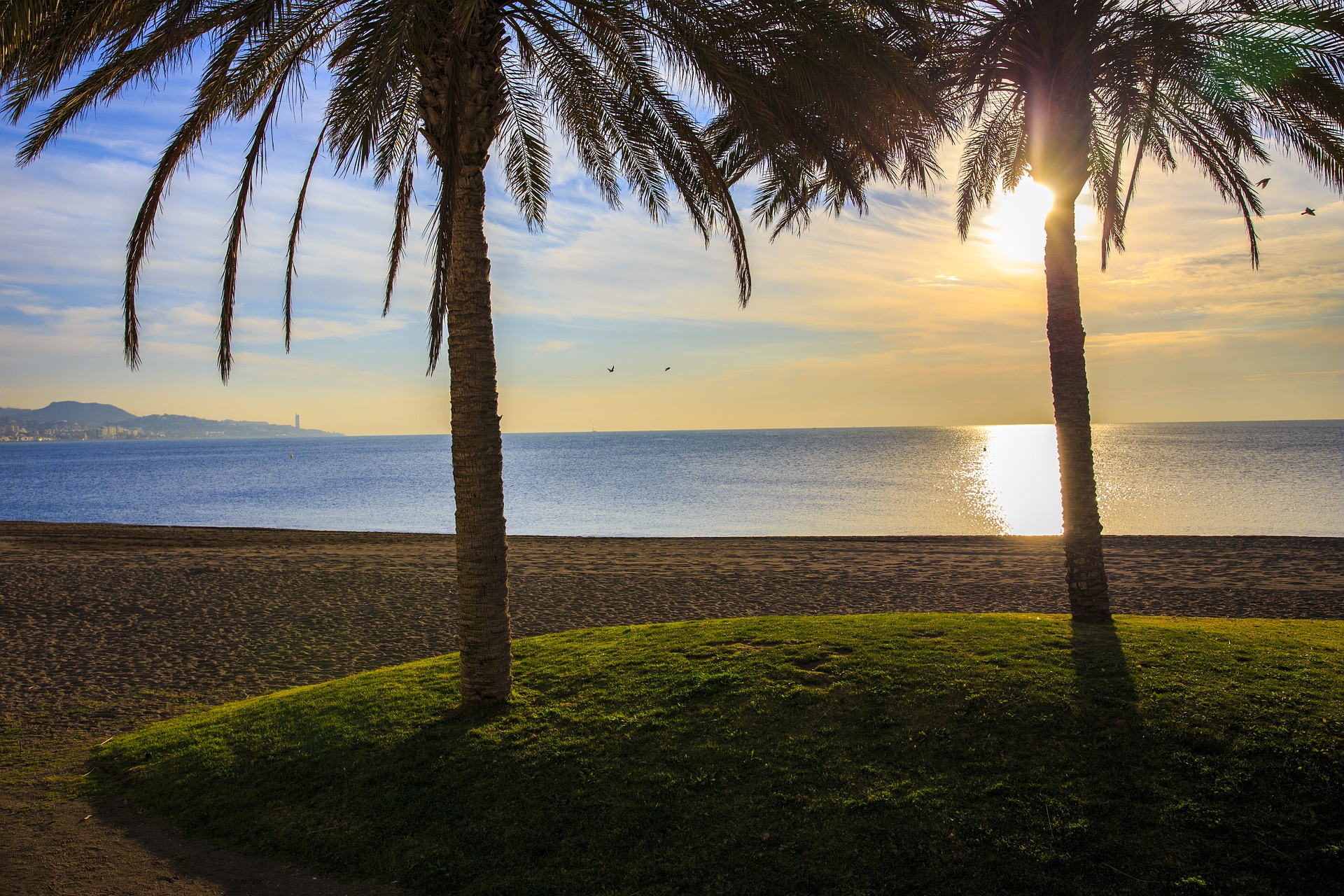 Malaga is a coastal city in southern Spain which is a popular one for awesome beaches. Visitors can even visit Cathedral of Malaga, Picasso Museum, bars, and restaurants for relaxing their mind.
5. Camino pilgrimage trail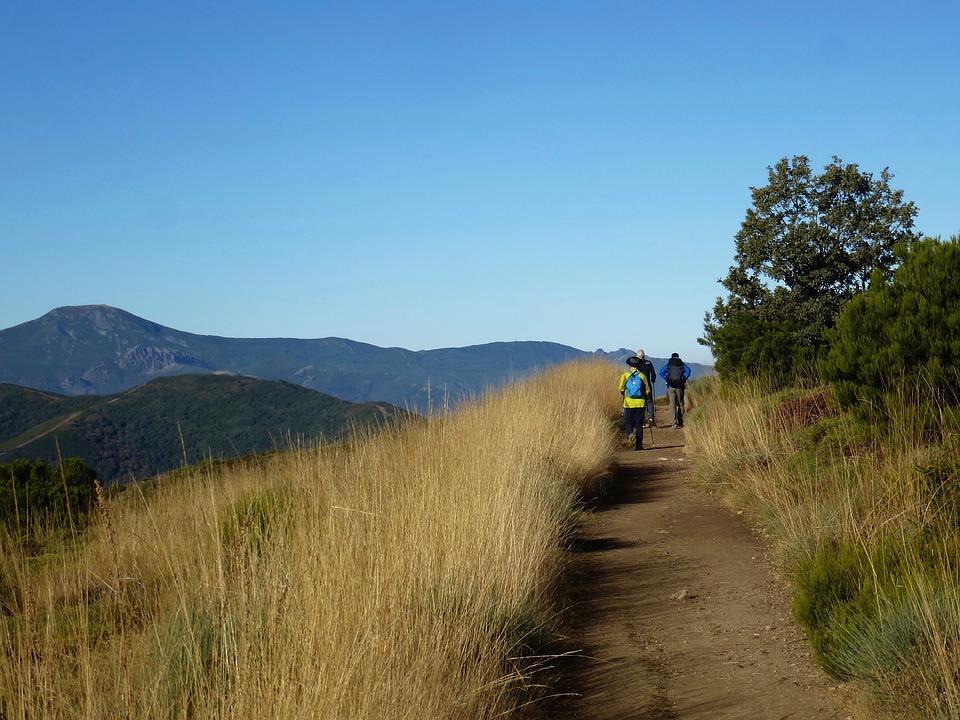 Camino pilgrimage trail to Santiago de Compostela is suitable for people who have a passion for adventurous activity. It has been followed by pilgrims for centuries and visitors can join with them for enjoying the trail on the long-distance footpaths.
6. Eating Tapas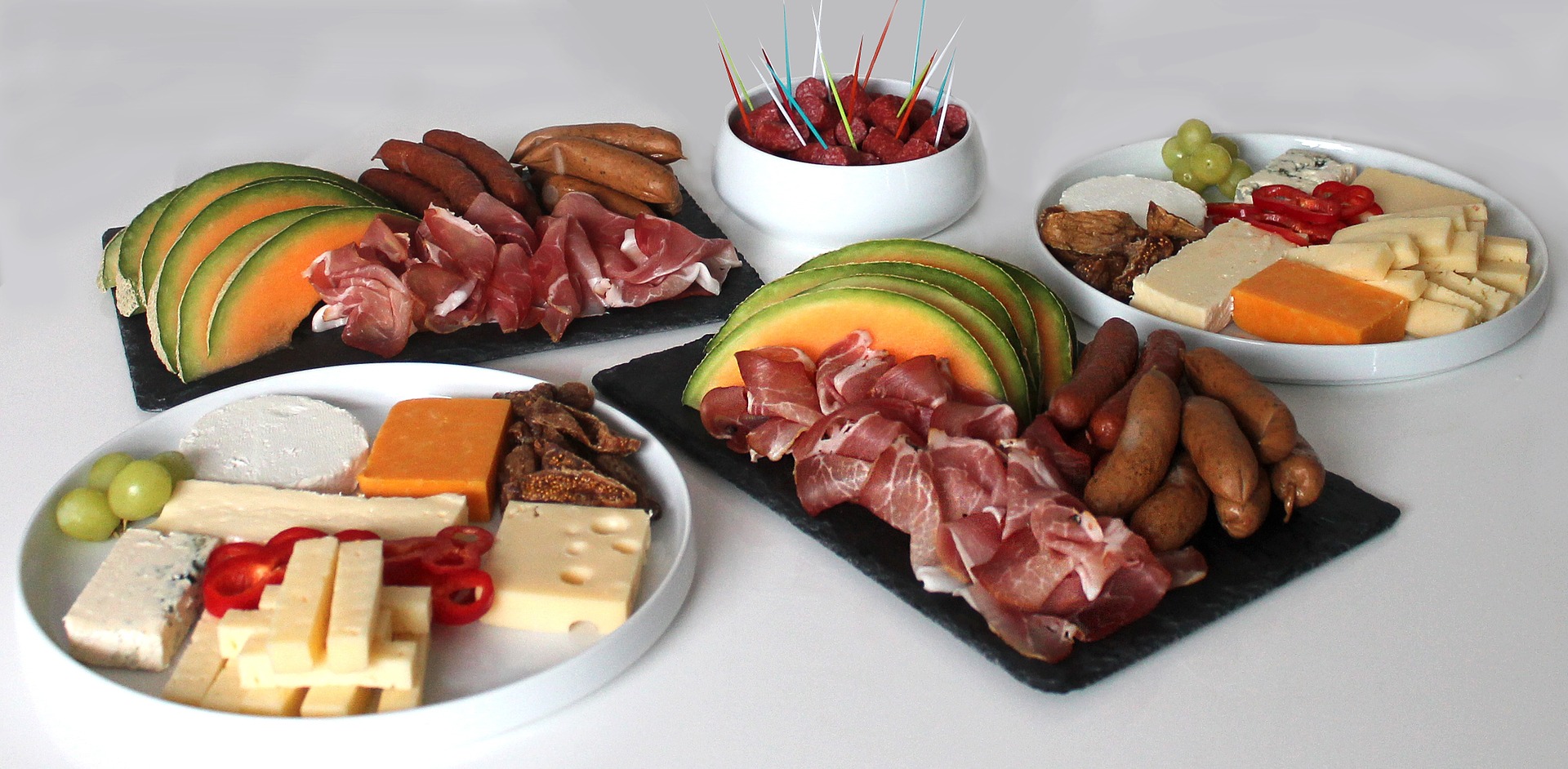 Tapas are famous small dishes served in restaurants and cafes around Spain. They are traditional one allowing visitors to taste numerous little dishes along with drinks. Since most Spanish eat their dinner lately, it is advisable to go to a restaurant or bar around 10 pm.
7. City of Seville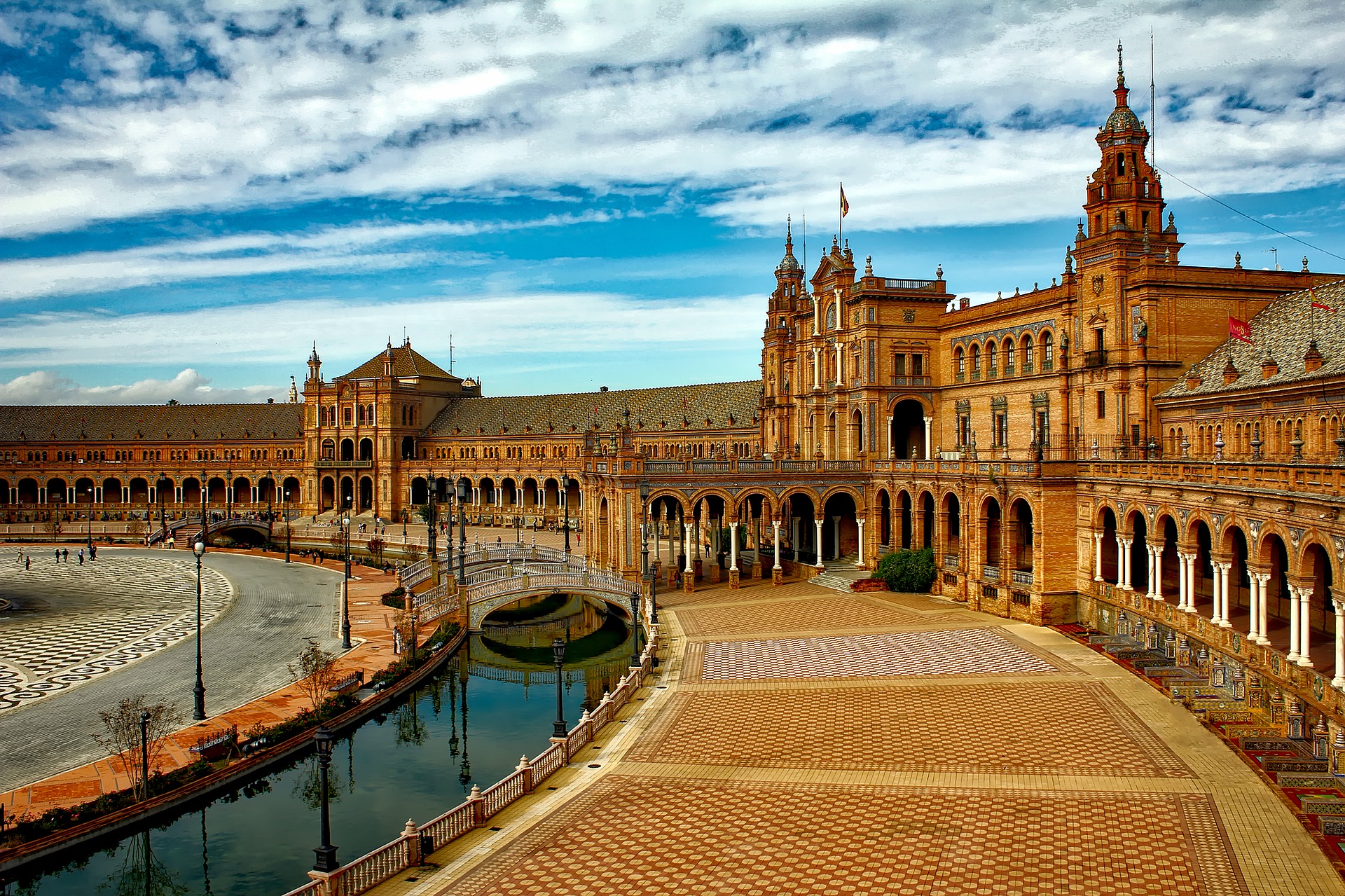 Seville is a captivating place which is known for its cathedral with Giralda tower. The city is even famous for its culture, tradition, and artistic heritage buildings.
Best time to visit Spain
Spain has four distinct climatic seasons spring, summer, fall, and winter allowing tourists to plan their trip accordingly. The best time to visit the country is during the spring season because the temperature is mostly mild in March and April months.
How to reach Spain?
Spain is well-connected by air allowing the tourists to access the destination with different types of international flights. Major airports offer facilities such as duty-free shops, bank, hotel details, and other things to tourists to plan a trip with ease. There is a good network of roads available in the country which connect other important places in Europe.