Sweden Vacation Tips for Getting More Excitement
Sweden is a land of cultural diversity with a mix of Danish and Wild Arctic North influences that attract several visitors. The country never disappoints anyone who wants to enjoy their vacation with a family and group. In fact, it is not affected by any problems and other issues allowing visitors to spend their vacations in a peaceful environment. Visitors can see unspoiled trees and many lakes in Sweden that make the country a paradise for traveling.
It is the fifth largest Nordic country in Europe surrounded by Norway in the west and Finland in the northeast, Skagerrak and Kattegat straits in the southwest, Baltic Sea and the Gulf of Bothnia in the west coast.
Places to Visit in Sweden
1. Vasa Museum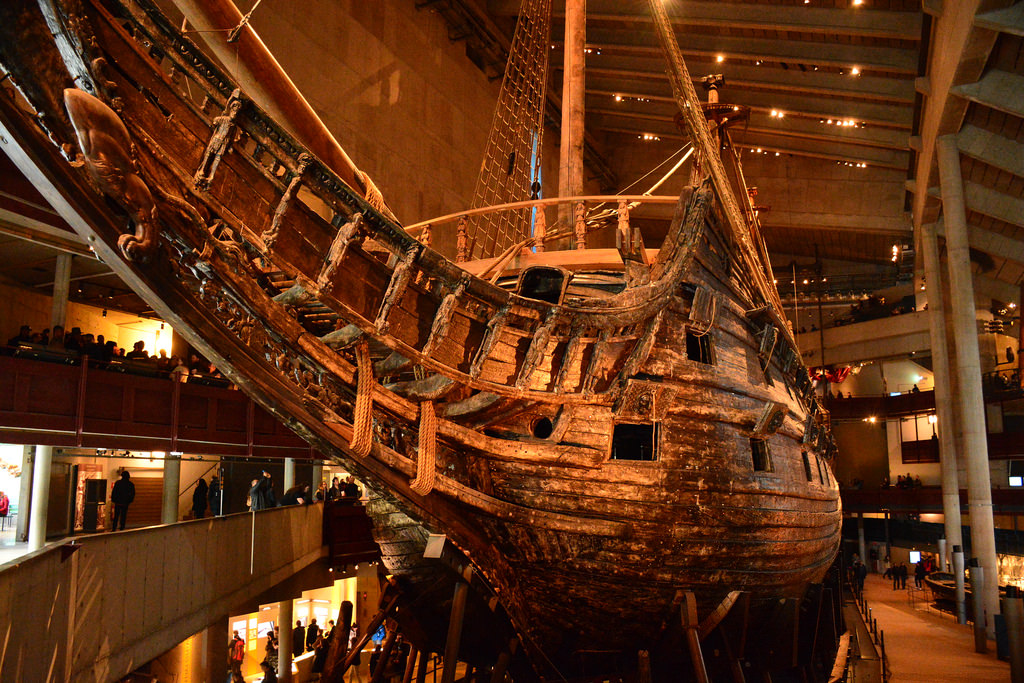 Vasa Museum is a maritime museum in Stockholm which attracts several visitors from various parts of the world every year. It is the only museum that preserves a ship which lay below the years for more than three centuries. The Vasa battleship sunk on its maiden voyage in the middle of 1628 and retrieved in 1961 after 333 years.
2. Drottningholm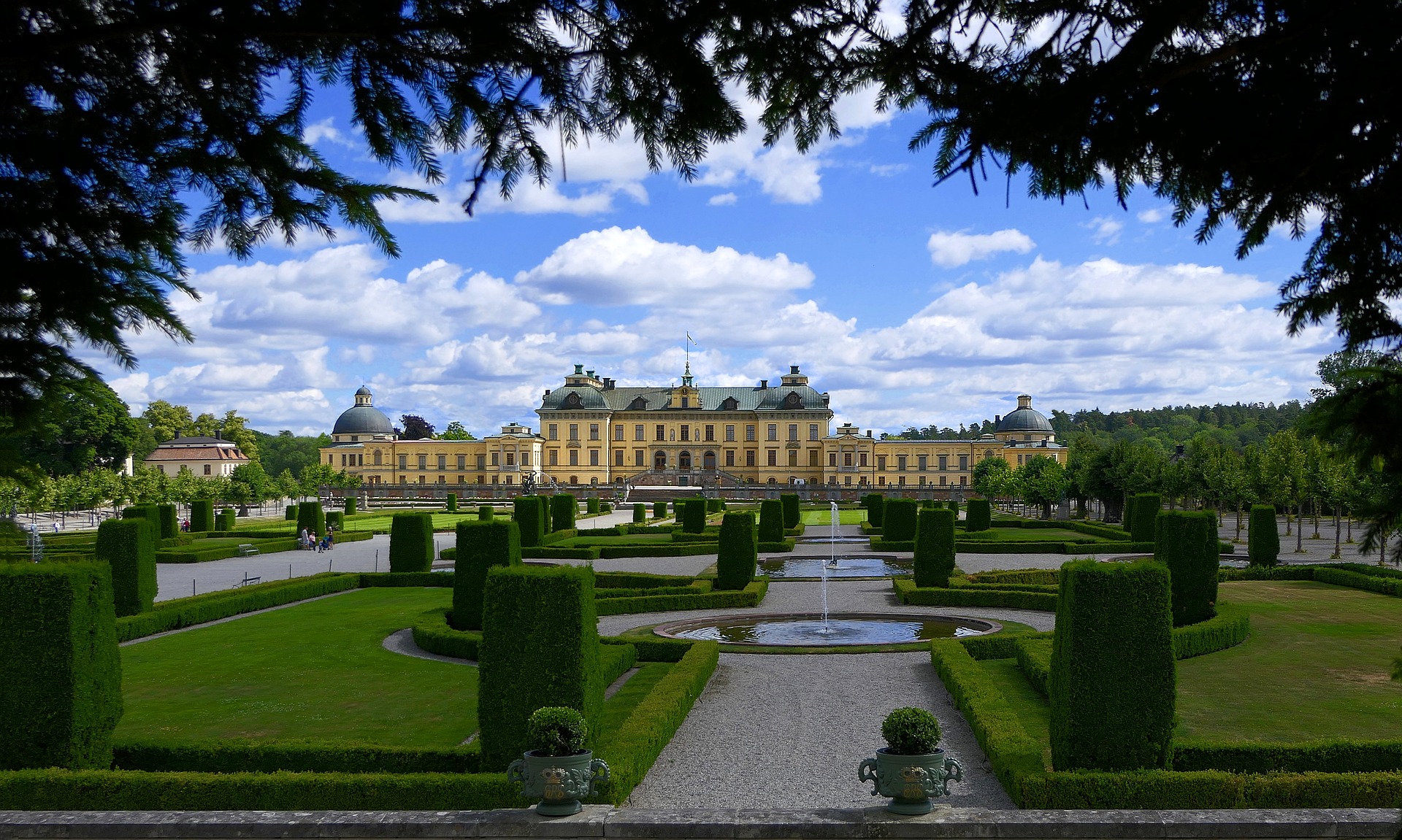 Fairytale Drottningholm Palace is a UNESCO world heritage site located on the Lovö Island which is known for its architectural styles. It is now well-decorated with gardens, Chinese Pavilion, and other things which make the building an attractive one.
3. Liseberg Theme park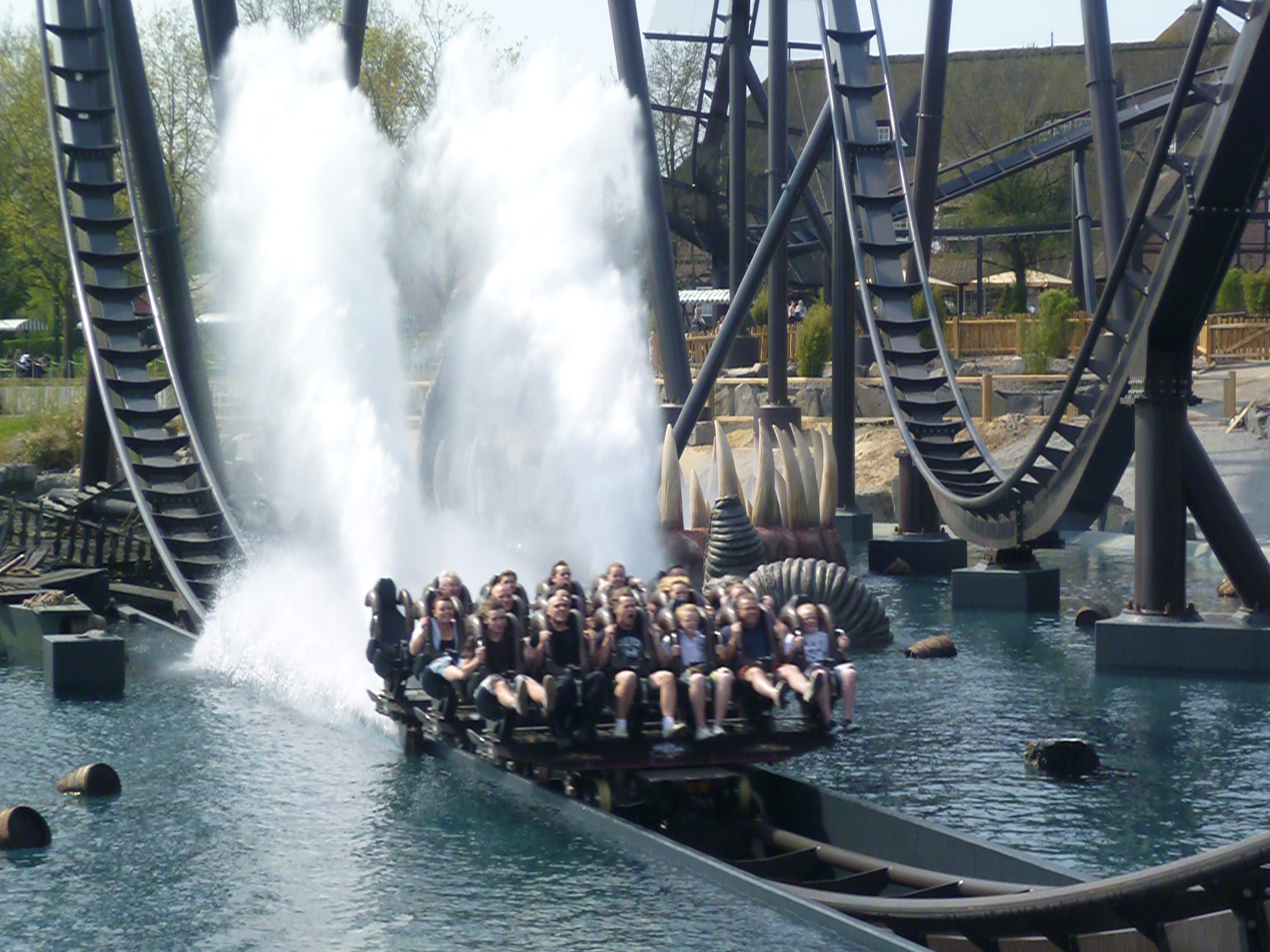 Liseberg Theme park in Gothenburg offers a wide range of recreational activities for children enabling them to get more pleasure. It even hosts events during summer allowing the visitors to ensure more happiness. There are plenty of spaces available for eating foods with high comforts.
4. Lund Cathedral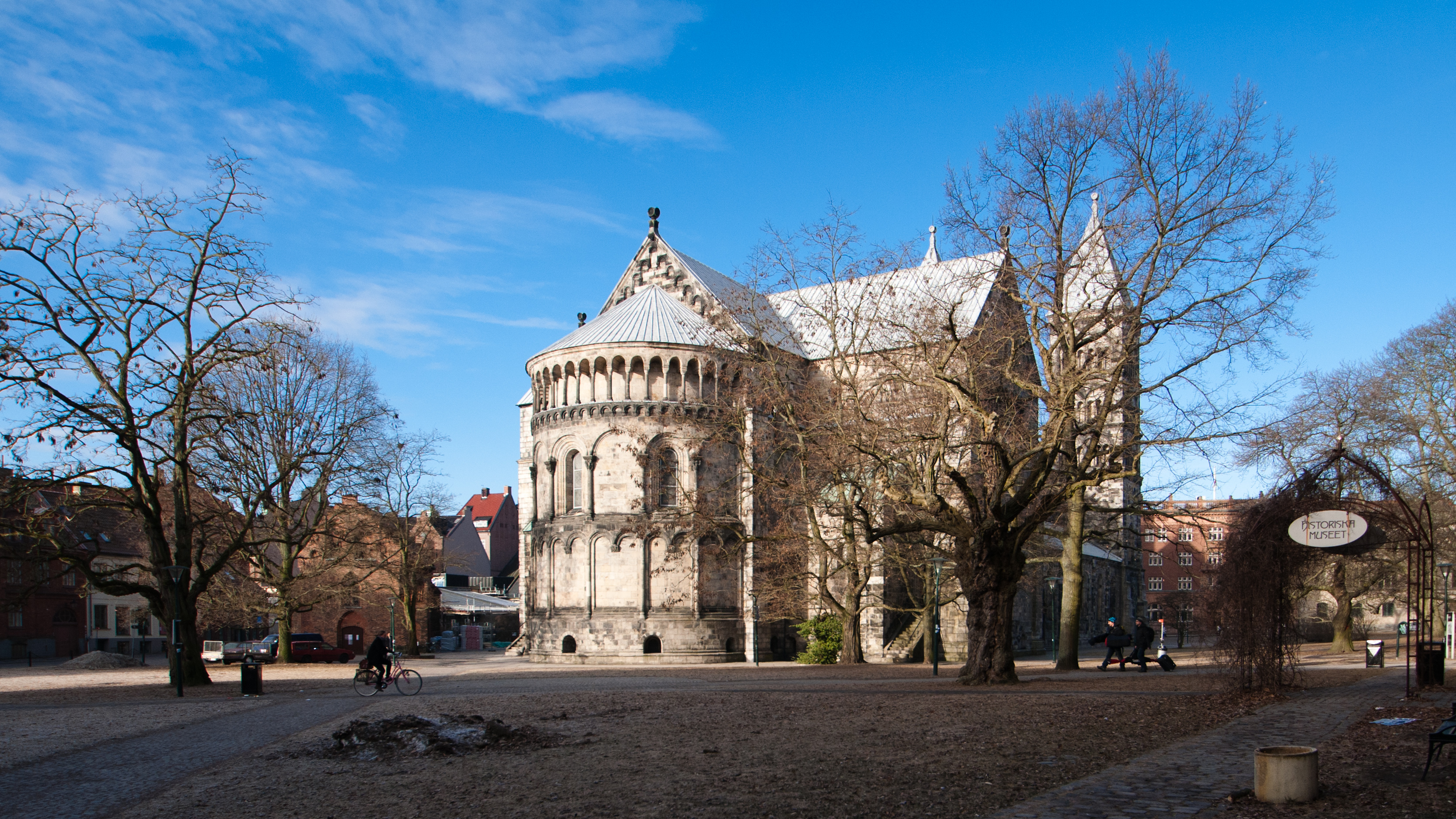 Lund Cathedral is the most visited site in Skåne which is well-known for its carved stone pillars roof and 14th-century astronomical clock which include the picture of three kings. It is a magnificent building structure which tells the story of the Roman architecture in detail.
5. Abisko National Park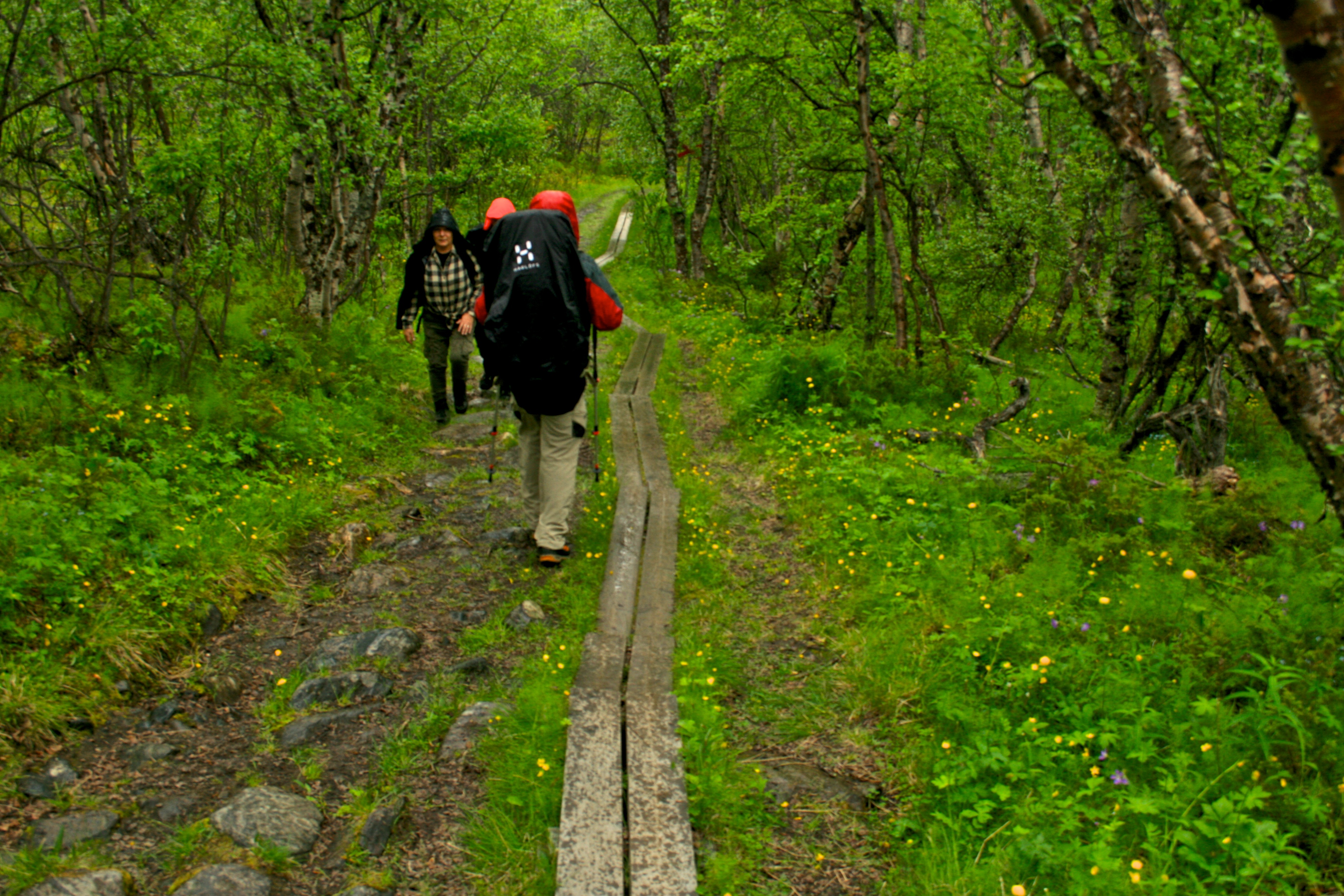 Abisko National Park located in Lapland is a great place for summer hikes, winter adventures, and other outdoor activities. The park is the Land of the Midnight Sun in summer with 24-hour daylight that lasts several weeks. Moreover, Nordic wildlife and natural beauty attract a greater number of visitors to this place every year.
6. Visby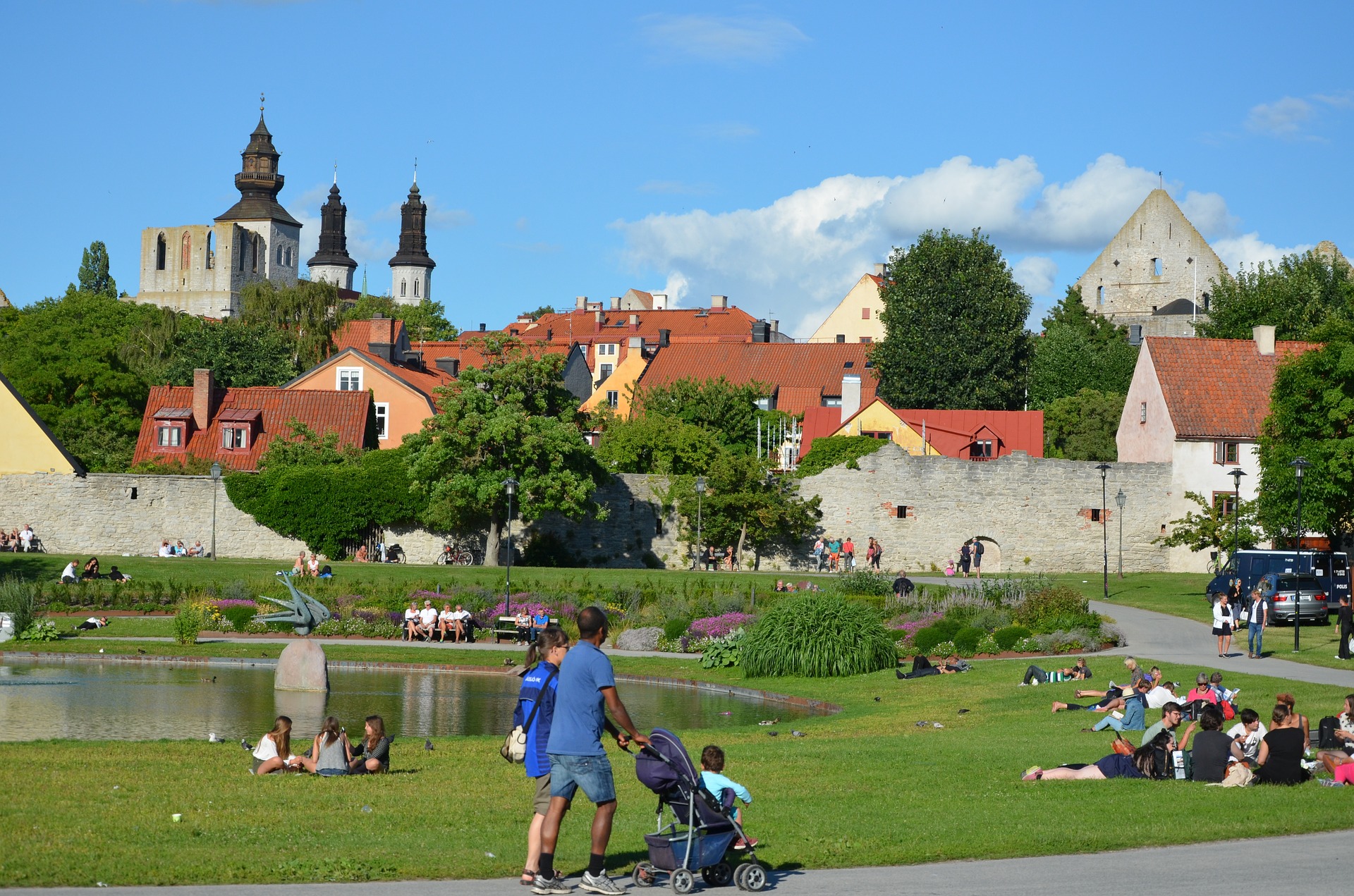 Visby in Gotland is a UNESCO world heritage site which has a medieval history. The building covers 44 defensive towers and visitors can still see attack breaches on them.
Best Time To Visit Sweden
Sweden experiences a warm temperature in the summer allowing tourists to carry out different types of outdoor activities with options. Spring and autumn are the best seasons to visit Sweden making visitors to plan a trip based on the choices.
How To Reach Sweden?
Sweden is well-connected by air, sea, road, and rail letting visitors schedule their trip with adventure. There are many international flights which operate their services to Sweden at reasonable prices. Train networks in Sweden connect London and other important cities of Europe allowing tourists to reach the destination easily.