Switzerland Tourist Attractions
Switzerland is a landlocked country in western Europe which is well-known for its natural beauty and other attractions. In fact, it is the most popular holiday destination in the world that invites a lot of visitors every year. Some people even refer to the country as a paradise on earth because it covers towering mountains, grassy valleys, deep Alpine lakes, rural farms, and beautiful small villages.
The country is a perfect destination for visitors who want to perform outdoor activities in a natural environment. There are many things to see in Switzerland enabling visitors to make a memorable trip.
1. Lake Geneva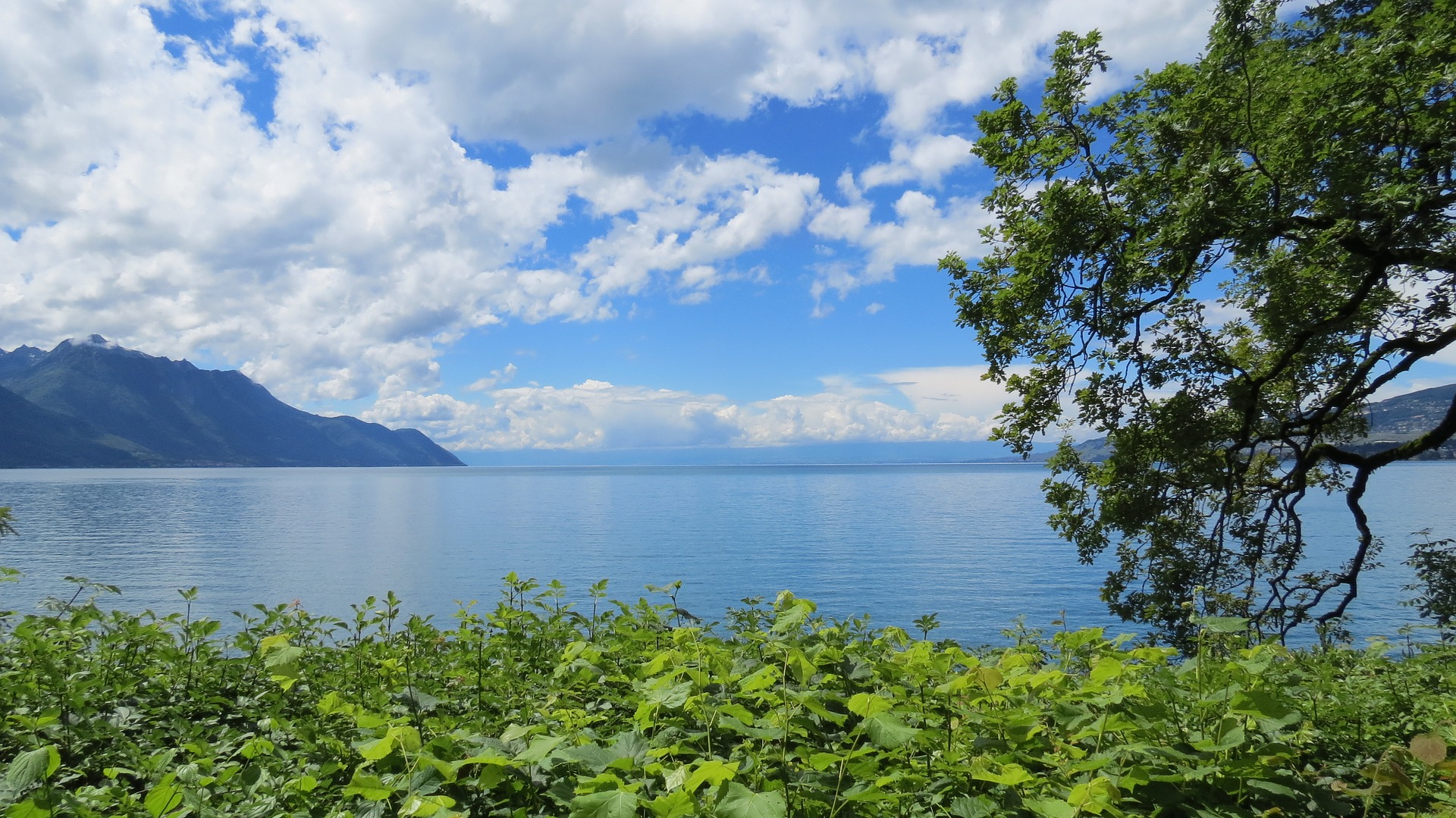 Lake Geneva in Switzerland is an excellent choice for paddle boarding that can provide more excitement to visitors. Apart from that, one can even perform windsurfing and wake boarding on the lake for ensuring more adventure. The charges may vary from one person to another person and one should aware of them before scheduling a trip.
2. Rhine Falls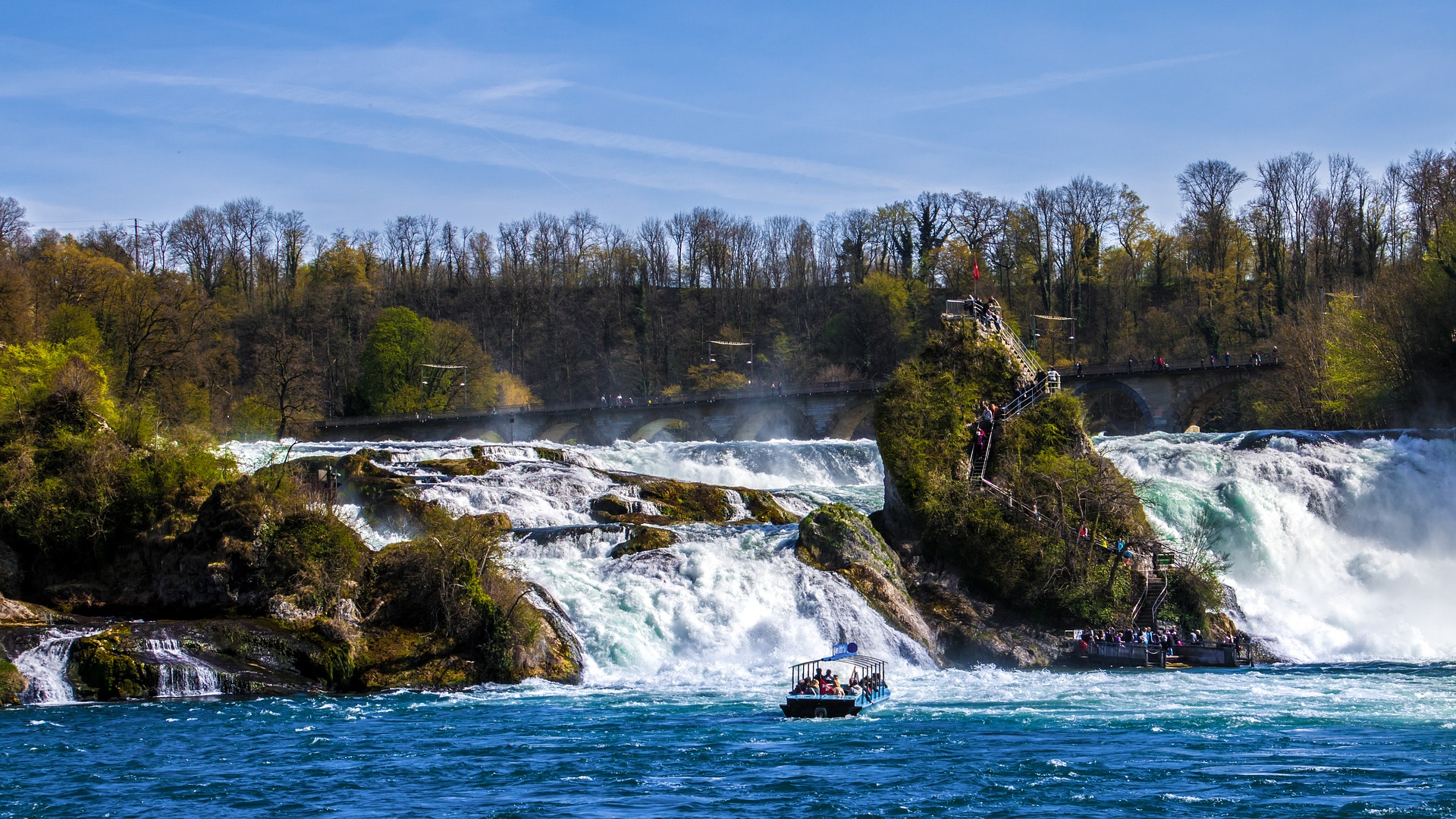 The Rhine Falls in Schaffhausen enables tourists to make a breathtaking trip with friends and loved one accordingly. Visitors can hire a boat for reaching the rock in the middle of falls to have an excellent view.
3. Chillon Castle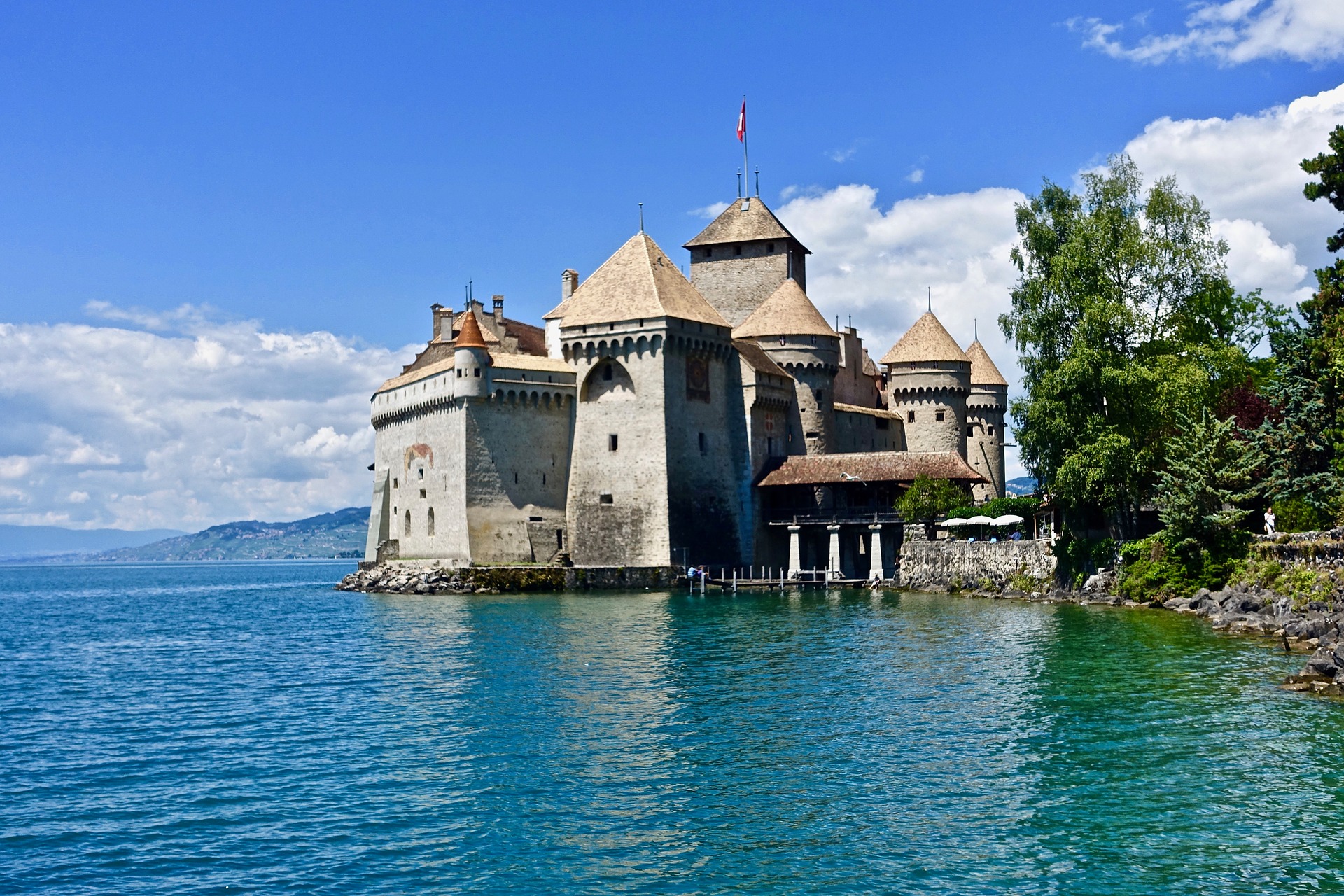 Chillon Castle is one of the beautiful attractions located in Switzerland which houses 25 buildings followed by three courtyards and two circular walls for protection. In addition, it permits visitors to organize important events with limited or more quests.
4. Bernina Express ride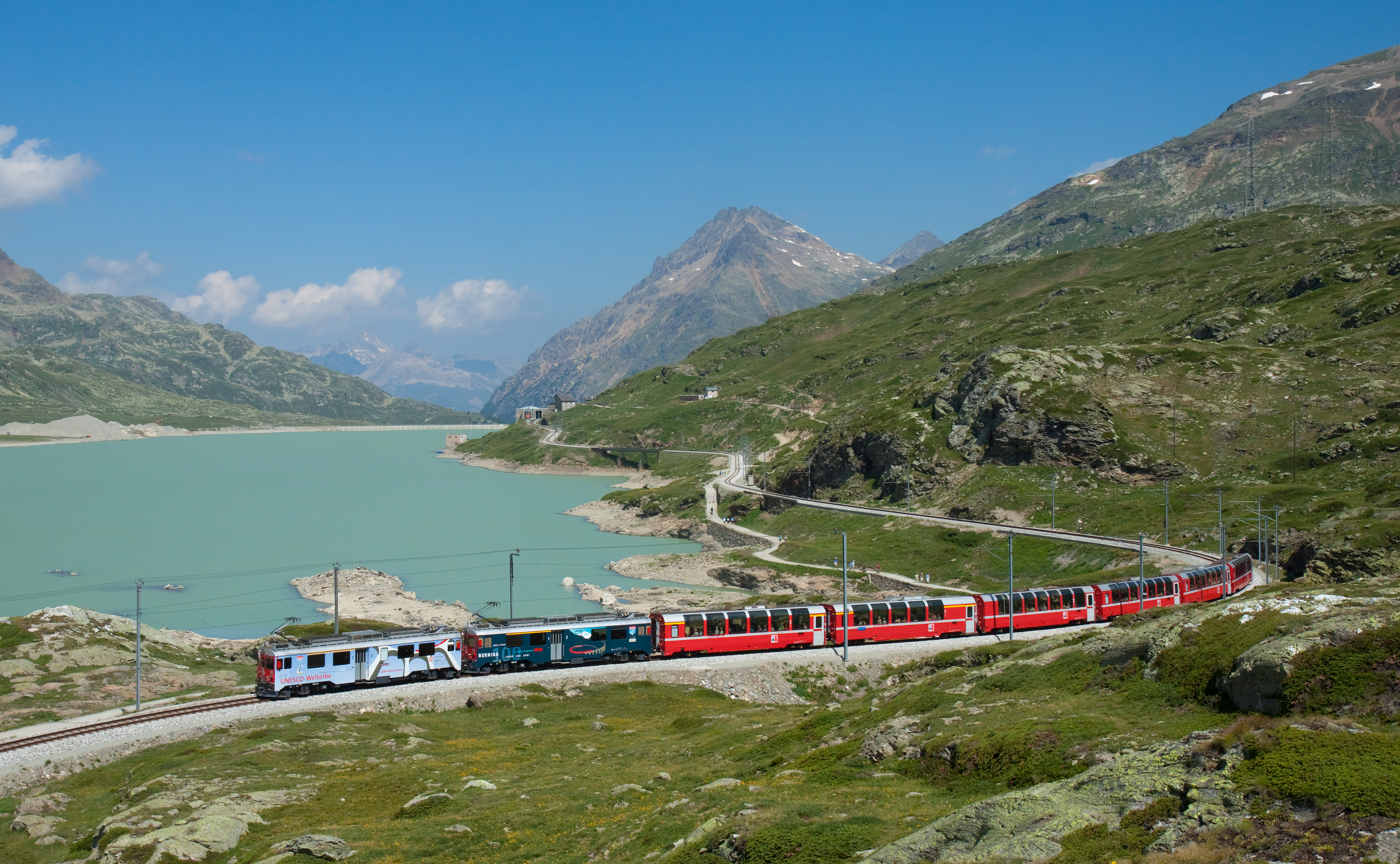 Bernina Express is an excellent choice for tourists who want to explore the beauty of Switzerland with panoramic view windows and slow speed. The train passes through important destinations thereby making the trip more enjoyable. It is a great way to view the beautiful sceneries with more comforts.
5. Matterhorn in Zermatt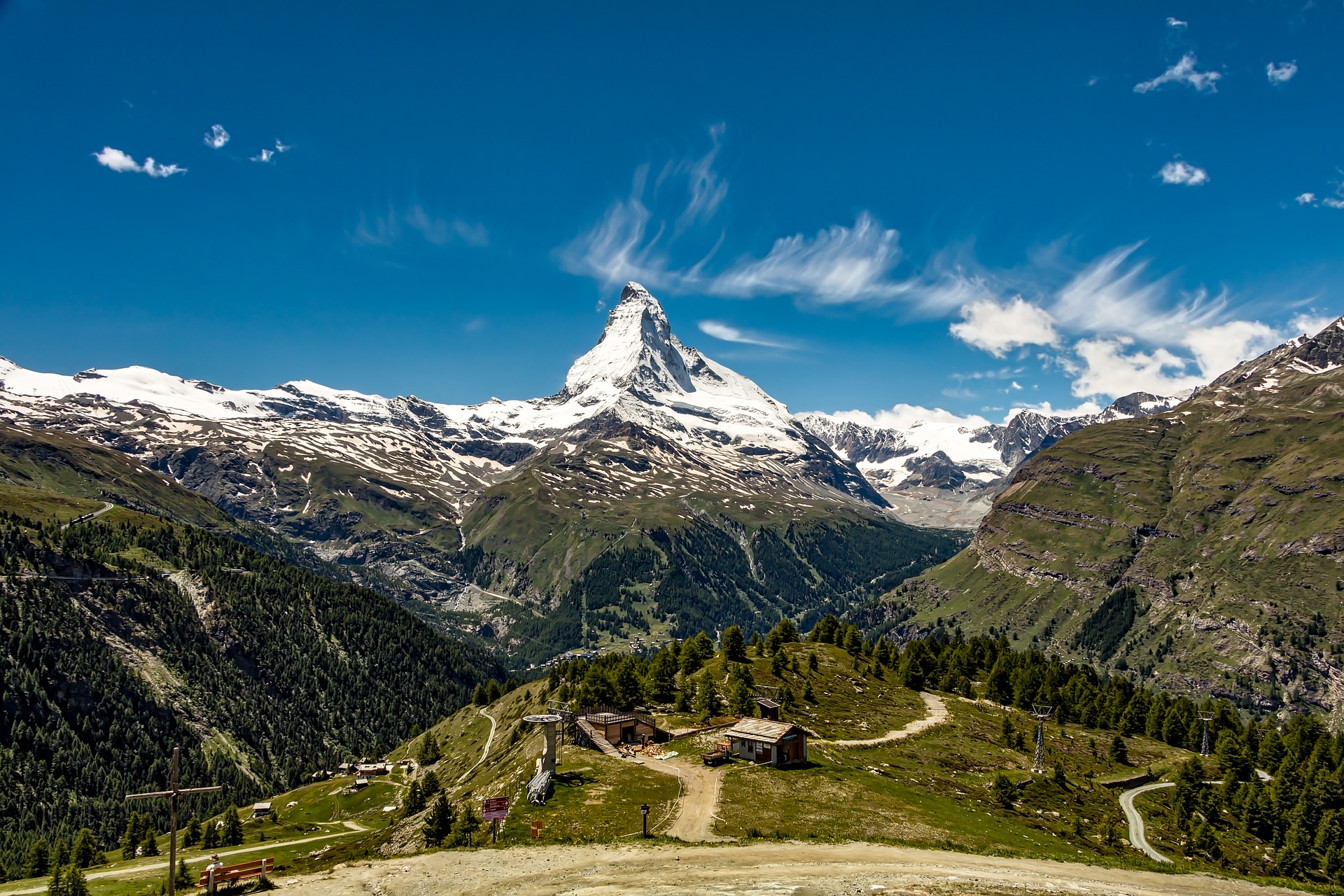 Matterhorn in Zermatt is a beautiful mountain covered with snows and visitors can reach the heights via a cable car. It lets visitors enjoy a ride with their family and loved ones to get complete pleasure.
6. Visiting chocolate factories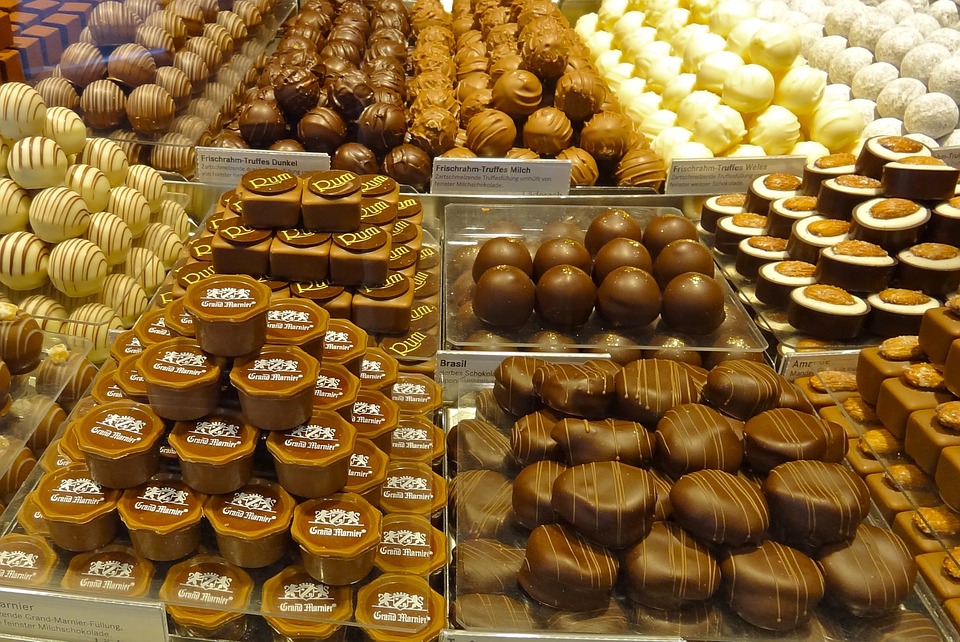 Switzerland is a famous one for its chocolate making factors and tourists can visit them for buying favorite ones with options. One can take a tour to chocolate production centers for purchasing high-quality products at the best prices.
7. Exploring the vineyards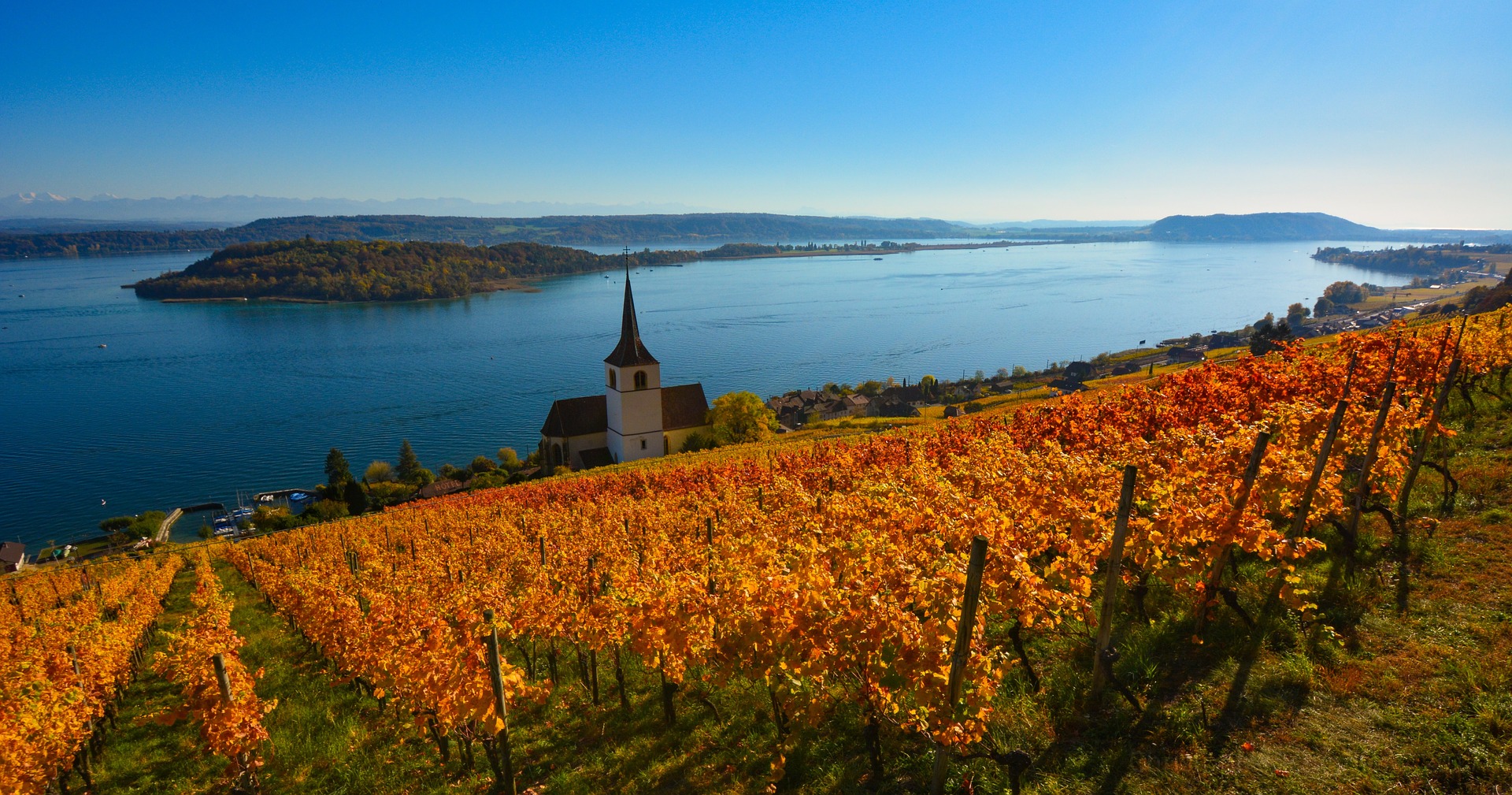 Anyone who wants to taste the finest local wines in Switzerland can visit the vineyards for meeting essential needs. The wine products made from different products will satisfy the expectations of visitors who love to drink them with unique tastes.
What is the best time to visit Switzerland?
Switzerland experiences four distinct seasons spring, summer, autumn, and winter. However, the weather may vary and one should check the same with a meteorological department. The best time to visit the country depends on visitors and what kind of climate they prefer when planning a trip.
How to reach there?
Switzerland is well-connected by air and high-quality roads which provide opportunities for discovering many things. There are many airlines which operate flights to Switzerland at reasonable prices.