5 Things You Need to Know About Iceland Holidays
Iceland is a large island located in the North Atlantic which covers a unique landscape. Even though it is very close to Greenland, it is generally included in Europe for various reasons. The shortest route to reach the island is the Faroe Islands which are 800 km away from Scotland. It takes only 3 hours from Western Europe enabling travelers to explore many interesting places.
The climate of Iceland is mostly temperate which enjoys a cool temperature throughout a year that includes both mild winters and cool summers. However, it may vary in various parts of the island and one should get ready for the changes on a trip.
It consists of sand deserts, glaciers, lava fields, stone deserts, stunning waterfalls, active volcanos, and snowcapped mountains that attract more visitors from various parts of the world.
Things to do in Iceland
Whale watch tour

Whale watch tour is a popular one in Iceland allowing visitors to explore different types of species. One can find sea animals including whales on the Icelandic coastal waters with experienced guides.
Blue Lagoon for natural treatments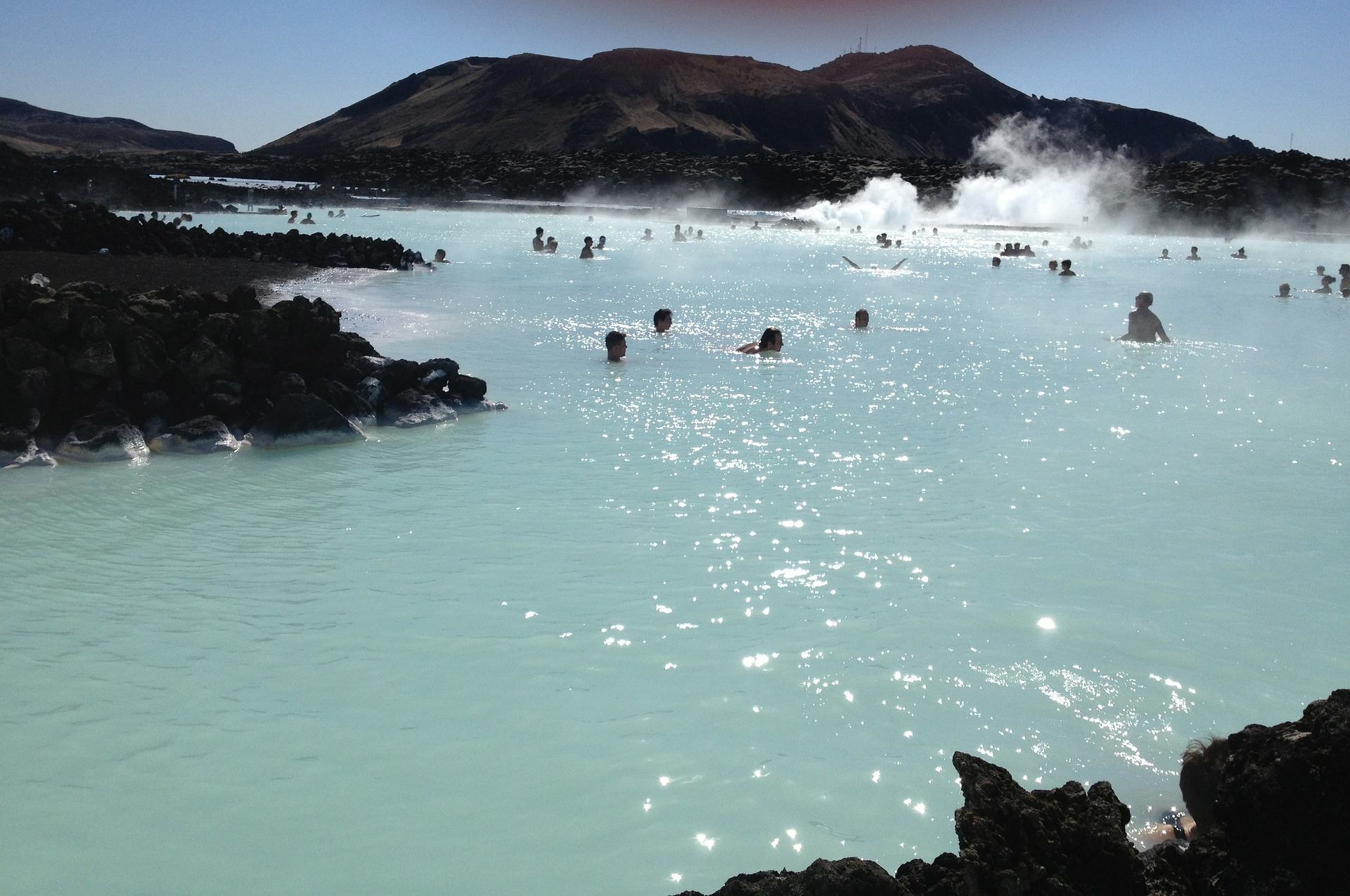 The Blue Lagoon is a natural spa where visitors can heal their soul, body, and mind. It is rich in minerals enabling a person to gain more advantages. There are some massage treatments available for the tourists allowing them to get solutions for skin disorders and other issues.
Dettifoss waterfall in North Iceland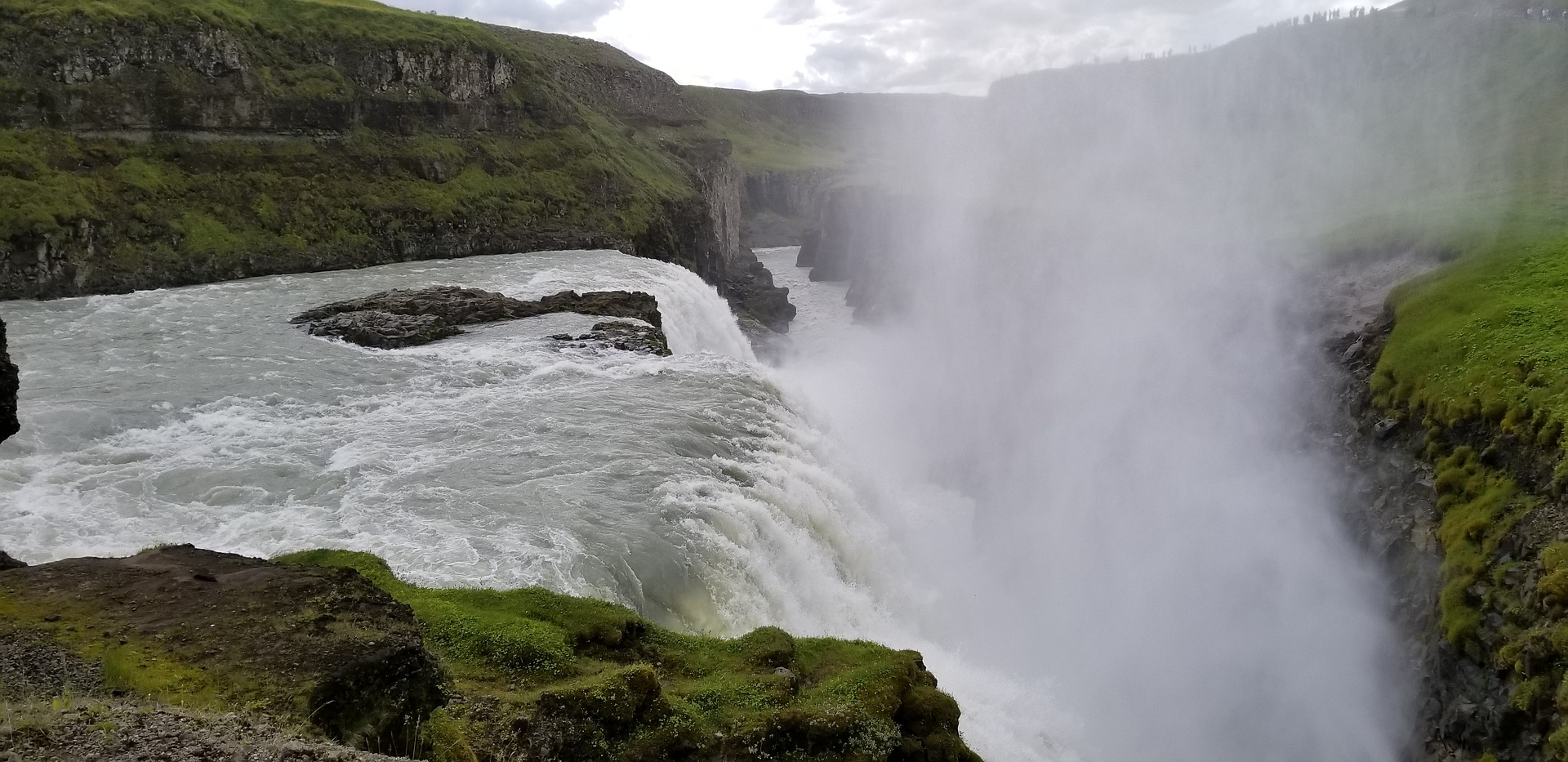 Dettifoss waterfall in North Iceland is one of the spectacular natural sites to visit which measures 144 ft and 100 meters wide that draw the attention of several visitors. Another thing is that it makes up the famous diamond circle that covers other attractions such as Húsavík, Ábyrgi Canyon, and Mývatn Lake.
Glacier hiking and caving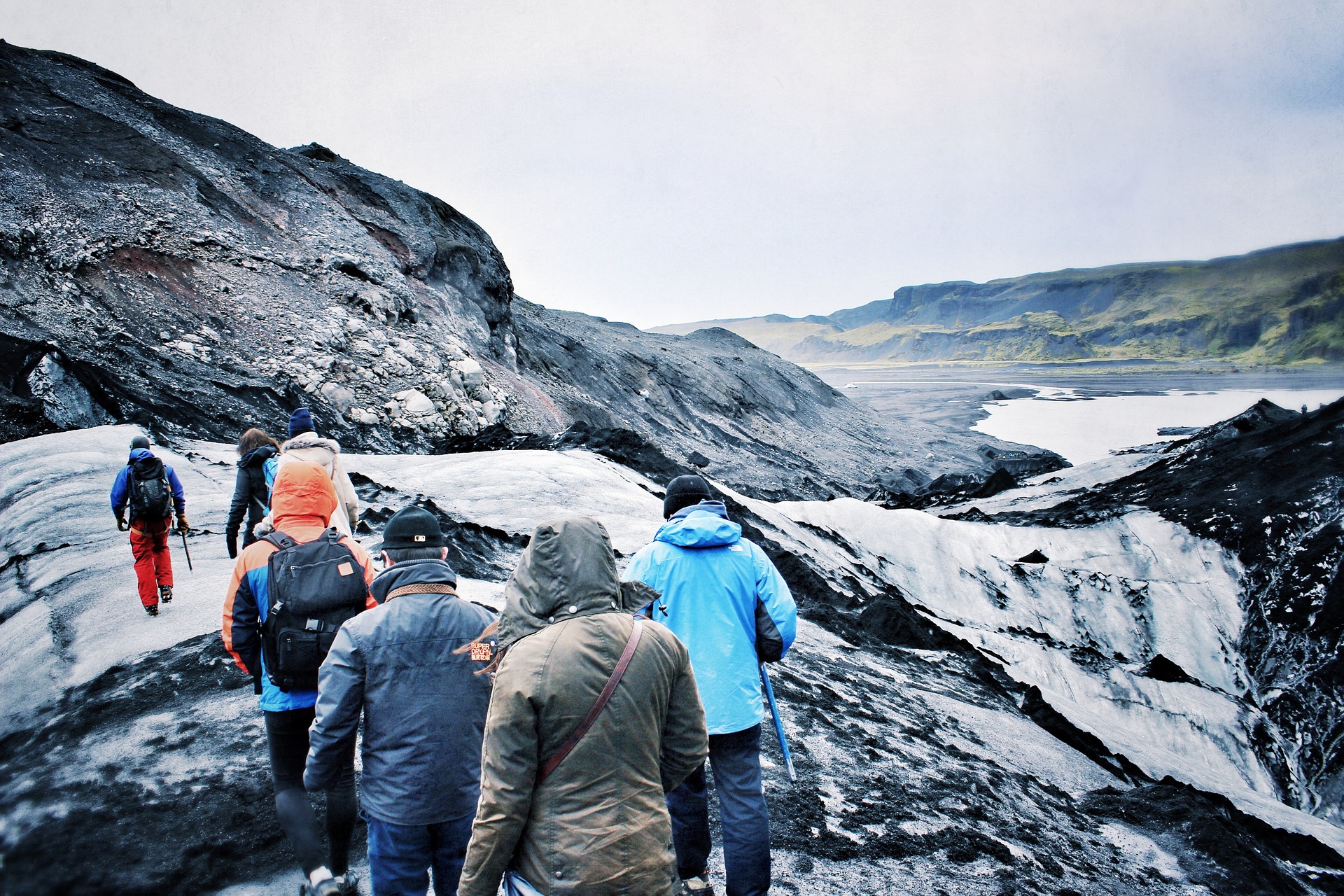 Iceland is well- known for its frozen landscapes allowing visitors to carry out different types of adventurous outdoor activities. Some of them include glacier hiking, snowmobiling, horse riding, fishing, snorkeling, and so on.
Nightlife in Reykjavik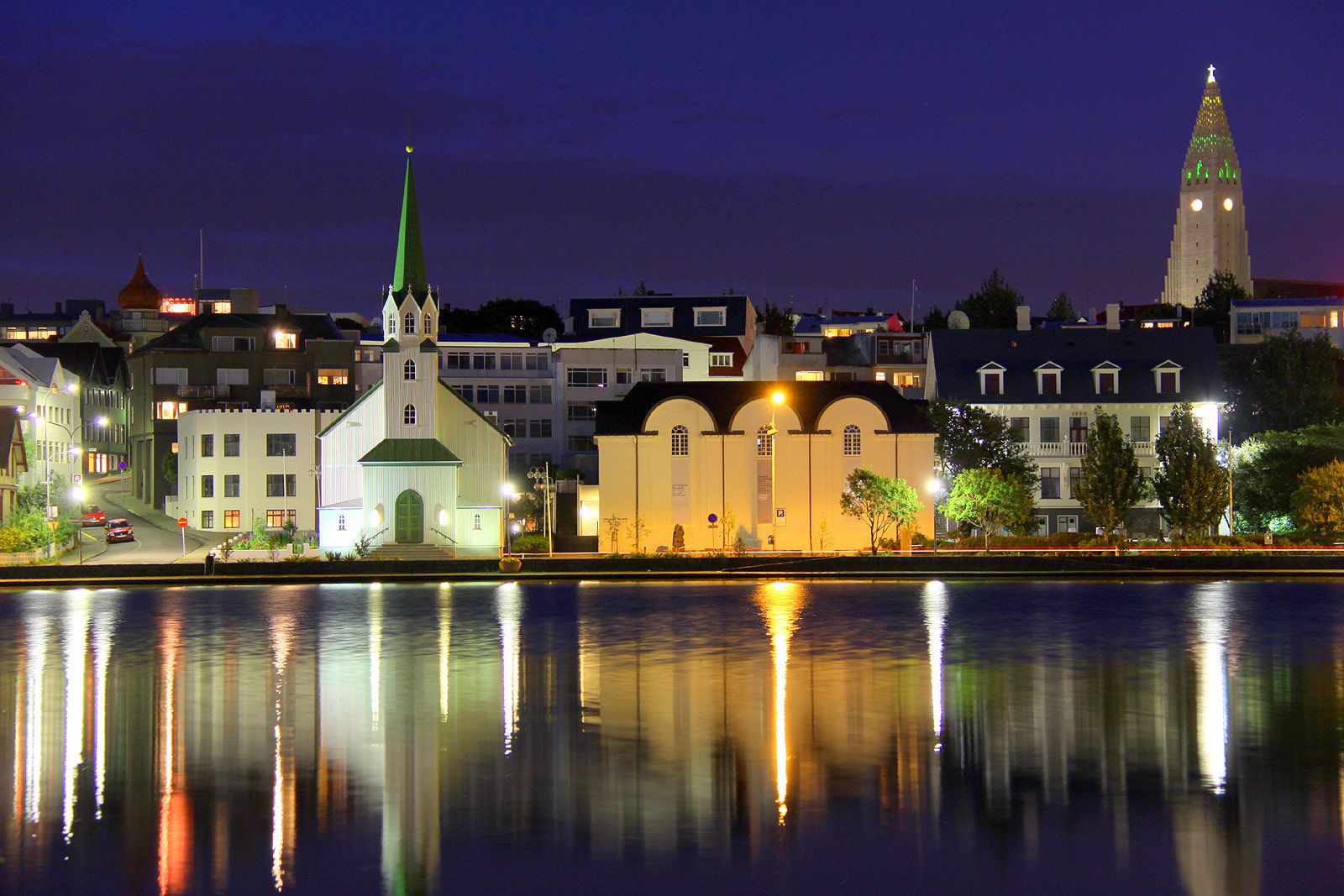 Reykjavik, the capital city of Iceland, allows visitors to enjoy their nightlife with outstanding features. It covers several bars, restaurants, hotels, guest houses, and social events thereby showing ways for experiencing pleasure to a large extent.
Some other attractions in Iceland include the Westfjords, Jökulsárlón Glacier Lagoon, Pingvellir National Park, Haukadalur Geothermal Valley, Hornstrandir Nature Reserve, and so on.
Best time to visit Iceland
Iceland is definitely a paradise on the earth allowing tourists to plan their trip accordingly. On the other hand, they should know the best time to visit Iceland which can help to witness complete satisfaction. The right time to visit Iceland for sightseeing purpose is from the last week of May to Mid-June.
At the same time, airfares and accommodation prices are cheaper during the winter months that can reduce the expenses. People should avoid traveling to Iceland from the last week of June to August due to a high crowd. There are many international flights available from various parts of Europe enabling tourists to reach the destination easily.