Facts of Hungary
It is also popularly called the Hungarian Republic or Republic of Hungary. This landlocked European country shares borders with other countries like Serbia, Slovenia, Croatia, Romania, Ukraine, Slovakia and Austria. The largest and the capital city of Hungary is Budapest. One major reason for Hungary's increasing popularity is its hospitality towards tourists. One can get to witness here the ideal mix of modern day and ancient history.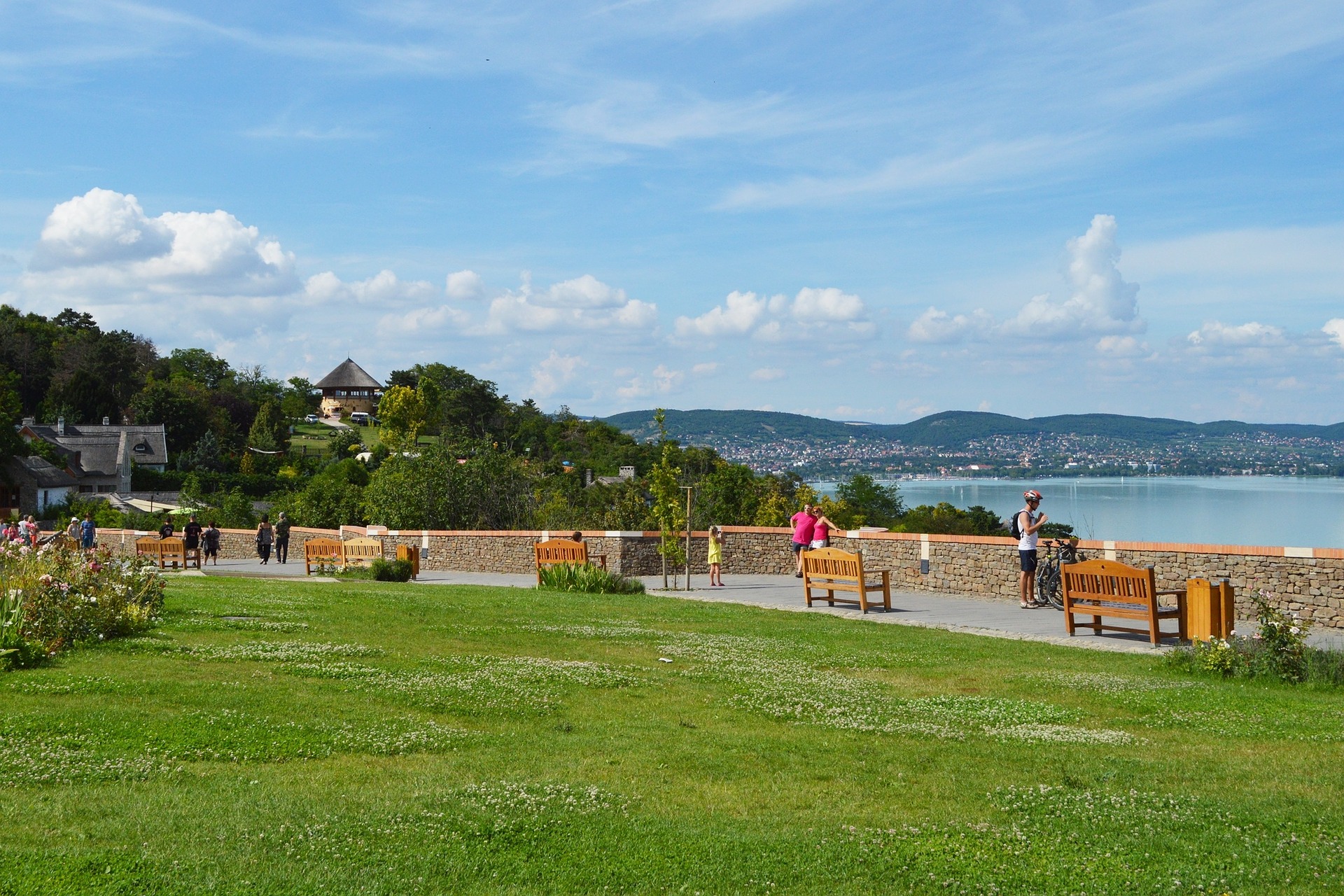 The Hungarians do take pride to adopt the latest fashions as well as to preserve their ancient, rich Magyar Tradition. Budapest can be termed to be a world class city in the real sense, located on the banks of the River Danube. This city is sure to be found enchanting for everyone with music and love. It is also the perfect blend of outstanding beauty and culture and a real paradise for artists, musicians and writers. Lake Balaton towards the west is a popular tourist spot. The local cuisines include delicacies like fish soup, goulash soup and pasta.
Population & languages spoken
This country has a population of 10 million and Hungarian is the official language spoken here.
Electricity
Frequency 50 Hz. & Voltage 230 V. 'Schuko' plug & receptacle having side grounding contacts and Round-Pin attachment plug is used.
The country has been divided into 3 large regions by the River Tisza and River Danube. Moreover, the country enjoys strategic location between the main land routes of Balkan Peninsula and Western Europe, including the Mediterranean basin and Ukraine.
Climate of Hungary
It enjoys Temperate climate with cold winters and hot summers. Average annual temperature is about 9.6C. In summer, the maximum temperature goes to about 43C low by around -30C. Winter average is around 0-16C and summer average is 26-36C.
Local customs
Hungary does boast of having a rich and age old customs that is still practiced. Handshaking on the first meet is a customary here as well as to make toast and to return back. If visiting someone at their home for a meal, then it is customary to give some gifts. Public smoking is strictly prohibited. But some long distance trains have special smoking cabins. Special occasions do demand wearing of formal dresses, while casual dresses are the norm. It is customary to tip about 10% to 15% for services including taxis, clubs and restaurants, etc.
Travel
By Air:
May is the national airliner operating flights to help passengers to each 40 cities across the globe. The other international airlines operating here include Air France, Aeroflot, easyjet, British Airways, Sky Europe, Lufthansa, KLM, Swiss, Wizz Air, United Airlines, BUD (Ferihegy Budapest Intl. Airport). Located 10 miles southeast to Budapest, BUD is considered to be the country's biggest airport.
By River:
MAHART runs regular hydrofoil service during the months April to October, connecting the cities of Budapest, Bratislava and Vienna.
By Rail:
This country does enjoy being part of the extensive train network that connects several European cities. Over 47 international trains do ply on a regular basis by direct rail-link to Budapest and there is rail access to 16 European cities.