Holland Vacation
Holland summers are cool. However, winters are very severe inviting occasional snowfall. Rainfall takes place throughout the year. The official language spoken is Dutch, while German, French and English are the other commonly spoken languages.
Culture
The common practice to greet the others is to handshake. Tipping although not mandatory, it is a custom here to pay in round figures to taxi drivers and waiters at restaurants. If invited for dinner, a small gift needs to be carried along. Smart restaurants and social functions do require wearing formal. But on daily basis, people here wear informal clothes.
Shopping
Workum, Makkum and Deft pottery are famous, while Amsterdam is known for diamonds, crystals in Leerdam and Silverware from Schonhoven.
Places to Visit in Holland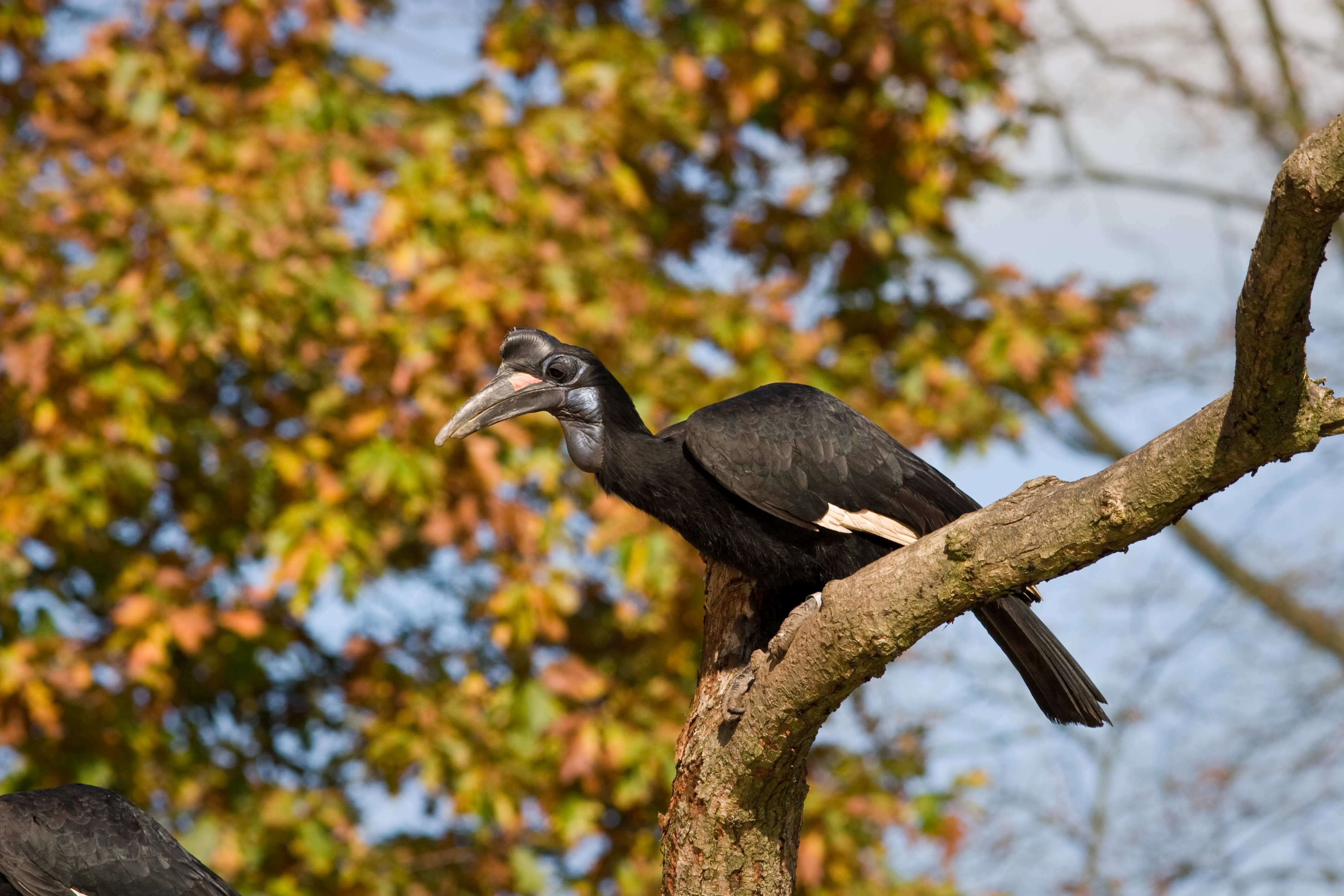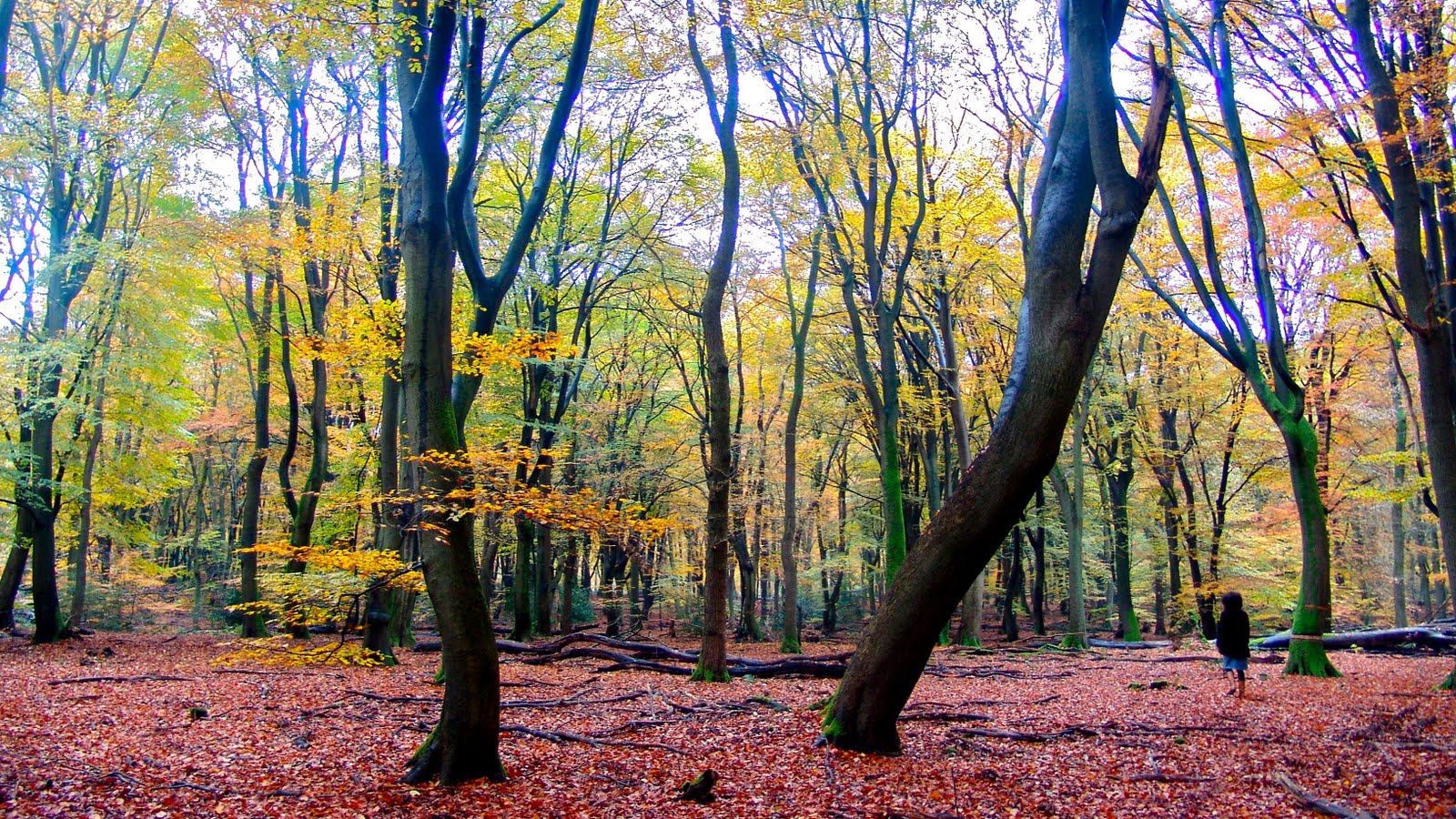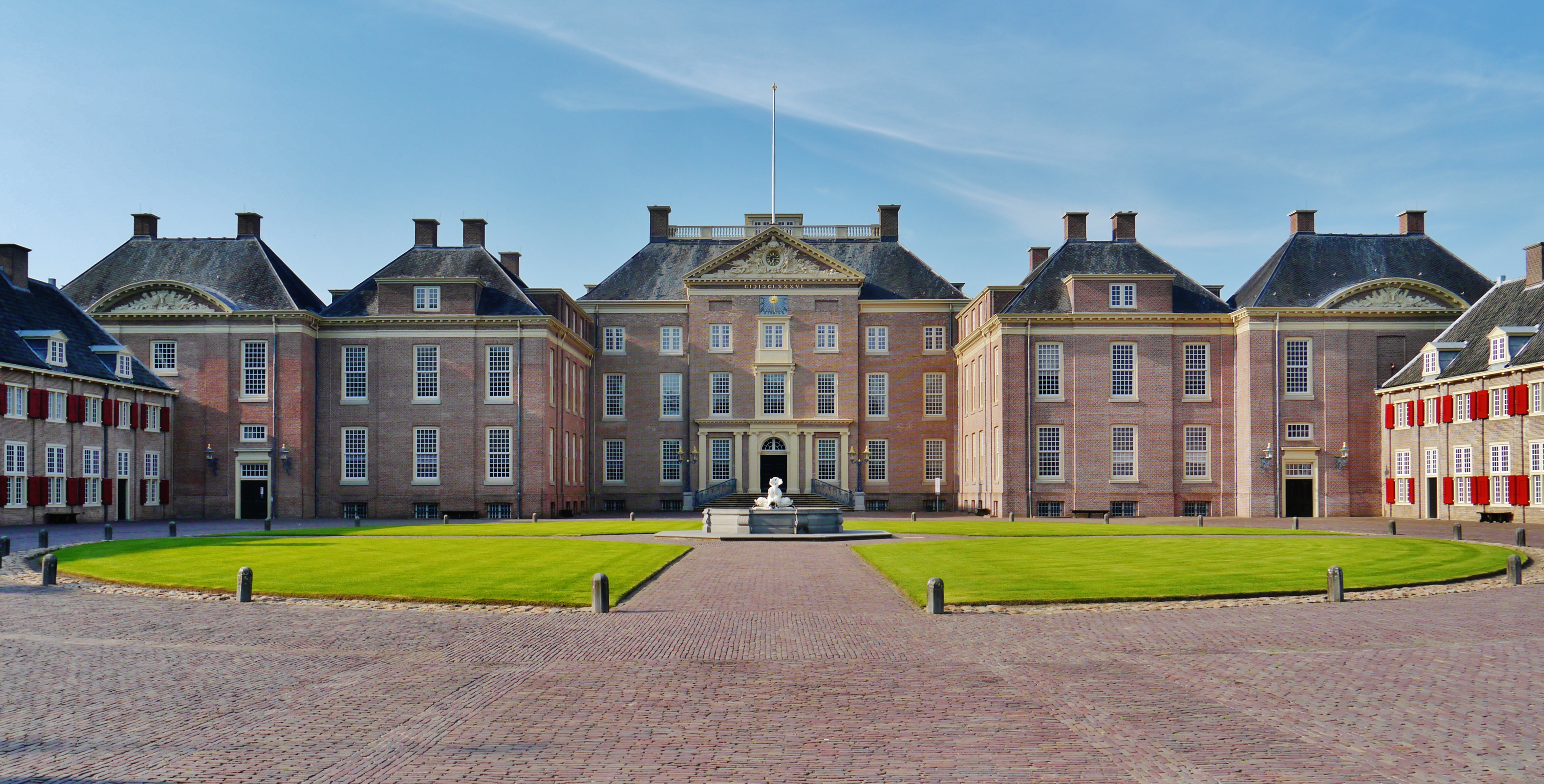 The famous place here is Apenheul Primate Park, considered to be home to over 30 mammal species, which is open during summer and closed in winter. The country's largest and oldest park is De Hoge Veluwe. The park covers an area of 5,500 hectares that can be explored with bicycles. Paleis Het Loo, a magnificent palace is enclosed with gardens and is open to the public throughout the year, except on holidays.
Electricity
50Hz & 230 V
Travel
By Air:
KLM-Royal Dutch Airlines is the national airliner, connecting to almost all the important European, Asian and North American cities. The hub for several local and international flights is Amsterdam, located at 15 kms from the city, taking around 20 minutes by train. KLM Airlines offers its passengers with bus services every 15 to 30 minutes. There are also public buses available. Amsterdam's Zuid and Central Station is connected by trains. Tourists can visit any location by hailing taxis. Airport features banks, duty-free shops, showers, car hire, baby rooms and business center.
Eindhoven airport and Rotterdam airport are just 8 kms from the city. Buses and trains operate at every 15 minute intervals. Facilities offered at the airports are duty-free shops, car rental, internet and eateries. There is not charged any departure tax on passengers at the airports.
By Sea:
Rotterdam, Vlissingen and Hook of Holland are the major sea ports here. DFDS seaways and P&O ferries offer ferry services to reach Holland.
By Rail:
Eurostar offers the very best services, helping passengers to stay connected with all the major European cities. Periodical offers are provided and needs to be regular monitoring will be necessary to use them. Unused tickets are refunded easily. Unlimited 2nd Class train travel is allowed with Inter Rail pass in 29 European countries.
By Road:
Holland does boast of having well connected road network to majority of the European cities. There are signs everywhere to allow safe and smooth driving and the roads are well maintained. Some of the reputed car rental agents are Budget, Europcar and Avis.
Cycling is quite popular here and is encouraged by the government and used by the local population here. With some deposit, it is possible to hire cycles at the airport or at other places for site-seeing the nice places in Holland or moving around the cities.