Staycation Vs Vacation – Which is more Suitable for Families after the Covid-19 Pandemic?
"The idea of having a staycation instead of vacation isn't something new. However, in the post-Covid-19 era, families might need to rethink what kind of vacation plans will be more suitable."
The way that the Covid-19 pandemic shifted the routine dynamics of our lives is still unbelievable and sometimes even horrifying.
Take for example the case of staycation or vacation.
While many things now are slowly and gradually advancing towards their normal routine, the post-covid-19 recovery phase is still in trial mode.
As such, if you are considering the options of having a vacation as opposed to a staycation this summer season 2021, let's discuss the best option for you.
So let's begin finding out everything necessary about staycation vs vacation and help you experience the best from the one you stick to.
Staycation vs Vacation – The all-you-need-to-know guide

What is a staycation?
The word 'Staycation' can be broken into two words, 'stay' and 'cation' derived from the word 'vacation'. Staycation has two slightly different definitions.
One describes it as time spent in your home country while engaging in domestic traveling.
The other description suggests staying at home but involving visits to local sightseeing and attractions.
What is a vacation?
Vacations, as opposed to staycations, usually involve visiting a faraway place outside of your country, whether for tourism or a visit to a loved one.
Difference between a staycation and vacation
The following set of key factors briefly explain the main differences between a staycation and a vacation.
Staycation
They are comparatively much cheaper.
No need to formally plan everything. Plans are mostly spontaneous and depend on your mood.
No new kind of travel-related stress. You already know what to expect while riding towards your destination.
Very few chances of getting disappointed if you didn't achieve what you had in mind initially. There is always a chance to redo everything.
No need to carry any luggage even if you plan to spend a night or two.
Freedom to carry your pets with you.
Vacation or traveling
Depending on how many members of your family are planning to travel and your destination, vacations remain an expensive thing no matter how basic your package is.
An average travel or vacation plan will at least take a month to plan and arrange everything. In some cases, more time might be needed. This is because there is much to research about especially when it's your first visit to a destination, looking after your vacation budgets, arranging someone to look after your stuff, etc.
For some reason, if you didn't find your vacation to be as good as you imagined, you may find yourself in great disappointment, especially considering the time, money, and energy spent on it.
Requires carrying enough luggage to last an entire trip. In some cases, you might have to even buy extra things just for the trip, which under normal circumstances you would never need.
You experience jet-lag issues. Some people are okay with it but others might need a few hours to adapt.
Currency issues. In some countries, forex is hard to find. There are also local and foreign currency carrying limits to adhere to while passing the immigration counter at an airport.
Benefits of a staycation instead of a vacation in the post-Covid-19 era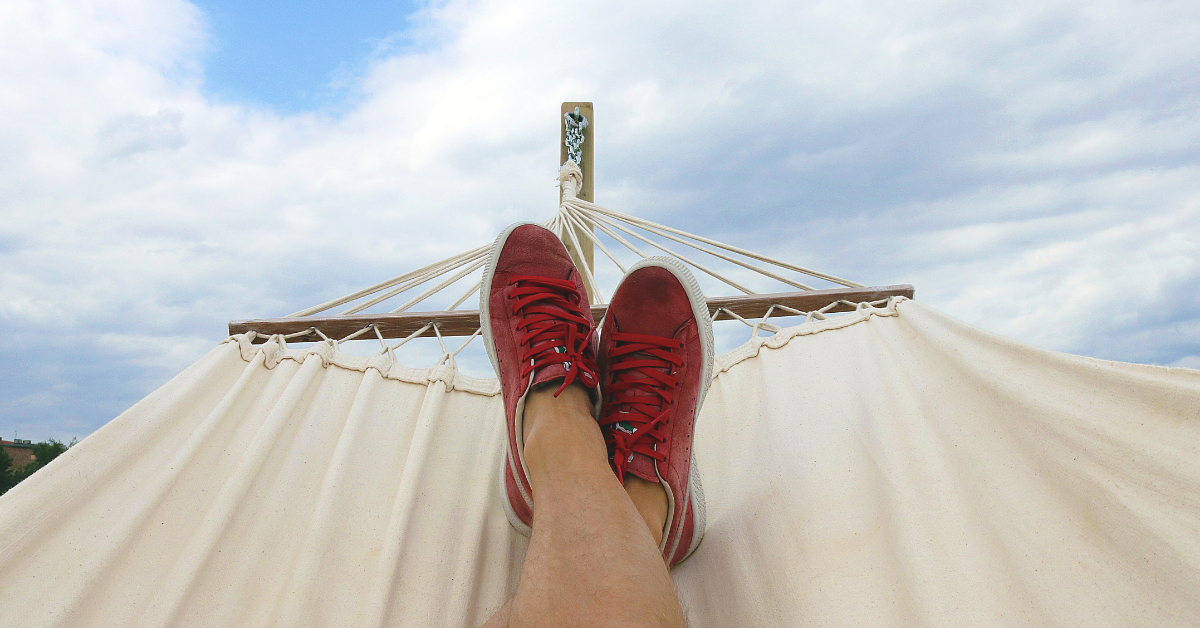 While the concept of a staycation isn't anything new, it is expected that more and more people in the early days of the post-pandemic or post-Covid-19 era, are likely to prefer it rather than going on a vacation.
This is probably due to the following benefits of a staycation:
1. Start right from where you are
As soon as the clock ticks and your working hours for the last day of work before the staycation end, you have already begun. You know what to do, where to head, who to call, etc.
2. No time spent on planning or quarantine
Since you aren't traveling abroad, you won't need to spend any time in quarantine.
There isn't any need to formally plan or ask everyone's opinion before going out and indulging in an activity. Just start with what seems appropriate at that time and then subsequently each family member can get to decide something from their staycation bucket list.
3. You remain well-prepared for the unexpected
Since it isn't a new place you are visiting, you already know pretty much everything that could ruin a perfect outing plan during your staycation. In addition to this, you have less to worry about any unexpected events.
Health Benefits of a Staycation
You never get exhausted – One of the prime reasons for a staycation is to rest and refresh your mind and body. This isn't normally possible during a vacation as you have limited time and a bucket load of things to do.
But while on a staycation, there isn't any need to hurry and you can fully rest and enjoy anytime you want.
While the concept of a staycation isn't anything new, due to health concerns, it is bound to get major traction in the post-Covid-19 era. And in our honest opinion, staycations shouldn't only be preferred for avoiding exposure to any health risks.
In reality, it is a great way to help revive your country's economy in the post-pandemic period. So staying local and spending local should also be your priority after Covid-19.