Things to Do in Romania- A Destination that Fulfills the Expectations of Visitors
Romania in Southeastern Europe is becoming a top tourist destination over recent years due to its beautiful attractions such as the Black Sea, the Carpathian Mountains, and Transylvania. Even though Romanian is the official language of the country, people used to speak some German and Hungarian.
The country is a popular one for its diversity because it offers different types of spectacular attractions to visitors. One-third of the country's landscape covers forests and mountains followed by plains. Another thing is that it has both old and new architectural styles allowing visitors to know more about the different age history in detail. It has four distinct climatic seasons spring, autumn, summer, and winter allowing tourists to plan a trip according to needs.
Best Places to Visit in Romania
1. Peles Castle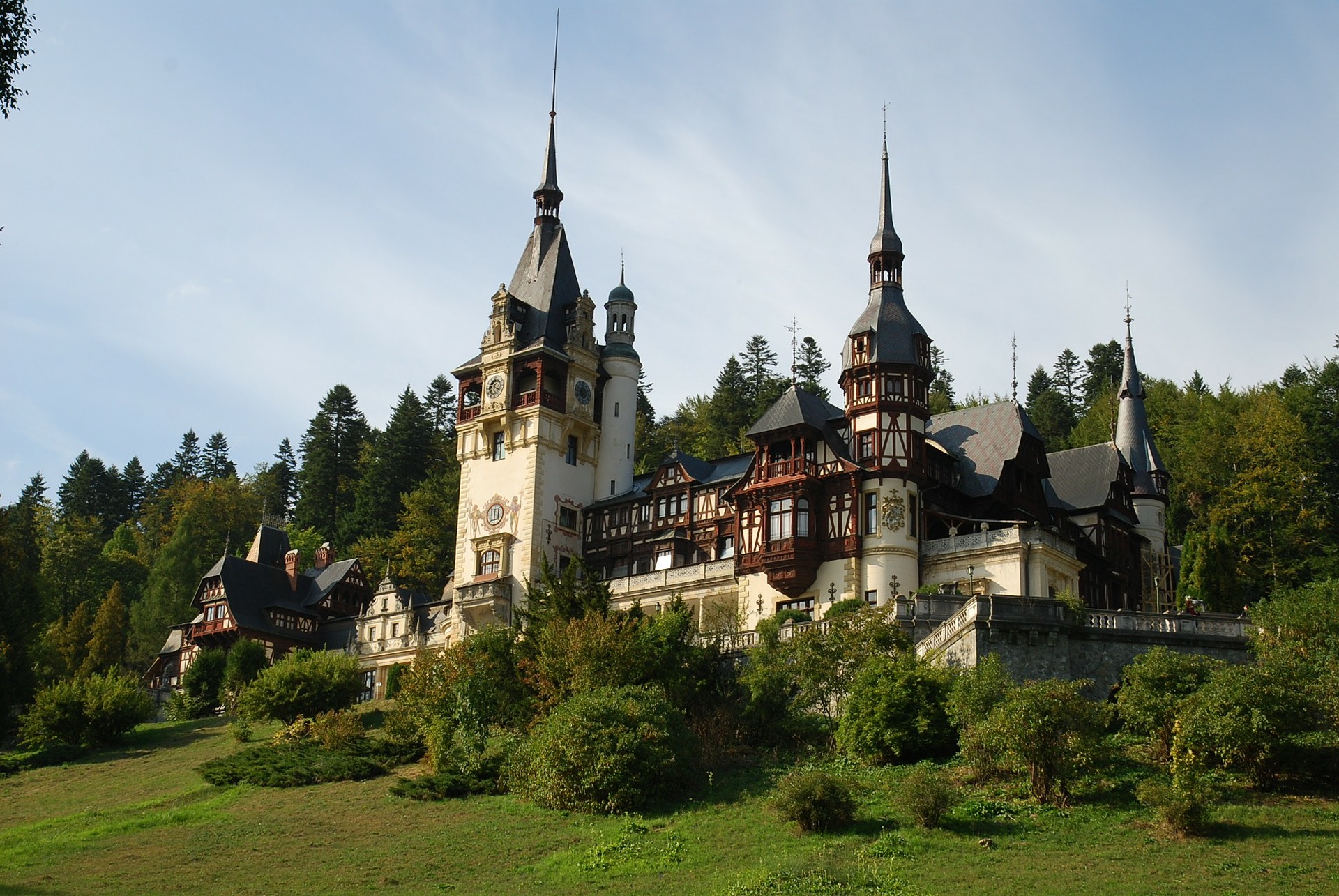 Peles Castle is 122 km away from Bucharest which is the capital city of Romania. The Castle stands as a masterpiece of German new-Renaissance architecture with outstanding styles. Some of the attractions of Castle include carved woodworks, paintings collection, ceramics collection, weapons, precious metal items, and so on. It was declared as a museum in 1953 that is open to visitors.
2. The Palace of Parliament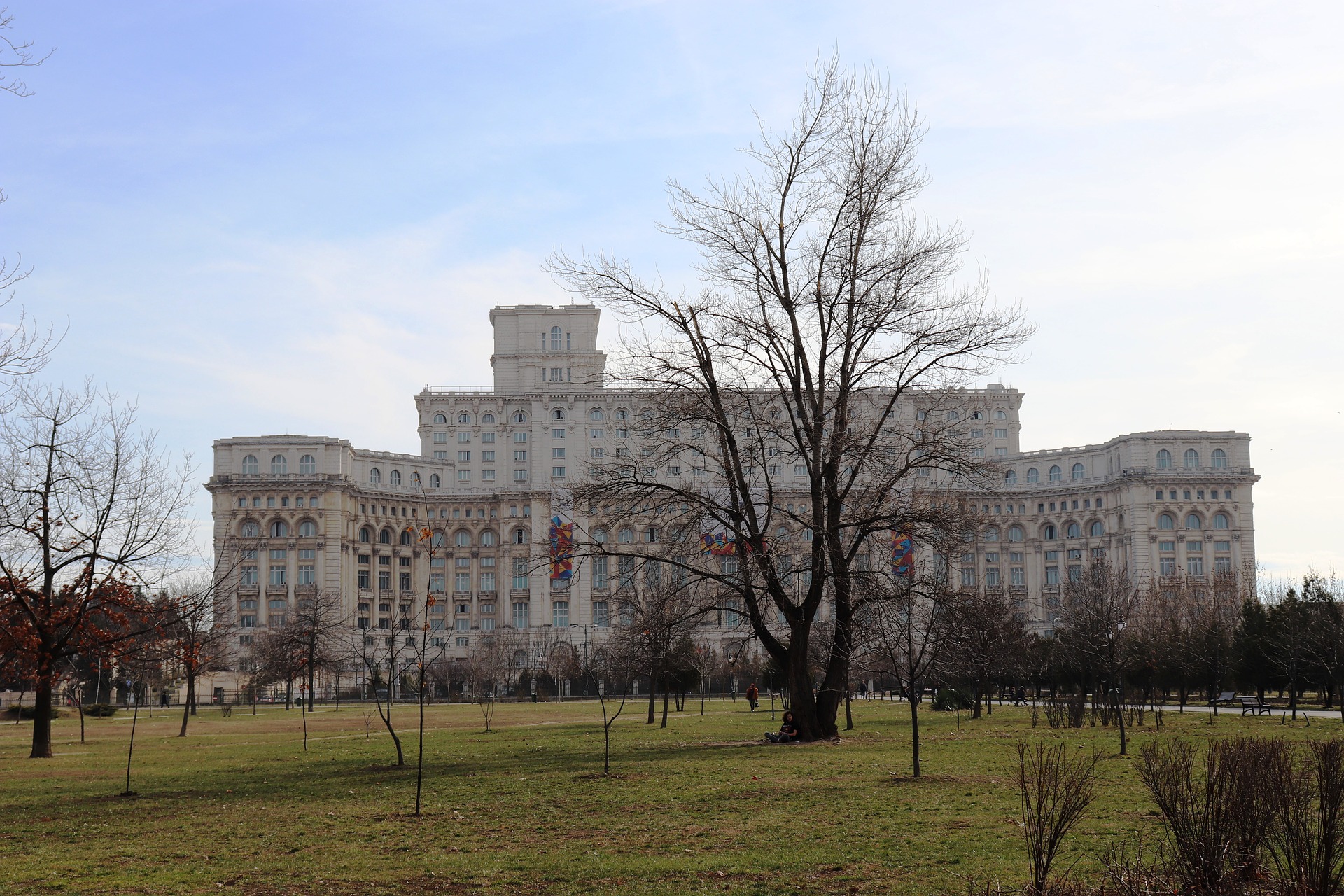 The Palace of Parliament in Bucharest is a must-see place because it is the second largest administrative building in the world. In addition, it is well-known for its sumptuous items and materials. Nowadays, it is mainly used for concerts that accommodate more people.
3. Dimitrie Gusti National Village Museum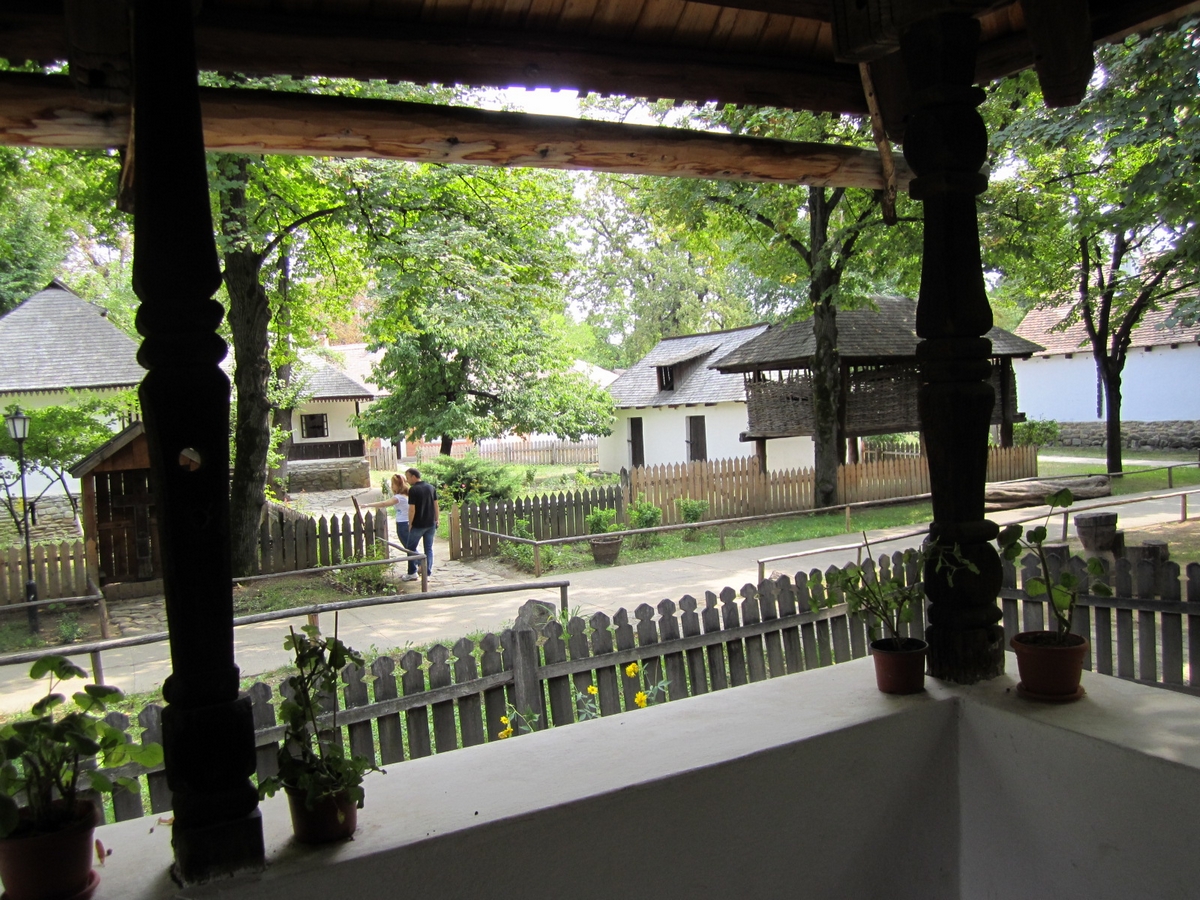 Dimitrie Gusti National Village Museum in Herastrau Park allows tourists to understand more about the tradition and culture of Romania. Furthermore, the museum organizes workshops and fun activities during the holidays.
4. Romanian Athenaeum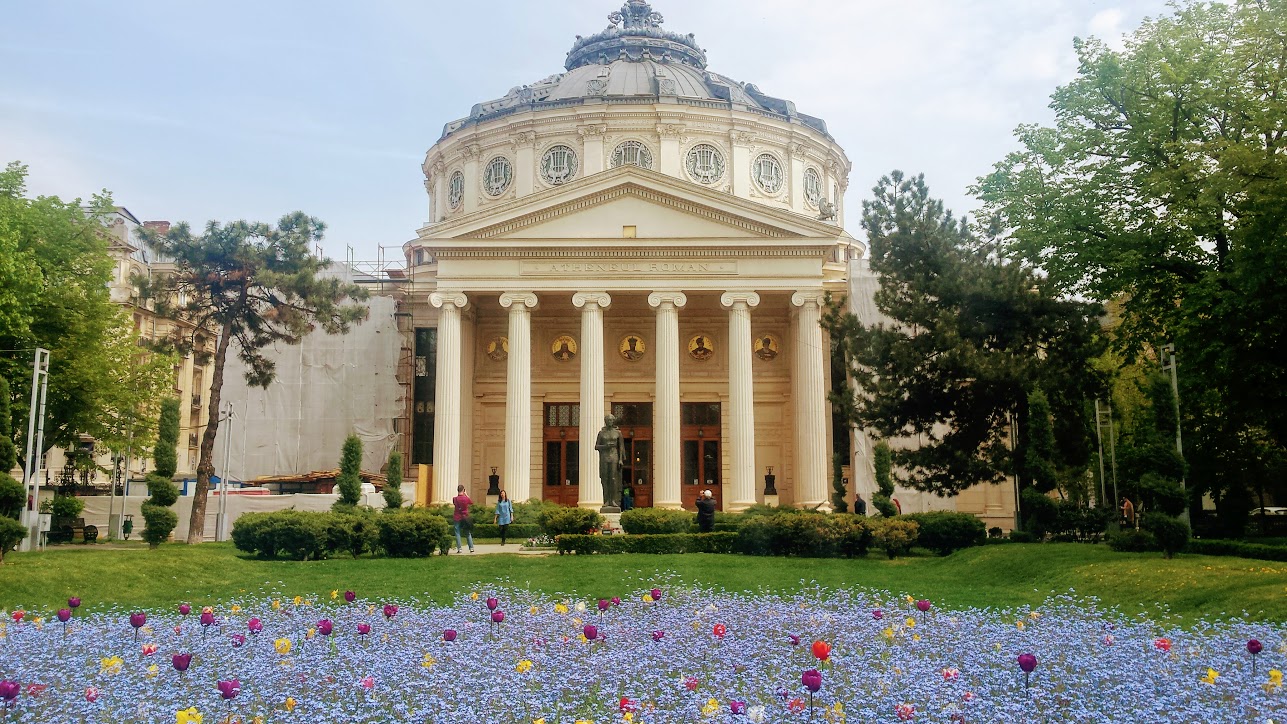 Romanian Athenaeum in Bucharest is a significant landmark because of its beautiful interior and exterior decorations. The building even hosted several conferences, painting expositions, and other cultural events.
5. Salina Turda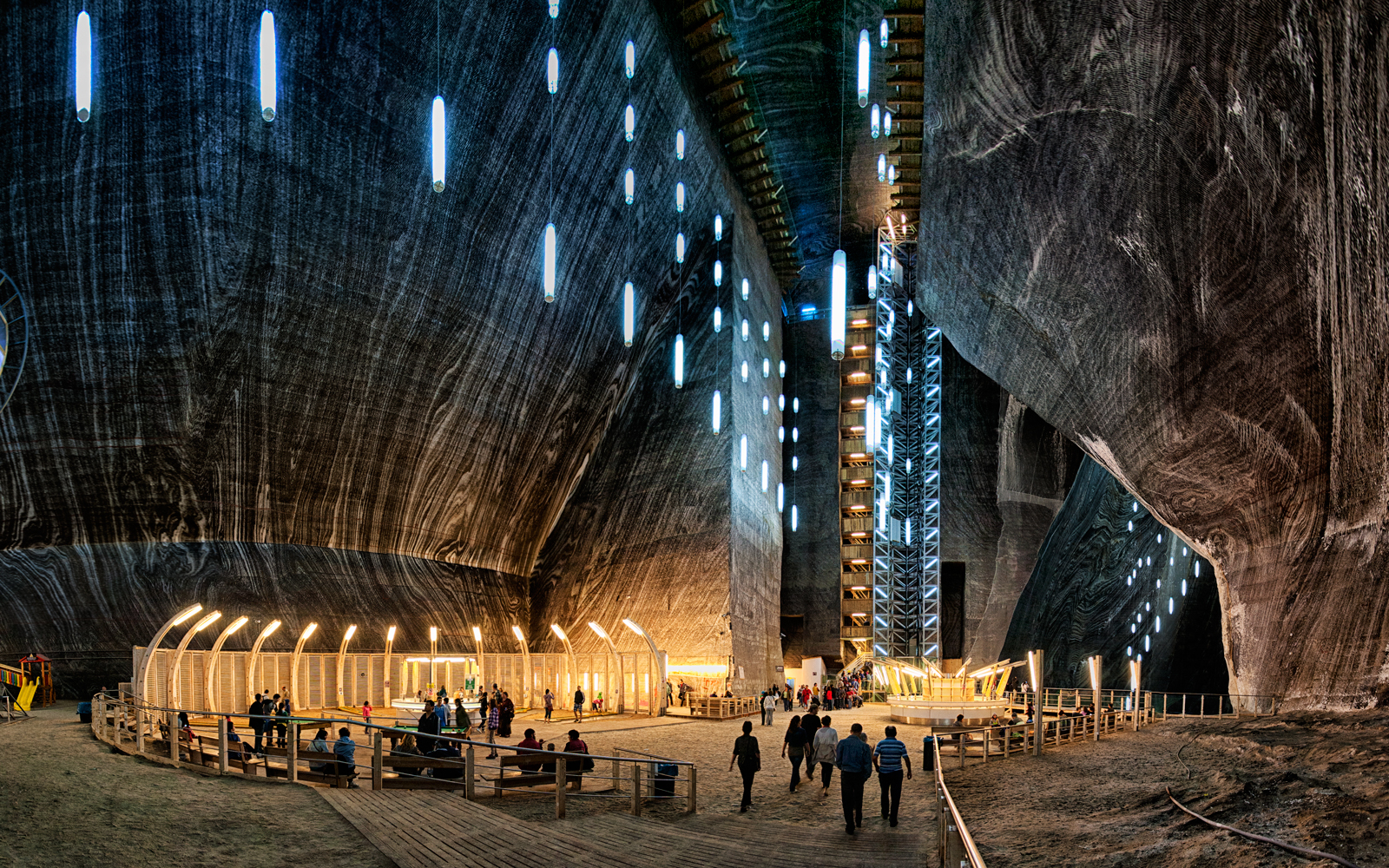 Salina Turda is a salt mine which enables tourists to do many things. There is a museum located in the mine that tells the story of everything about the salt mine in detail. The mine has even a spa, wellness and leisure center which exactly fulfills the expectations of visitors.
6. Voronet Monastery
Voronet medieval Monastery located in Gura Humorlului town is extremely popular for its paintings and frescoes which depict various scenes with excellent styles.
7. Timisoara zoological garden
Timisoara zoological garden is home to numerous animals which is open to the public all year and visitors can even participate in the events organized here.
Best time to visit Romania
Tourists can visit Romania during May, September, and October months enabling them to make a memorable trip.
How to reach Romania?
Romania is well-connected by air, sea, and train making the visitors to reach the destination with ease. Many international airlines operate their flights to Romania at affordable prices. Apart from that, an international rail link is available from Bucharest to Western Europe during summer months. There are several cruise services available at various important points letting tourists choose them accordingly.