Belgium Travel
Belgium is located in Western Europe and comprises mostly of coastal flat plains towards the northeast, while Ardennes Forest is towards the southeast. The official languages spoken widely here are Dutch, French, Flemish and German. The best time to visit Belgium is between April and September as these months are warm and predictable. Otherwise, it is quite humid, with the skies being gray and it is more likely that you will need a raincoat and an umbrella. Being a coastal region, sufficient coverage will be necessary to stay protected during rainy season. For emergencies, call 100 / 112.
Culture
Belgian people are termed to be English friendly and do speak English language with foreigners. If invited for dinner at any house, then do carry along some flowers or a small gift to show appreciation. It is necessary to wear according to the prescribed party dress code. Public smoking is acceptable.
Shopping
The popular shopping centers are present at Mechelen, Ghent, Liege, Mons, Namur, Ostend, Bruges, Antwerp and Brussels. Belgium is popular for fine chocolates and ceramics, Dinant for hand-beaten copperware, Bruges for laces, Val Saint Lambert for crystals, and Spa for woodcarvings. Antwerp's diamonds are in huge demand.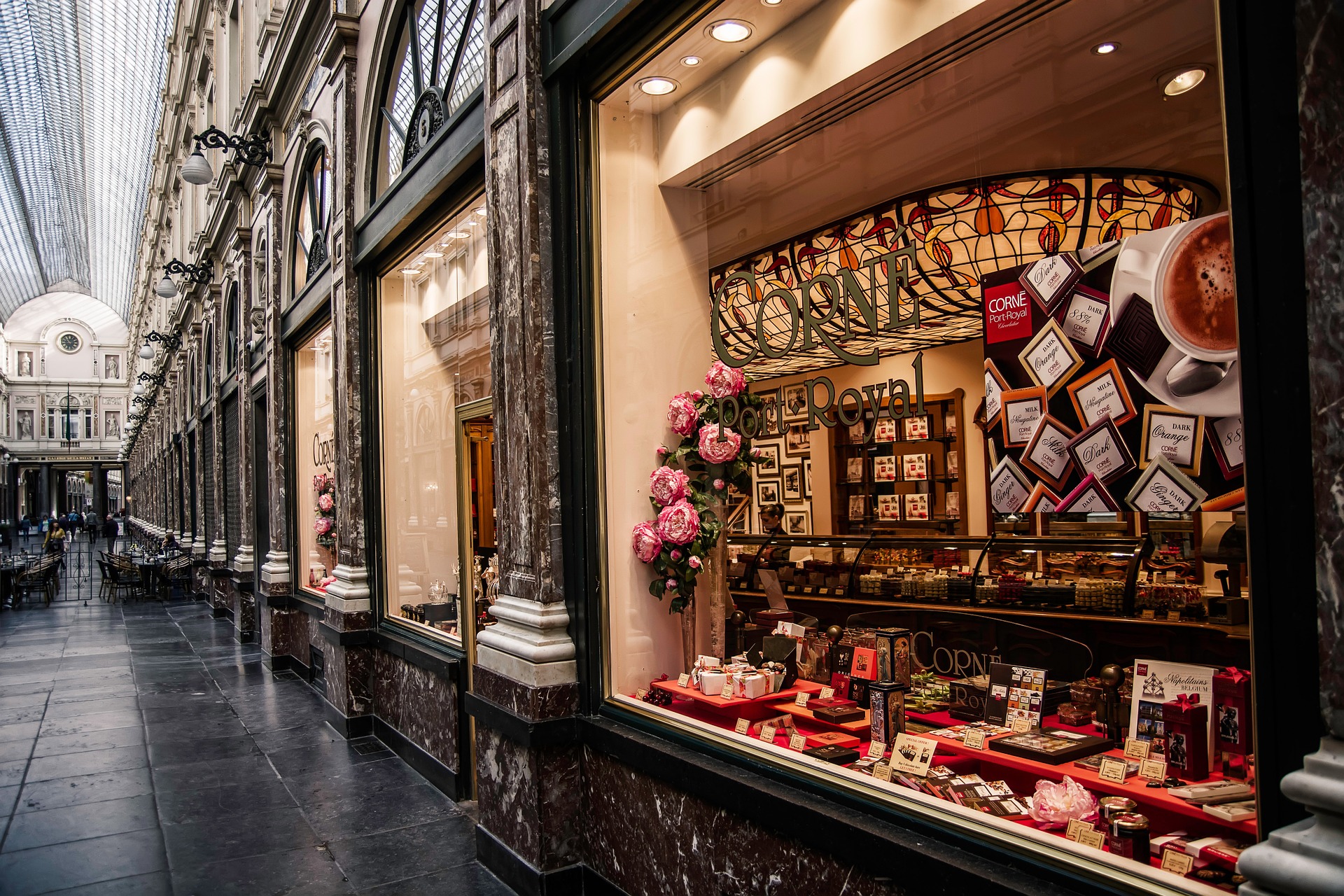 Dining out
Most restaurants here are well known for their rabbit and horse meat dishes, including ethnic foods. However, the popular ones are mayonnaise, frites and mitraillette. The latter is actually a large bun that is filled with donair meat, fries and garlic sauce. Tipping is customary at restaurants besides value added tax. Even at cinemas, it is common to tip attendants and for using public toilets.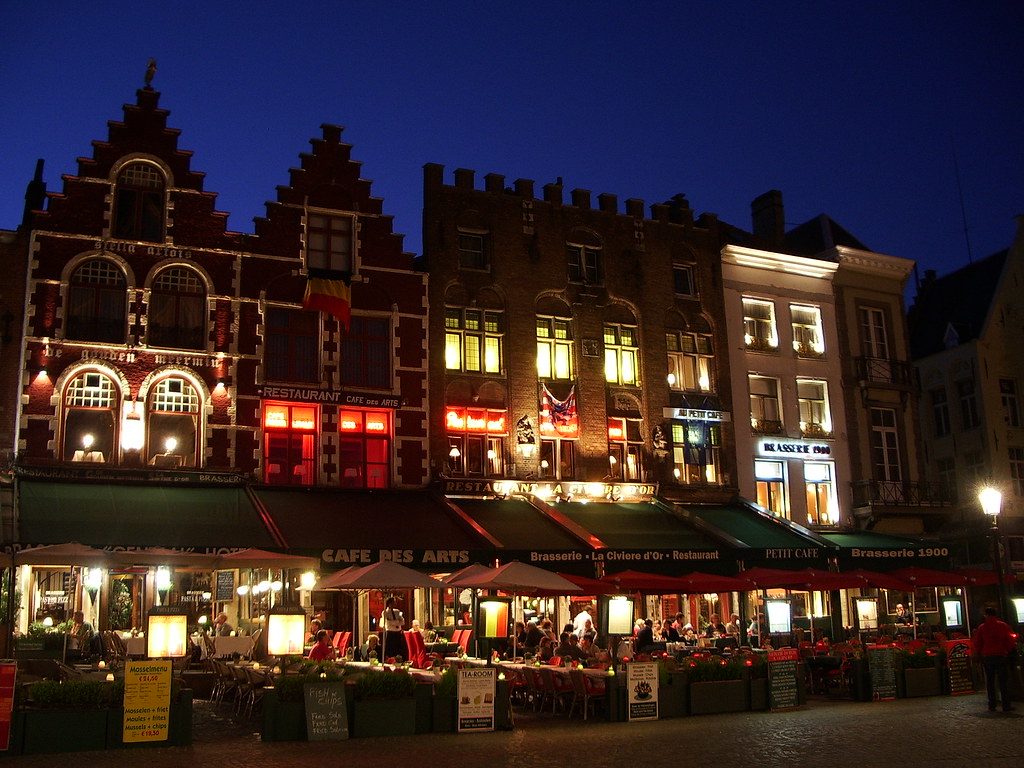 Belgium Travel Guide
Airways:
SN Brussels Airlines is the latest European airline to be introduced by Delta Air Transport, flying over 58 destinations across Europe and worldwide. Zayentem Airport in Brussels is about 12 kms distance from the city. This airport does provide facilities to its passengers in the form of car parking, duty free shops, car hiring, taxi booking, post office, banks, medical assistance and restaurants. Even are offered fax, internet and wi-fi services.
Airport-City Express Train helps passengers to get connected to the three major railway stations in the region, namely, Brussels South, Central and North. Buses also ply on a regular basis from the airport. Taxis can also be hired. Tipping taxi drivers is customary and trains run almost every fifteen minutes.
Brussels South Charleroi is another popular airport that is located 46 kms from Brussels and 5 kms from Charleroi. The local airliner is Ryan Air that offers affordable deals to travel from Charleroi to different European destinations. At this airport, you can find duty free shops, restaurants, car hire, café, train and bus services.
The other one is Ostend airport located 5 kms away and offers passengers with facilities like restaurants, duty free shops, car hire and car parking.
Antwerp airport is only 2 kms away and buses ply from the city to Brussels Central Station in every few minutes.
Buses ply at regular intervals to Liege which is only 5 kms away.