Travel Guide Cyprus
The island of Cyprus is located near the Mediterranean Sea. To the south coast are the plains and mountains to the south and north. It experiences Mediterranean climate and the temperatures during summer is really hot. Winters are bit cooler.  The best time to visit Cyprus is February, which is the start of spring, when it's not too hot. The capital city is Nicosia and the currency in circulation is Cypriot Pound.
Culture & languages spoken
The languages spoken by the locals here are Turkish, English and Greek. Also can be noticed prevalence of mixed culture of the Middle East and Greek. The locals here are quite friendly. They receive their guests open heartedly, making them feel at home. Handshake is customary and so is offering a small gift by the guest if invited for dinner. Casual dresses are allowed, however, swimsuits are restricted to beaches only. Formal dressing is popular for social functions.
Site Seeing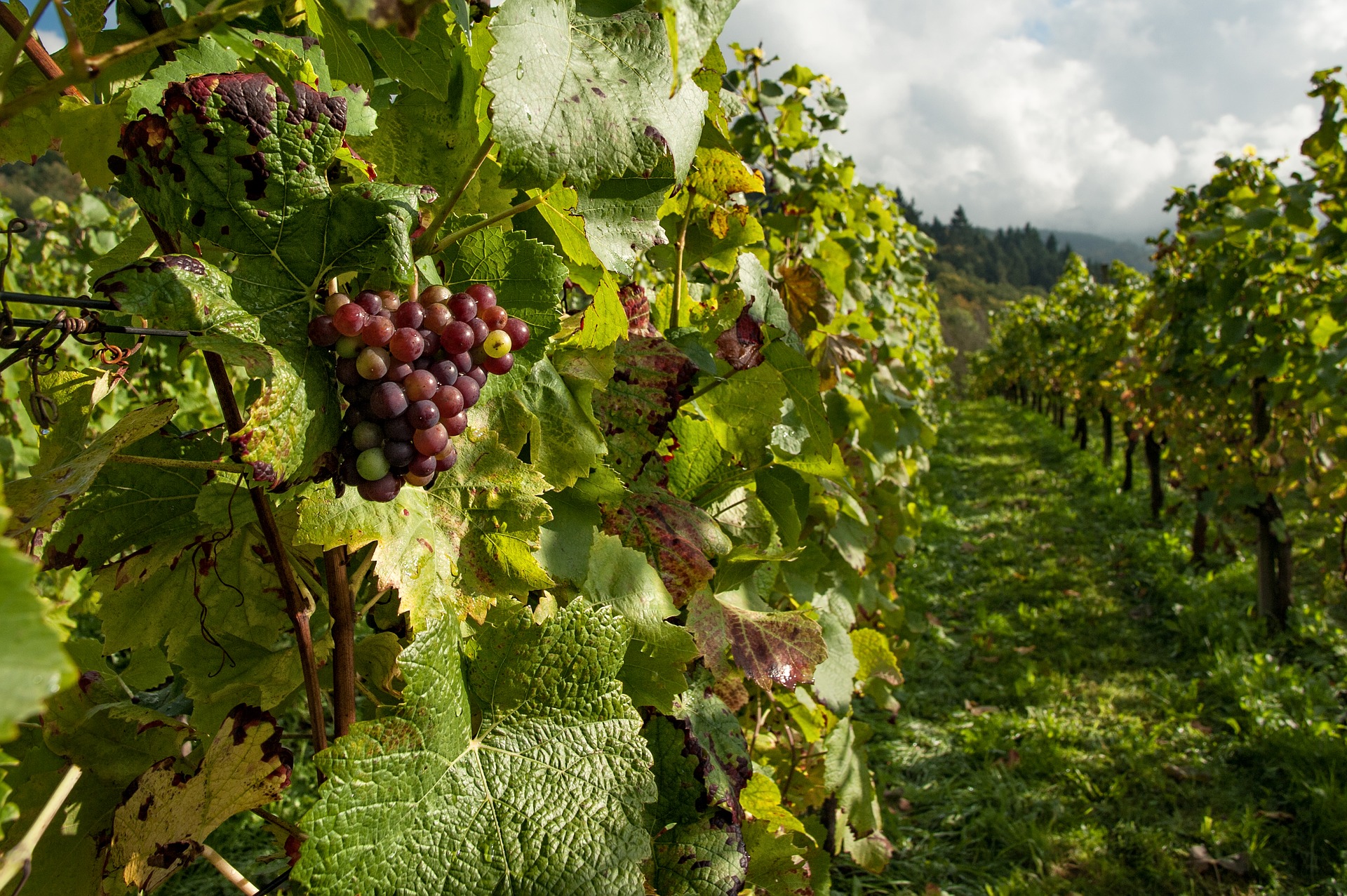 It is a vineyard country and the famous for monasteries, orchards and 12th century buildings. Photography is allowed. But one needs to take caution when photographing outside. Special permission will be required to take pictures at public places like art galleries and museums. Military zones are strictly out of photography area. Flash photography is not allowed. Taxis are common and can be availed to move around the cities. Taxis are known to charge as per government regulated meters. It is customary to tip the drivers.
Travel Cyprus – How to reach
It is essential to plan properly and in advance the travel to Cyprus if the desire is to use waterways. Ercan Airport, Port of Kyrenia and Famagusta Port at Ammochostos are declared illegal entry points.
By Air:
Cyprus Airways is the national airliner, connecting major European cities. There are over 40 airlines which serve passengers at Larnaca airport, located about 5 kms away from the city and 50 kms from Nicosia. There is however, shortage of train and bus services at the airport. However, tourists can avail taxis to reach just about any destination. Some of the services provided to tourists at the airport are banks, duty free shops, hotels and tourism information, car hire, restaurants, post office, reservation office and car hire.
Pafos, the other airport is located 15 kms from the city and takes approximately 35 minutes to travel. This airport also offers similar facilities like that of Larnaca's.
Larnaca port and Limassol port are the major ports here that connect to the other Greek and Middle East ports. Cruise and ferry services are common here and can be availed easily.
There is a lack of proper road networks with other countries. However, there is inter road networks connecting the villages and cities. Buses do ply on roads throughout the week, except Sundays. During summer, they do run late until midnight. Tourists can explore the remote villages by catching rural buses, however, they move very slowly. Advance booking will be necessary if travelling by hire car, especially during summer season, since it is peak tourist time. If driving by self, then do carry along International Driving Permit or National Driving License.