Visit Bulgaria
It is known officially as the Bulgarian Republic or Republic of Bulgaria. It is an amazing mountainous country located in Southern Europe's Balkan Peninsula. It borders the Black Sea towards the East, Romania in the North, Republic of Macedonia and Serbia in the West, Turkey and Greece to the South, it also borders the countries of Georgia, Russia, Ukraine, Romania and Turkey. Sofia is the capital and the largest city in the country. Although being small in size, this country does boast having rich ancient culture, down to earth friendly people, picturesque locales and hospitality of the yesteryears, just some of the reasons why many people choose to take their holidays in Bulgaria.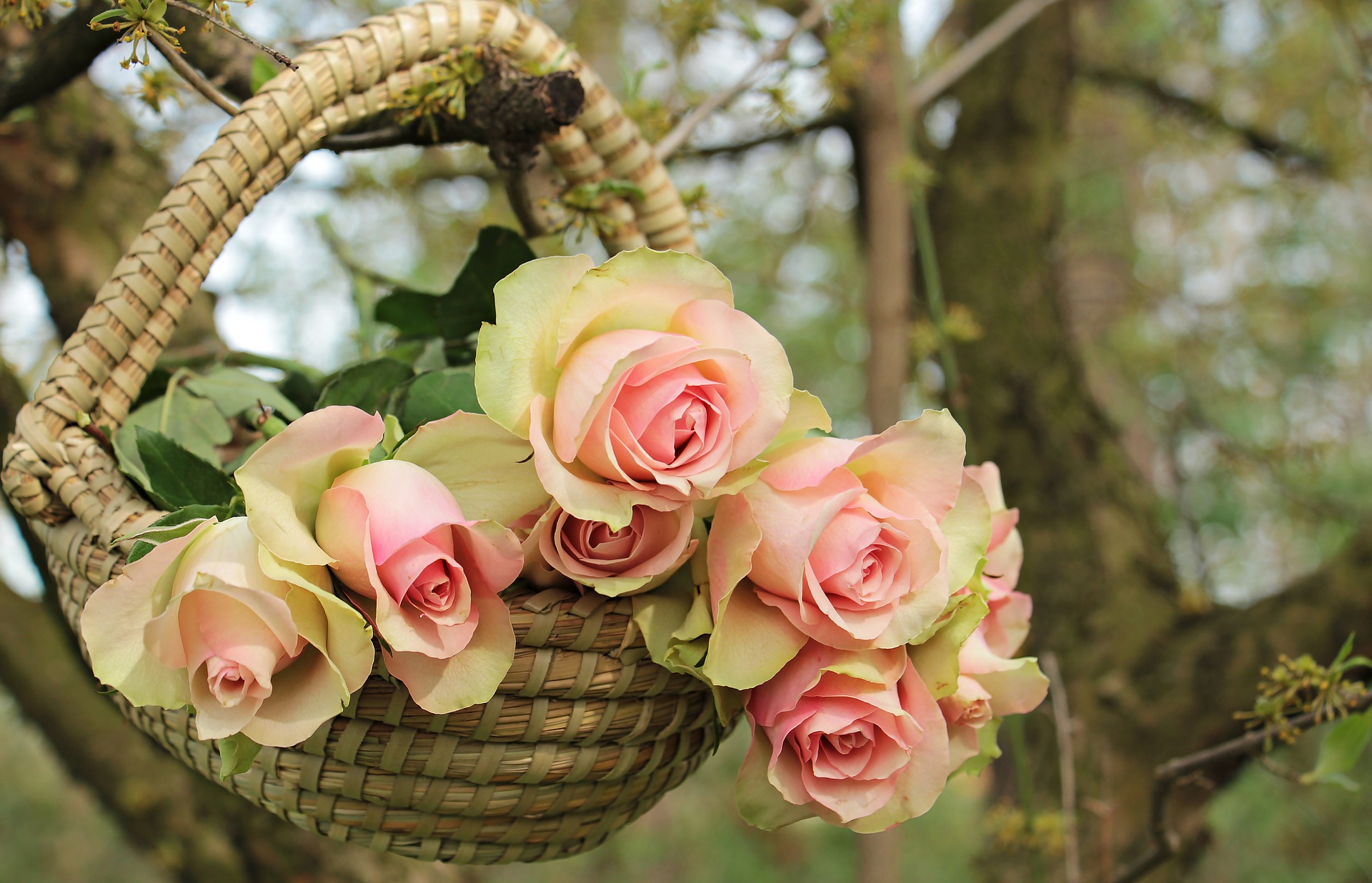 This country is also popularly termed as 'Land of Roses' because of this exotic flower being produced in large numbers here. Even though a well known sea resort, majority of the country is considered to be a mountainous region, having numerous ski resorts! These are amazing destinations for professional and amateur skiers. Bulgaria, with its rich folklore, colorful festivals, spectacular crafts and unique customs does have everything that entices tourists from all parts of the world to visit here repeatedly.
Bulgarian Food
Bulgarian food boasts some of the most tastiest dishes in Eastern Europe.  Some of the most popular snacks include, Banitza, which is a traditional pastry with butter and Bulgarian cheese – not for those on a diet but totally addictive if you care to indulge!  Lukanka, which is a great salami type snack, perfect with cheese while you are enjoying a glass of wine. Kebapche, similar to a kebab, it contains minced pork and beef, spices and herbs rolled into a sausage shape and covered with grated sirene (similar to feta).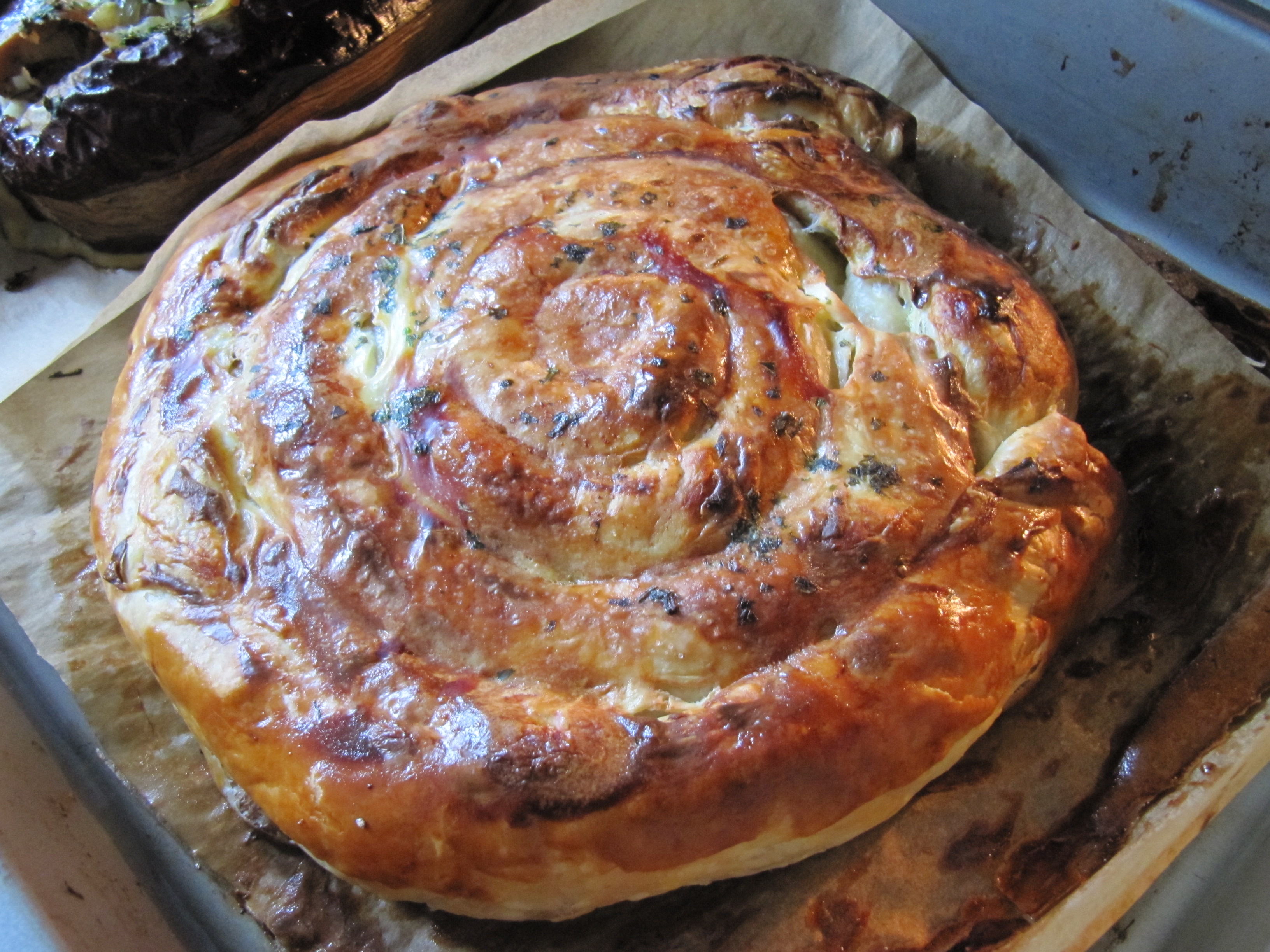 Population & languages spoken
Bulgarian population is approximately around 7.4 million. The official languages spoken here by the locals are Roma, Turkish and Bulgarian.
Electricity
Frequency is of 50Hz and Voltage of 230v. 'Schuko' plug, round-pin attachment plug types are used with receptacle having side grounding contacts.
It is located strategically close to the Turkish Straits, thereby helping it to have greater controls of the key land routes which connect Europe to Asia and the Middle East.
Climate
It experiences temperate climate with damp & cold winters and hot & dry summers. The average summer temperature is around 75°F (24°C), while average winter temperature is about 32°F (0°C). The best time to visit Bulgaria and enjoy its culture is in the summer.
Local customs
This country does have its very own customs and normal courtesies that are followed by its population. Casual dresses are common, but are conservative, while handshaking is customary. If invited for dinner, then foreigners will be appreciated to take along souvenirs from their home country. The custom here is shaking of the head is yes and nodding is no. It is customary to tip for services by about 10% to 12% at bars, restaurants, taxis, clubs and other places.
Travel
By Air:
Bulgaria Air is the national airline, while the other international airlines that operate to and fro include Air France, Aeroflot, Austrian Airlines, Alitalia, El Al Israel Airlines, British Airways, LOT Polish Airlines, KLM, Lufthansa, Swiss Air, Olympic Airlines and MALEV Hungarian Airlines. The biggest airport here Sofia International Airport that is located 6 miles east to the city. Varna International Airport is the other international airport, situated at the city's western outskirts, around 5 miles from Varna city.
By Sea:
Varna and Bourgas are the important sea ports.
By River:
From Vidin, ferries cross into Romania to Calafat.
By Rail:
There are frequent train services which connect Sofia with Belgrade, Budapest, Bucharest, Paris, Thessaloniki, Vienna, Berlin and Munich.