Don't Miss the Best of Finland
The country of Finland can be better expressed as a region comprising of forests, islands and lakes. Helsinki is the capital city and boasts of having numerous galleries and museums. A unique feature of this country is that the sun never sets here during the summer season and vice versa during winters. The best time to visit Finland is June to August for long summer days and plenty of things to do, however, if you're searching for winter activities, April to May is best.
Culture
The locals prefer to handshake when greeting someone. People here are not known to open up very easily and are somewhat reserved in nature. If visiting someone, it is customary to leave behind the shoes at the doorstep and to wait until the host raises the toast at the dinner-table. 'Skola' or 'Kippisa' are the words used to raise the toast and start the dinner session. Casual dresses are common here.
Finland Places to Visit
Helsinki – the capital city of Finland which is full of cultural and fun things to do, including the Finnish Parliament House, the National Museum and Kiasma which is a modern art museum.
Espoo – the second largest city in Finland with a high level of culture with monuments and museums. It is close to Nuuksio National Park with some stunning forests and lakes for anyone wanting to get in touch with nature.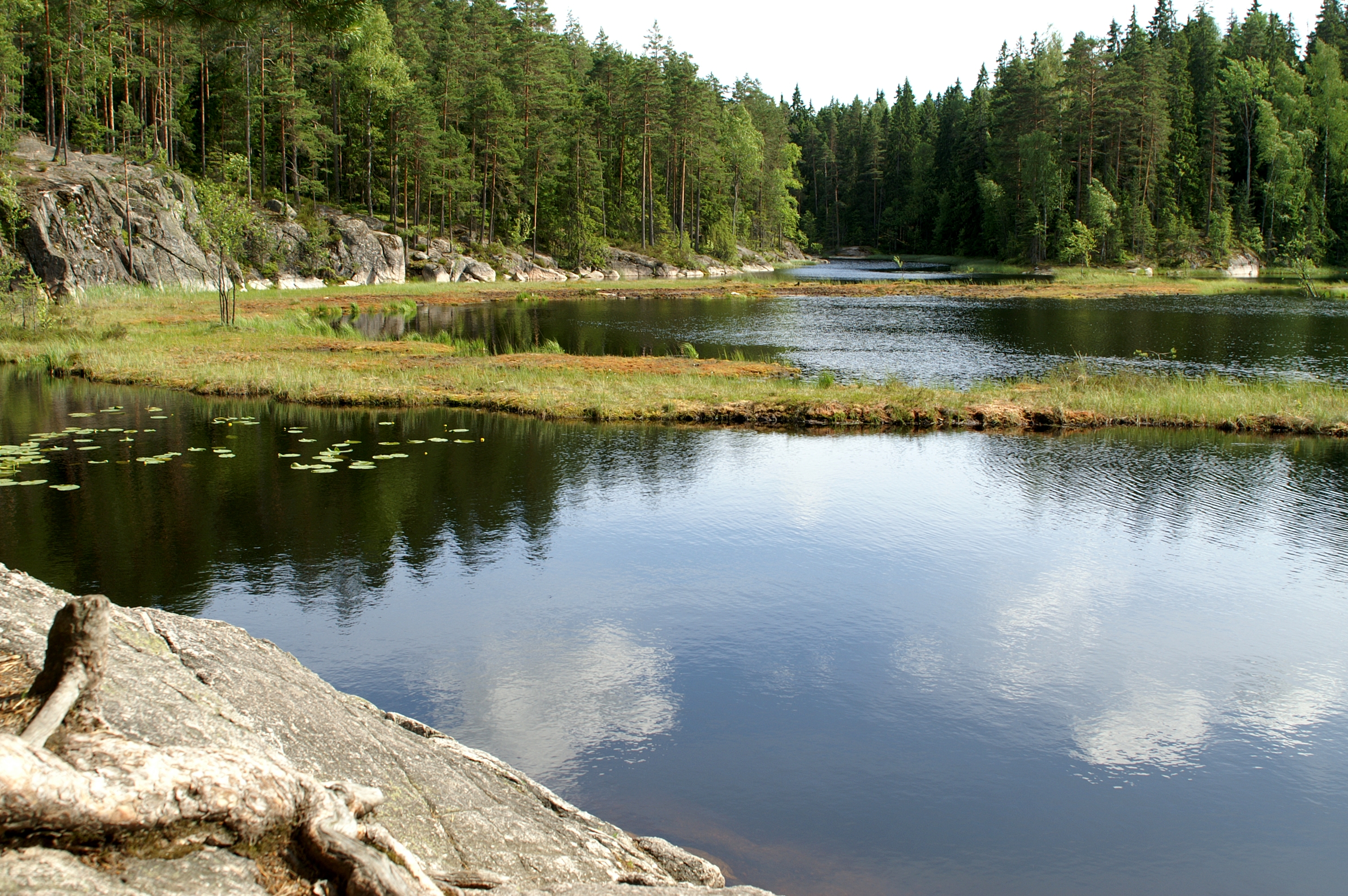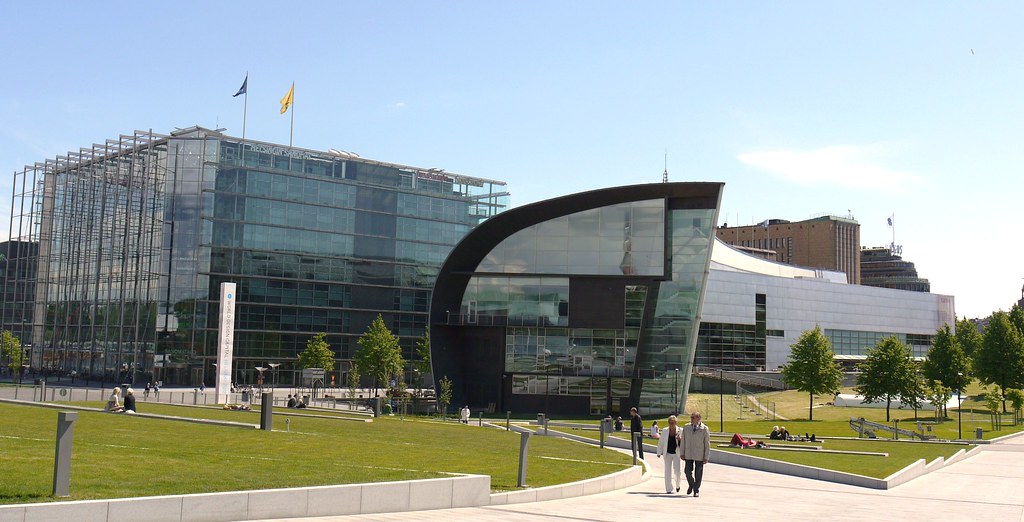 Hämeenlinna – a beautiful historic city and home to Hame Castle, a royal, medieval castle made of red brick, thought to have been built during the late 13th century. Visitors can experience the middle ages and the grandeur and decline of the 700 year old castle for themselves or as a guided tour.
The Snow Castle – built in 1996 in the city of Kemi – this amazing building is a castle, restaurant, bar, chapel and hotel sculpted from ice and snow. It is open from January to April and was featured in the Guiness Book of World Records as being the first snow castle with the longest snow walls.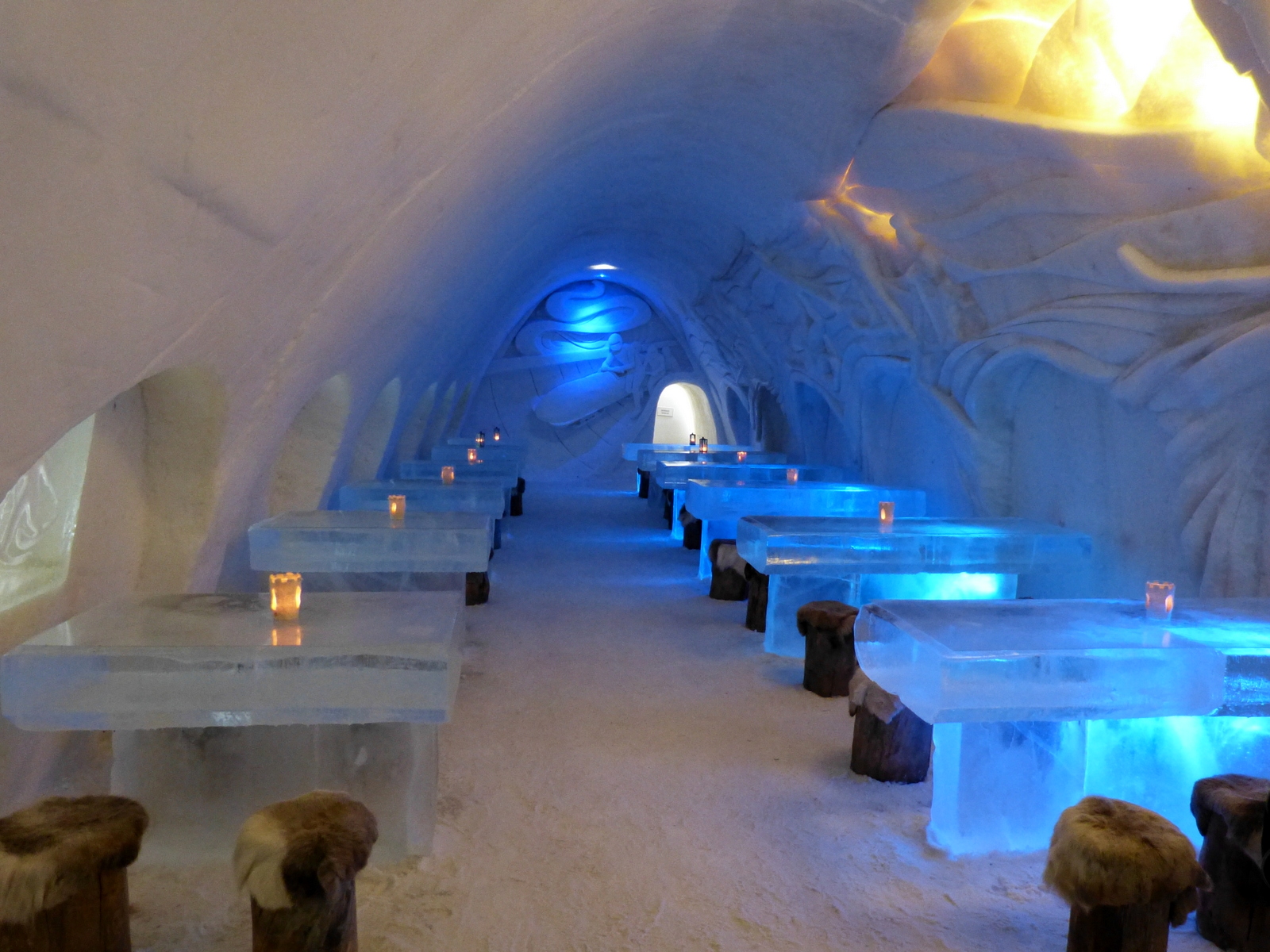 Imatra – near the Russian border in close proximity to the Vuoksi River and Lake Saimaa. The stunning rapids are the largest in Europe. This town is also home to Kruununpuisto Park, the oldest national park in Finland.
Travel
By Air
The national airliner is 'Finnair', while the other popular international airliners are Air Canada, Air France, American Airline, Cathay Pacific, KLM, British Airways, Lufthansa, Swiss Airline and United Airlines. Helsinki airport is the country's major airport located 19 kms from the city. It can be reached in about 25 minutes. Passengers at the airport are provided with buses. Also are available hotel coaches and taxis. Some of the facilities offered at the airport include duty free shops, bank, car hire, conference room, hotel reservation service, multimedia center and restaurant. Besides Helsinki airport, 22 other airports serve the passengers across the country. The airliner serving domestic passengers within the country is 'Blue 1'. These airlines do offer cheap offers to passengers periodically.
By Sea
There are available frequent ferry services at all time of the day. The major ports here are Vaasa, Turku and Naantali. The ferries connect to Grisslehamn, Kapellsk, Rostock and Travem. There are also available cruise ships which offer small cabins and meals to those staying aboard overnight.
By Train:
There is extensive train network allowing passengers to reach Finland from Moscow and St. Petersburg. The trains are very comfortable and clean. Car-carrier trains also operate here. Train travel is an inexpensive way to travel around the country and also allows sightseeing. Using Eurail pass or Inter-rail pass does permit unlimited travel by trains. Also are unique offers present for children and the elderly people that can help save precious money.
By Road:
The chances of running into a reindeer or an elk are very high if travelling by road. If such circumstances arise, the police needs to be informed immediately. Drivers should blow their car horns only if required and not for minor reasons. Car driving in Finland is to the right hand side. It is necessary to adhere to the stringent laws regarding drinking while driving and seat belt. Gas stations here do accept credit cards.
If driving the car by self, then there will be required International Driving Permit or National Driving License. There is also available Coach Service that connects to remote places. Railway stations and airports do have taxi hiring services. Tipping is not encouraged here and is considered to be offensive.