Travel Tips to France
France is a beautiful country and does attract tourists from all over the world. It can be visited at all times of the year. The sun baked beaches, sunlit vineyards and ski slopes along the Alps is what memorizes tourists of all ages to make a visit to this country at least once in their lifetime. Millions of tourists visit this country, regarded to be the birthplace of 'Renaissance'. It enjoys a great reputation for good food, fine wines, relaxed lifestyle and high fashion. It is undoubtedly the best place to dine and drink to your heart's content. It is popular for its cutting edge cuisines. The best time to travel to France is during spring. However, those wanting to participate in winter sports at the Pyrenees and Alps can visit during winter season. Winters are moderate and summers are hot. Women are expected to carry cocktail dresses, since it is the custom requirement of some restaurants. Sleeveless shirts & shorts are better avoided when visiting any place of religious importance.
Culture
French is the country's official language and English is spoken widely here. People handshake on the first meet, while women are to be kissed on their cheeks and addressed as Madame, while men are addressed to as Monsieur! The French are well known for their special liking for perfumes and stylish sportswear. Some beaches do allow nudism and hence, should be selected with caution if traveling with children and the elderly. Clubs, fine restaurants and social functions do require formal dressing. If attending formal dinner, have patience to allow the host to gesture start of dinner. Public places discourage smoking.
Site Seeing
The country's capital, Paris is a large city boasting of innumerous attractions. The public transportation system here is highly efficient and allows comfortable travelling to distant places. There are over 200 arts galleries and 80 museums. The majestic Eiffel Tower and Disney Land are a must visit place. Some of the popular tourist spots frequented by tourists are:
Arc de triomphe that spans over an unknown soldier's tomb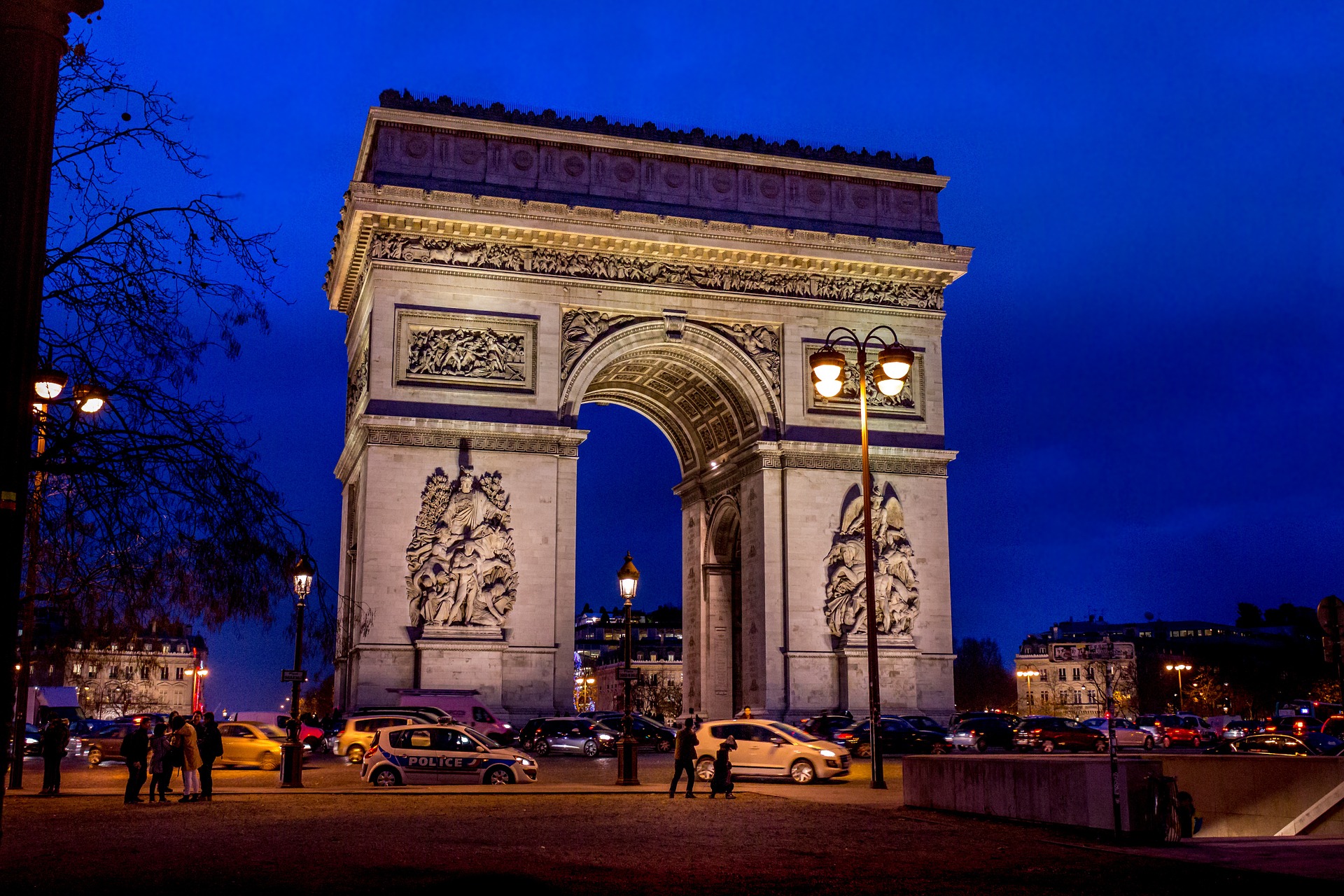 Notre Dame Cathedral's forbidding gothic architecture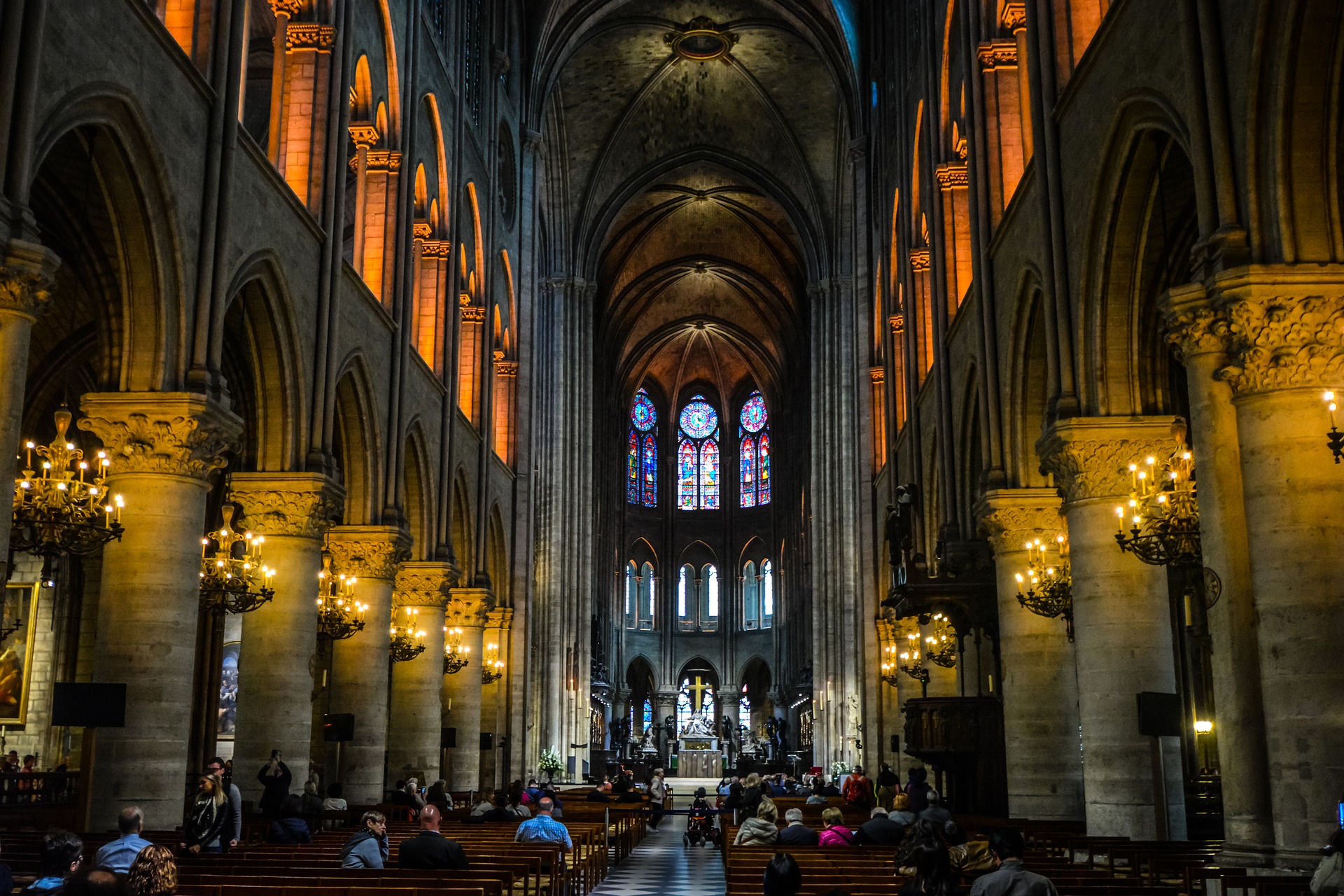 Picturesque Sacre Coeur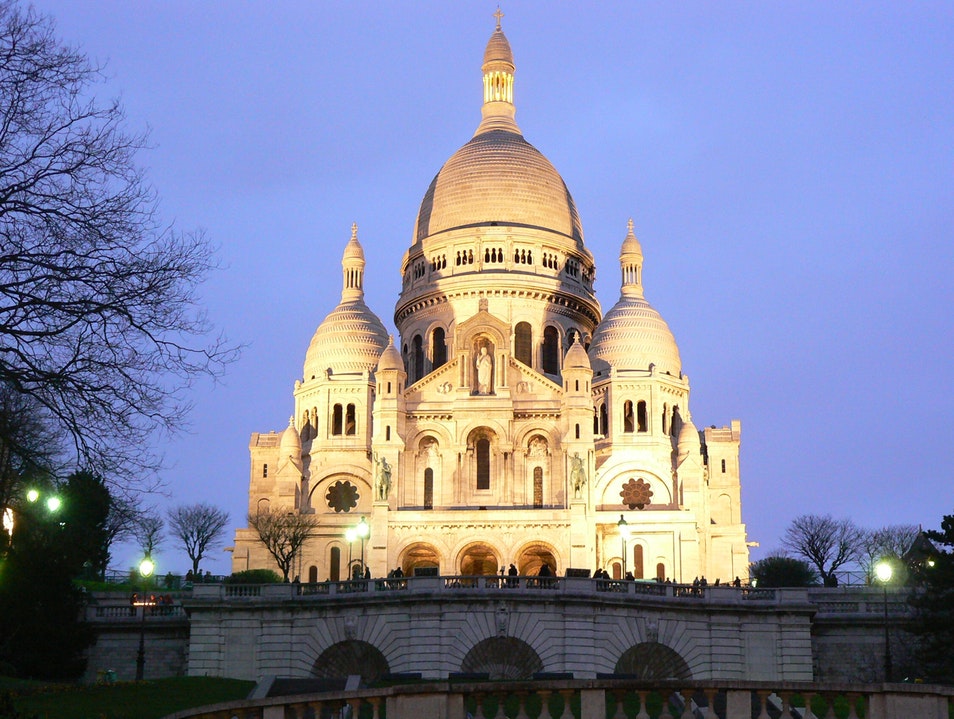 Leonardo da Vinci's popular painting of Mona Lisa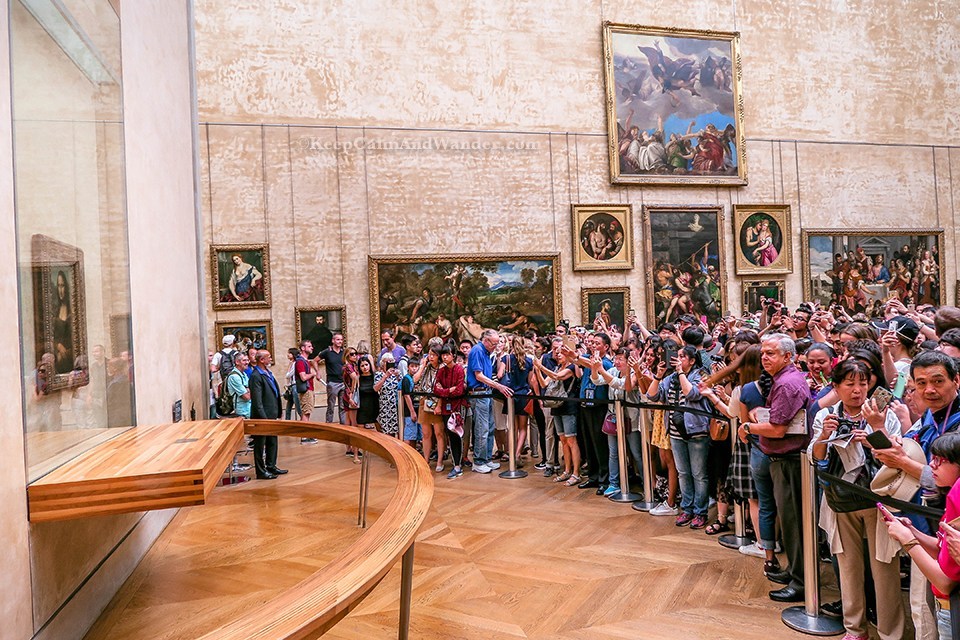 The Moulin Rouge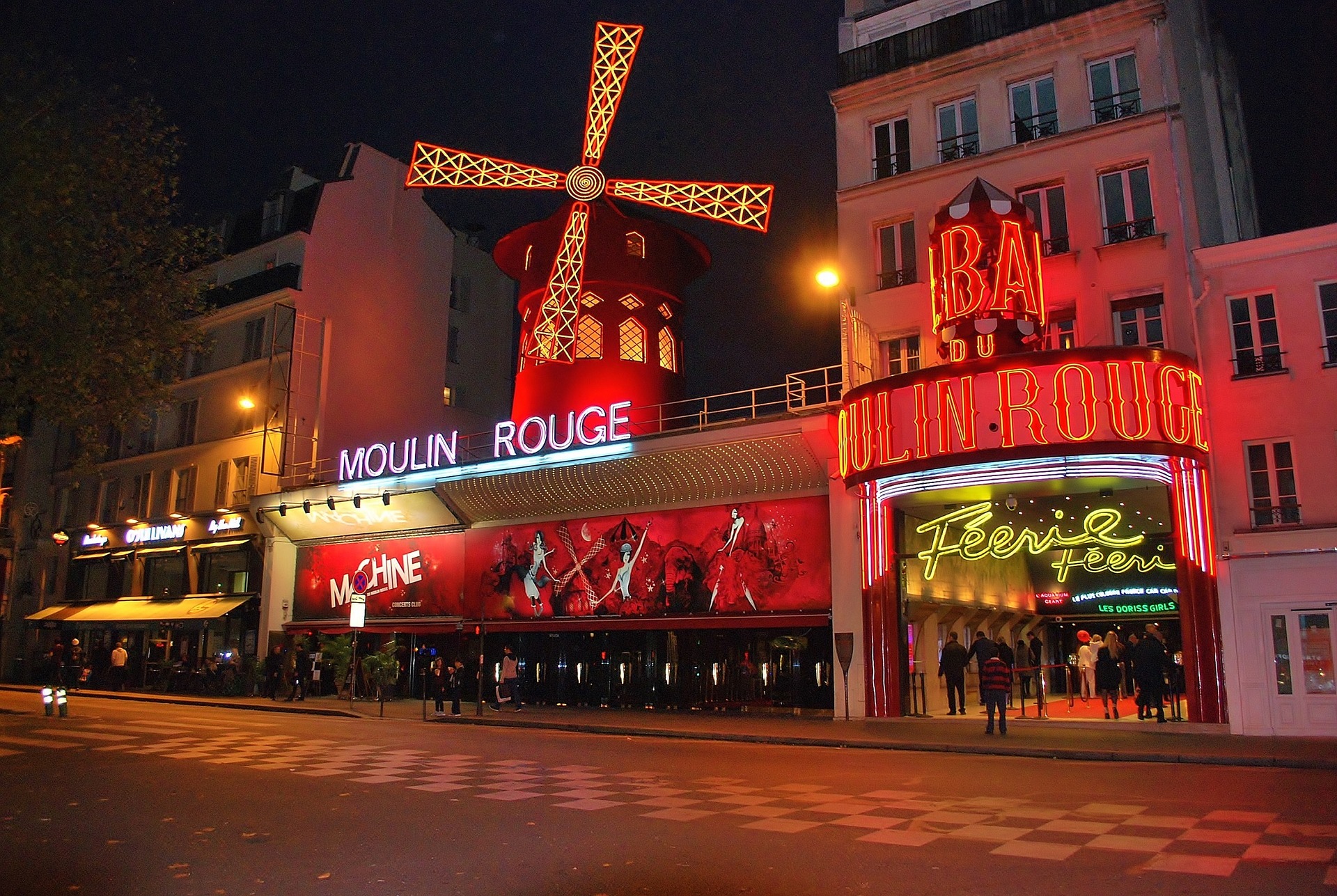 Boat tours over the Seine River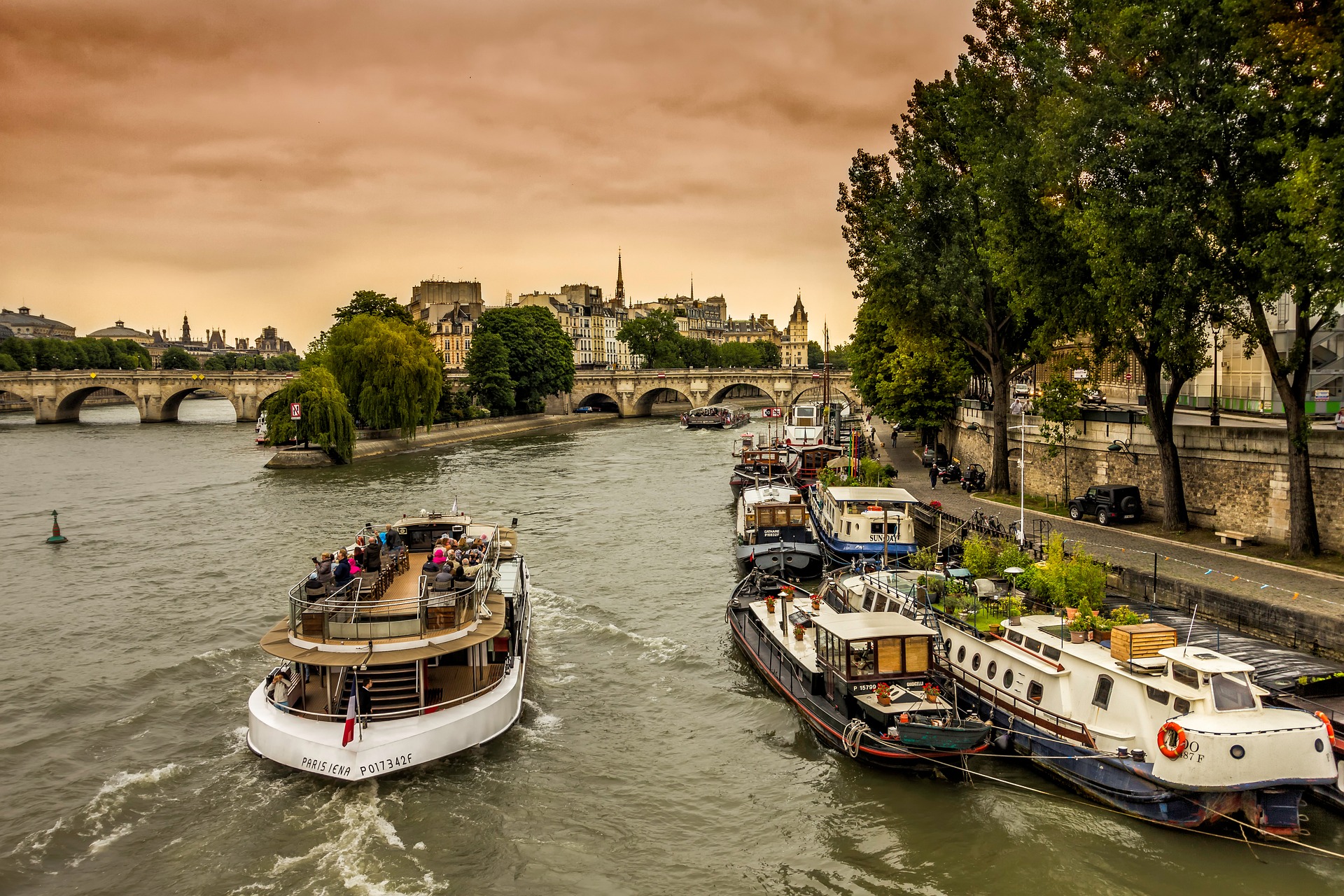 Getting hold of the Carte Musees-Monuments pass does allow access to over 70 museums and monuments.
Shopping
It is customary to tip the waiter, taxi & bus drivers and at other places along with service tax.
Electricity
50 cycle, 220 Volt AC current
How to Travel to France
'Air France' is the national airliner. There are several low cost airliners that do offer services from the U.K. The country's major airport is Paris-Charles de Gaulle, referred to commonly as Roissy-Charles de Gaulle and is located 23 kms from the city. The facilities provided at the airport include taxi, limousine and coach hire. Within a span of 8 minutes, it is possible to reach all terminals by using railway transport. There are 24 hour train services. The other airports offering flight services include Toulouse, Lyon, Nice, Bordeaux, Marseille and Paris-Orly.
Cruise and ferry services can be availed at ports like Havre, Mediterranean, North Sea and the Atlantic.